Create a better story
Create a richer, more photorealistic story that engages your audience.
Reliable and fast
Focus on being creative and leave the technical details to robust, battle-hardened hardware.
Scalability with Unreal Engine
Create dynamic content in real-time, scale production and connect to Unreal and other engines with RenderStream.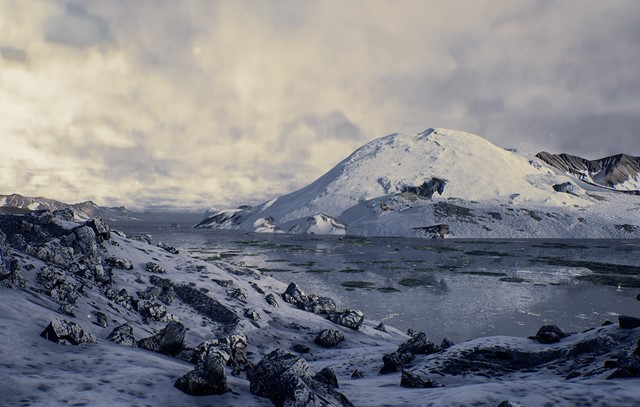 rx II
Fastest graphics processing
With rx II, you have the power to create photorealistic, high quality real-time graphics, displayed directly on your screens and virtual sets.
rx
Power to render
Deliver your virtual production or installation vision with the only turnkey, agnostic, real-time rendering solution. The rx is engineered to deliver new possibilities for scale out rendering.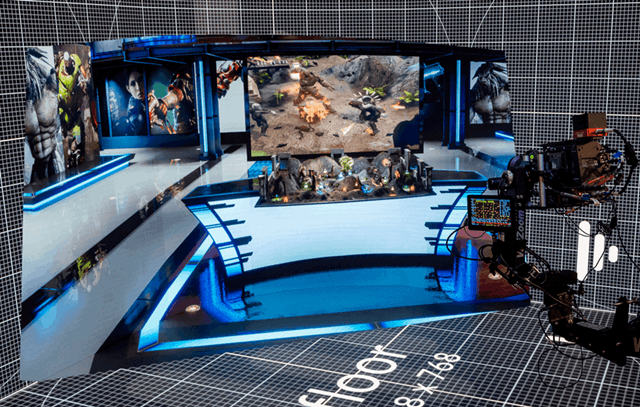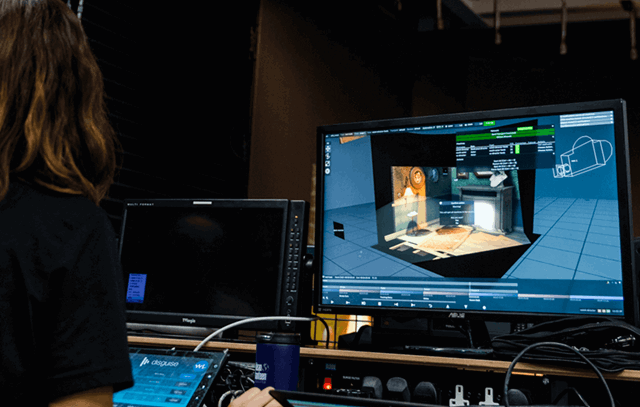 RenderStream
Create Seamlessly
RenderStream is the bridge that connects rx and vx hardware. It ensures a real-time smooth transition from the powerful rx render engine to the state-of-the-art vx media servers.
Which rx range server is right for you?
| | rx II | rx |
| --- | --- | --- |
| CPU | Intel® Xeon® 3.2Ghz | Intel® Xeon® 3.2Ghz |
| Memory | 96GB DDR4 RAM | 48GB DDR4 RAM |
| Storage | 1x 1.8TB NVMe SSD | 1x 1.8TB NVMe SSD |
| Operating system | Windows 10 IoT Enterprise SAC | Windows 10 IoT Enterprise SAC |
| Video output | 1x Displayport 1.4 (GUI) | 1x Displayport 1.4 (GUI) |
| | rx II | rx |