concert touring - 2018
The Rolling Stones' No Filter Tour
The Rolling Stones' 'No Filter Tour' used disguise to execute contemporary visuals.
The 'No Filter Tour' began in Hamburg in September and concluded in Paris at the end of October. disguise supported the sleek visual design of the show with one 4x2pro and two 4x4pro media servers, provided by Solotech US, feeding four giant vertical LED walls backing the band with IMAG and dynamic video and graphics.
"Any Rolling Stones show is remarkably special in its own right, as there's nothing out there which quite compares to it," says Roland Greil of Woodroffe Bassett Design, who served as Screens Director and disguise Programmer.
"The idea was to create a unique, contemporary and modern look for the show. To get this sleek, modern look, four monolithic towers were created which hid all the technical components and were covered with LED walls on the front and partially on the returns. The band played underneath an elegant custom-built roof, and all the lighting fixtures were integrated into the structures, so no trusses or other rigging equipment was visible."
"We had very little lead time once the tour was confirmed, but we worked with a great team from Neg Earth on lighting and Solotech on video," says Creative Director and Lighting Designer Patrick Woodroffe. "Stufish and Jeremy Lloyd put together the scenic design and concentrated very much on the details of rigging and mounting all these elements to produce a composition that was both stylish and practical."
The disguise solution was chosen "because of its flexibility, reliability and performance. Other deciding factors were the integration of Notch and the system's previsualization capabilities. We had a very limited rehearsal schedule with the full rig. Therefore big chunks of the show were programmed ahead of time at Treatment's studio and LH3."
Roland Greil
The disguise Sock Puppet feature and Notch integration were critical to the production. "Since the show was operated manually, without any timecode, we used a grandMA2 full-size console to program and cue the whole show," Roland explains. "Therefore Sock Puppet was an integral function for this specific show."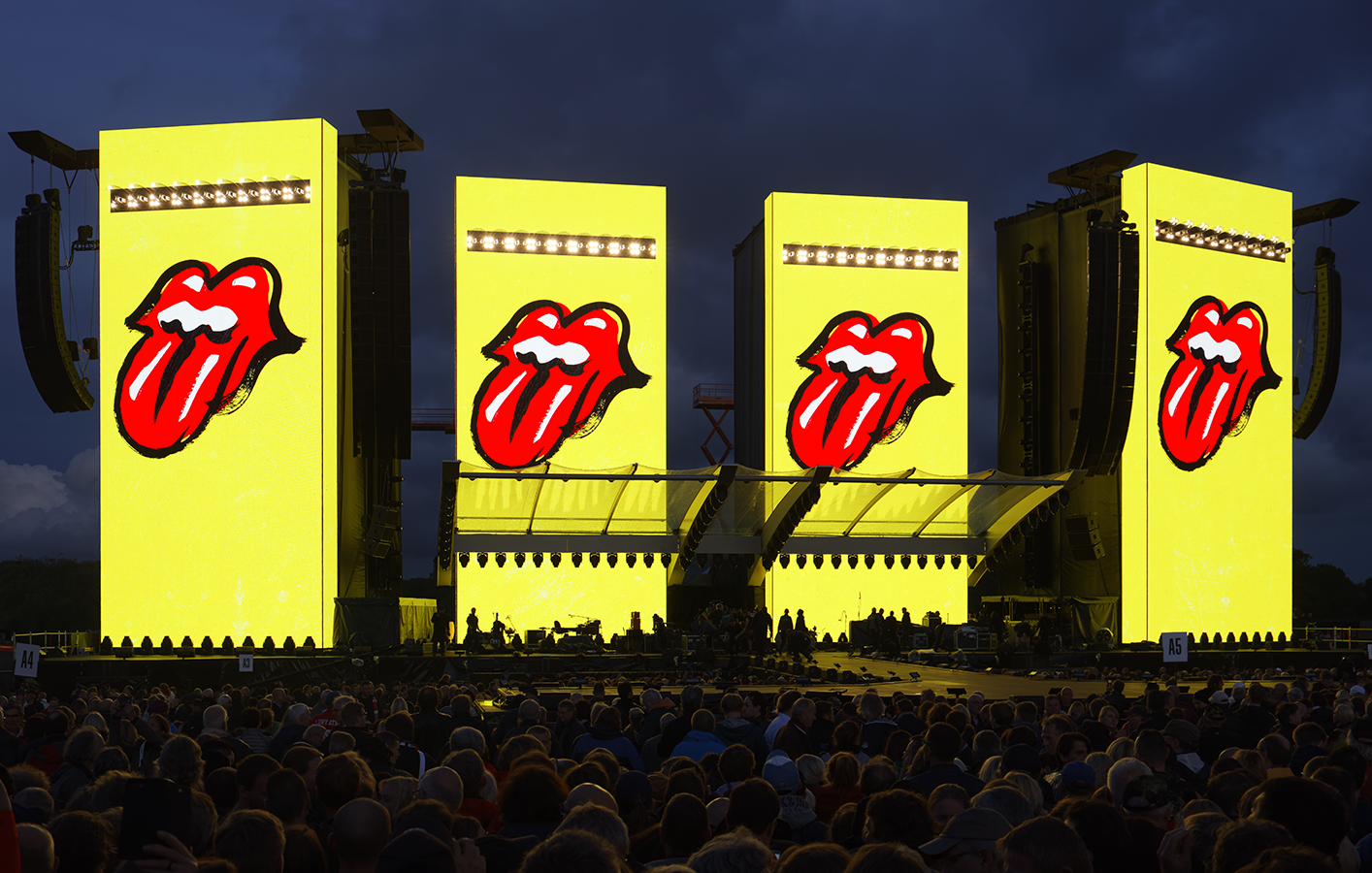 "The disguise media servers were really reliable as well as easy to work with. The disguise system performed flawlessly without any glitches. It delivered exactly what you'd expect from this system for such a production."
Roland Greil
Credits
Screens Director/disguise Programmer

Roland Greil of Woodroffe Bassett Design 
Creative Director and Lighting Designer

Patrick Woodroffe
Set Design

Ray Winkler - Stufish 
disguise Server provider

Solotech US
Associate Lighting Designer

Terry Cook
Production Director

Opie Skjerseth
Lighting Director

Ethan Weber
Video/cam Director

Nick Keiser
Content

Sam Pattinson of Treatment
Content Producer

Lizzi Pocock
Video Crew Chief

Ben Rader
Lighting Crew Chief

Andy 'Fraggle' Porter
Photos
LED Screen Provider

SACO via Solotech