fixed install
Global fixed installations
From lighting festivals to architectural wonders, disguise is a rock solid solution for fixed installations worldwide.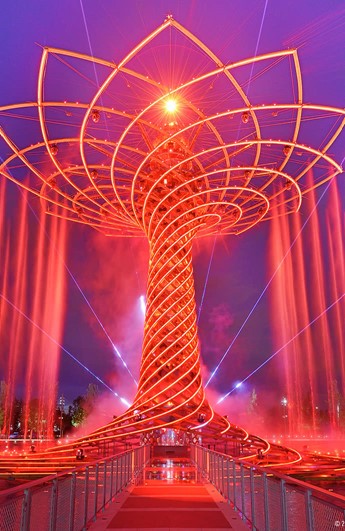 DEX - Stockholm's Mall of Scandinavia
London-based video architecture firm BAJT has created the volumetric content for DEX, the beautiful new sculptural video installation at the Mall of Scandinavia in Stockholm.
Tree of Life
Tree Of Life installation blooms with disguise at Universal Exposition in Milan.