tv broadcast
Driving force behind many of the world's live broadcast events
disguise is being used on a wide range of broadcasting projects including TV award shows and live studio environments.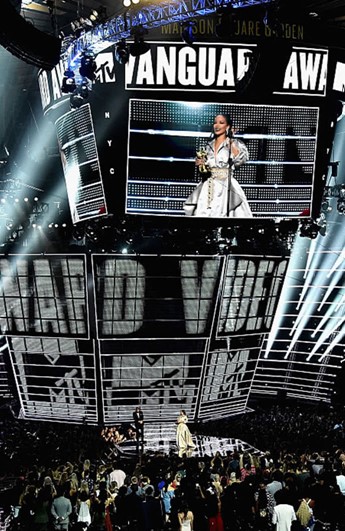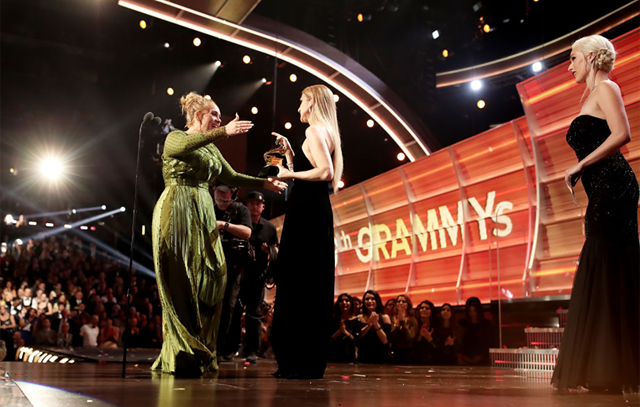 59th Grammy Awards
disguise Media Servers Help Give Visual Impact to 59th Annual Grammy Awards.
ITV Sport Studios
disguise together with White Light Ltd., have created the first disguise on-set projection mapped TV studio.