tv broadcast / film
Driving force behind many of the world's live broadcast events
disguise is being used on a wide range of broadcasting projects including TV award shows, Film and live studio environments.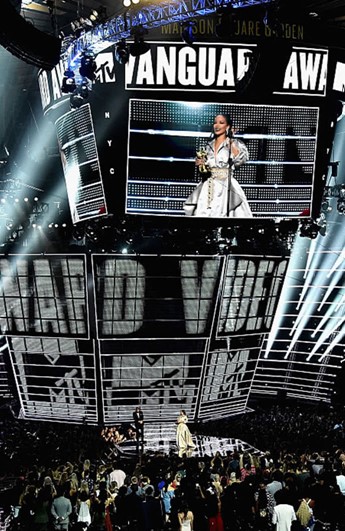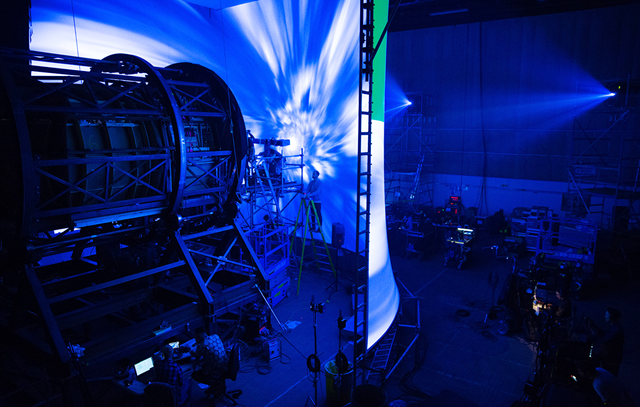 Solo: A Star Wars Story
Solo: A Star Wars Story replaced green screens with canvas projection, LED walls and colour keying to represent "galaxies far, far away".
ITV Sport Studios
disguise together with White Light Ltd., have created the first disguise on-set projection mapped TV studio.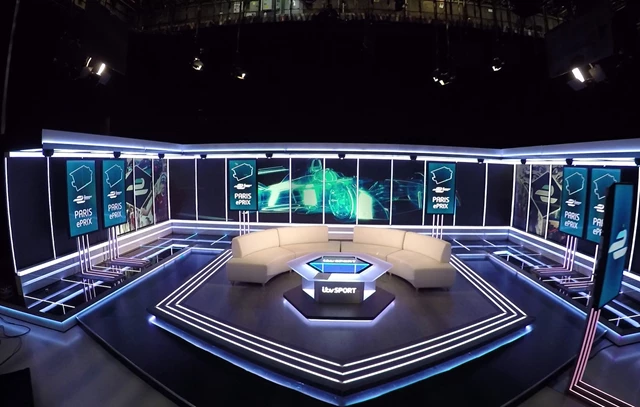 All tv broadcast / film news