tv broadcast / film - 2016
ITV Sport Studios
disguise together with White Light Ltd., have created the first disguise on-set projection mapped TV studio.
disguise together with White Light Ltd., London, have created the first disguise on-set projection mapped TV studio, using the disguise 2×2plus and two 4×4pro's fully loaded with their industry first, patented Quad-SDI video format conversion (VFC) cards.

Located at London Studios, ITV Studios is the UK's biggest TV production and distribution company. One of the sets, designed by Paul Sudlow, hosts a number of sports programs, including highlights coverage of UEFA's Champions League and Europa League, Formula E auto racing and highlights of rugby's recent Six Nations Championship.

Sudlow created a multi-purpose, retractable sports set to accommodate the diverse programming. It features individual truckable units, which can be wheeled into the studio. Once in position they are projection mapped using five Christie DLP projectors with their new ultra-short-throw lenses. The projectors turn the truckable units into a giant digital canvas and are fed from a 4×4pro server on the studio floor with control from a 2×2plus master in the studio gallery. Content for each show is stored on the server, allowing the operator to paint a dynamic background for each show. 'Live' feeds are also routed from the vision mixer in the studio's gallery into the disguise servers, allowing replays and interviews to be incorporated into the background or floated in as picture-in-picture as required, with ultra low latency.

The set-up, installed and tested by White Light for each show, also includes a 4×4pro understudy for back up and auto failover, a feature which is vital when it comes to broadcasting in a live environment. These set pieces, plus seven giant LCD monitors, combine to make a vibrant set that is instantly and easily rebranded for each program.
"We chose disguise for several reasons, including its back up and auto failover features, including direct matrix routing. disguise was also chosen for its sheer power and its ability to create one digital canvas from a series of projections."
Andy Hook, Technical Solutions Director at White Light Ltd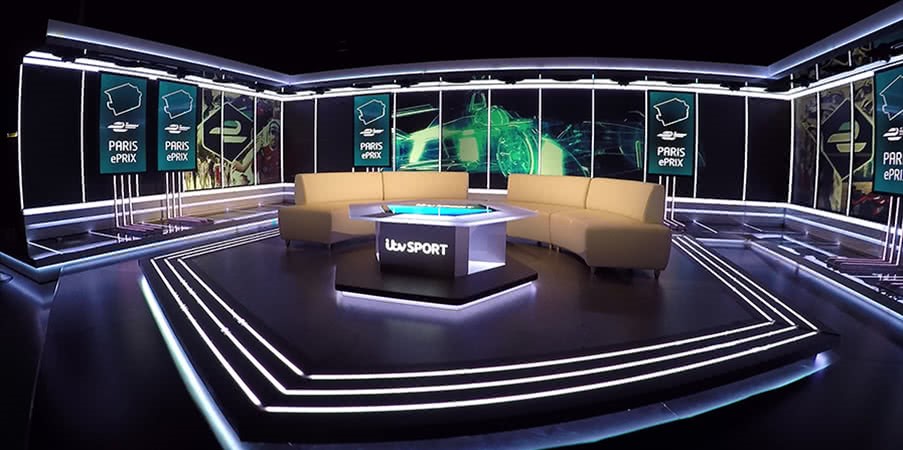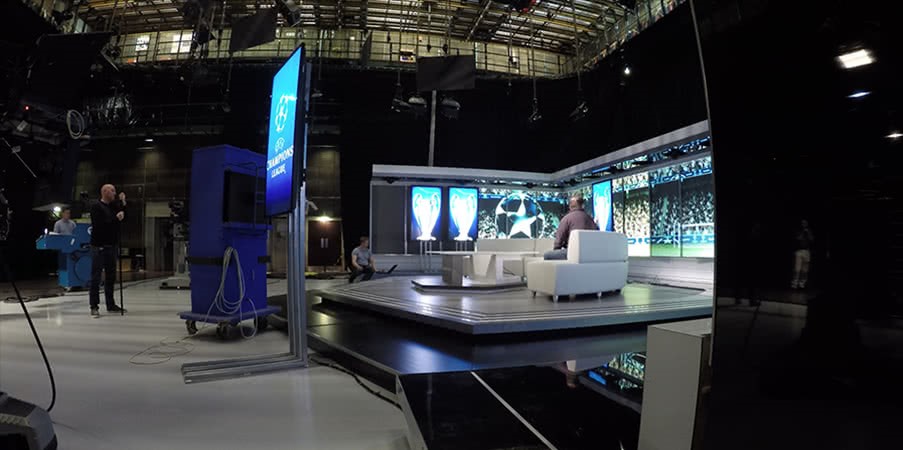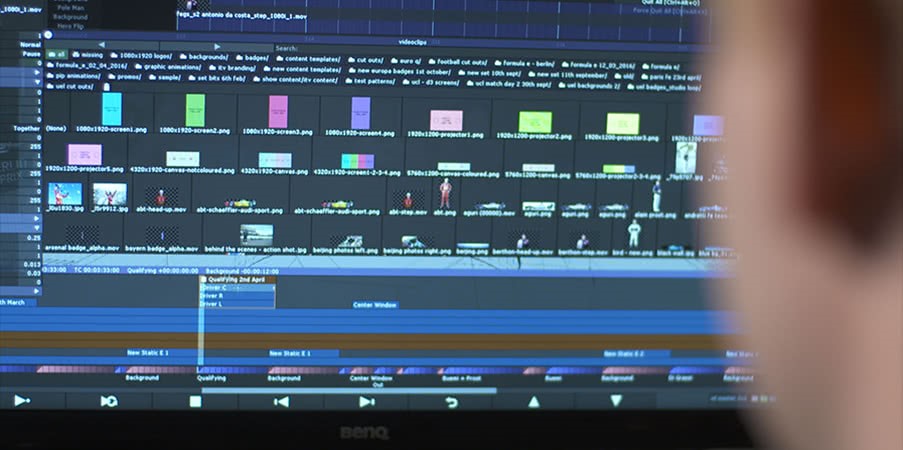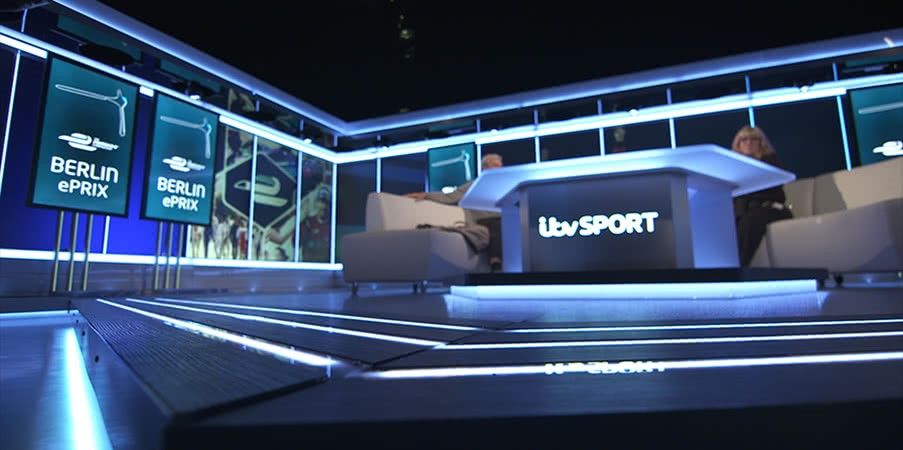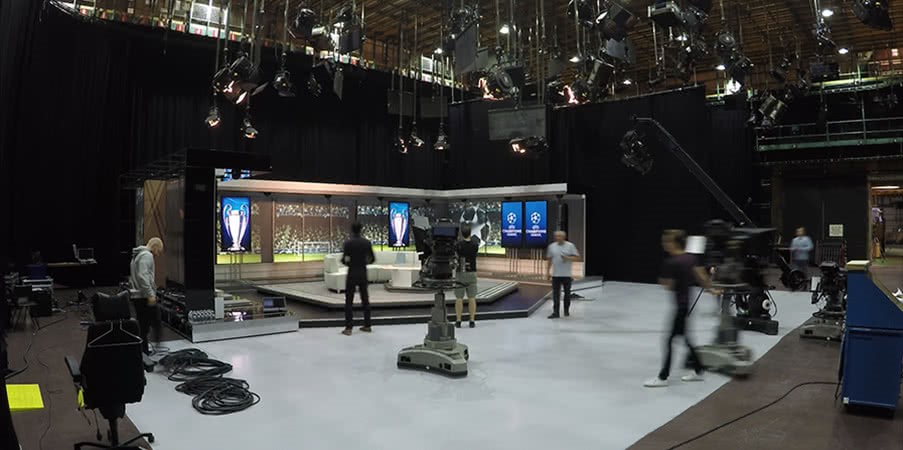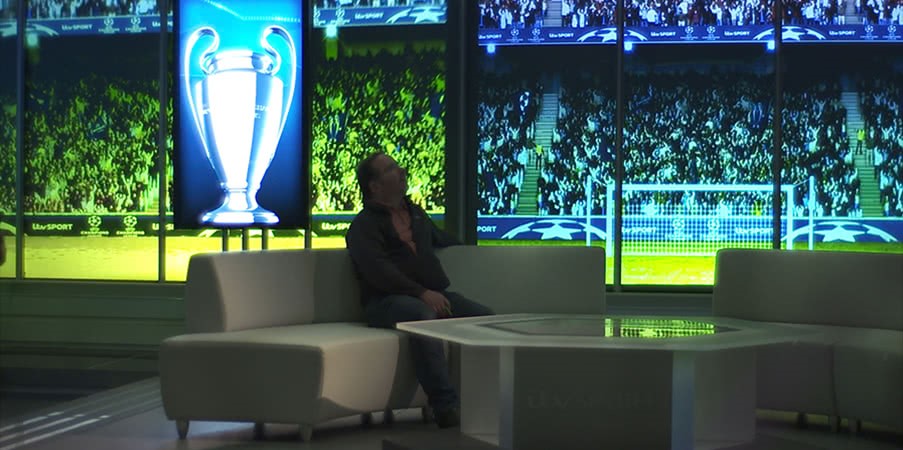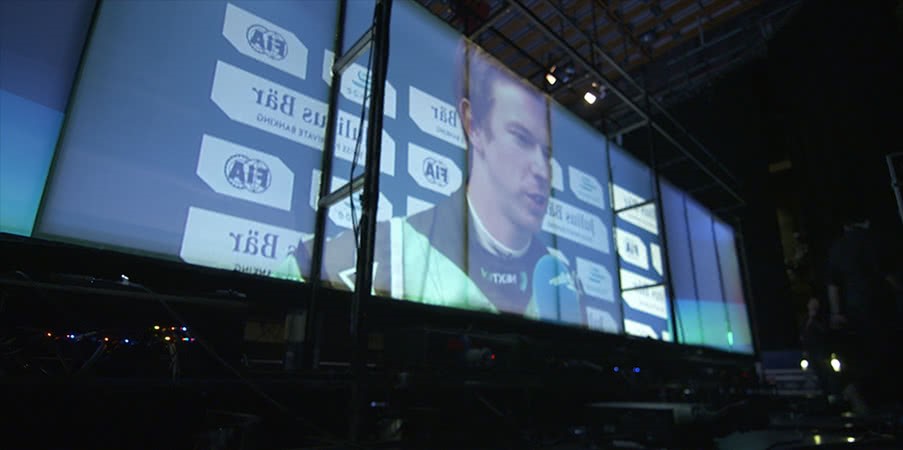 The disguise speed of set-up and its projection calibration toolkit were also key to the workflow in a studio that turns around in hours from one show to the next. Other critical disguise features include universal crossfade, which is essential to a live sports and talk show, and house sync and genlocking to cameras.

Hook also points to the importance of Designer to the success of the studio as it gives designers the opportunity to work on content daily before the set is actually configured. "The sets are constructed in the studio only hours before the broadcast," he explains. "So it is extremely important that the designers have a sense of how the final outcome will look before the date they are used. Designer allows us to work and spec the design, along with the equipment we deem most appropriate. It was used literally throughout the project so we could accurately visualize what we were creating."

disguise has proved to be "extremely reliable and has performed consistently" on the new set, says Hook. He has also been impressed by the "absolutely amazing, first-class support provided by disguise throughout the process. We really appreciate their continuous help especially from Sarah Cox, Peter Kirkup and Vincent Steenhoek."
Credits
Client

ITV Studios

 
Content Producer
Show designer
disguise operator

Adam Power

 

 
Lighting designer