Location-based experiences
Transport your audiences into a new dimension with next generation immersive storytelling.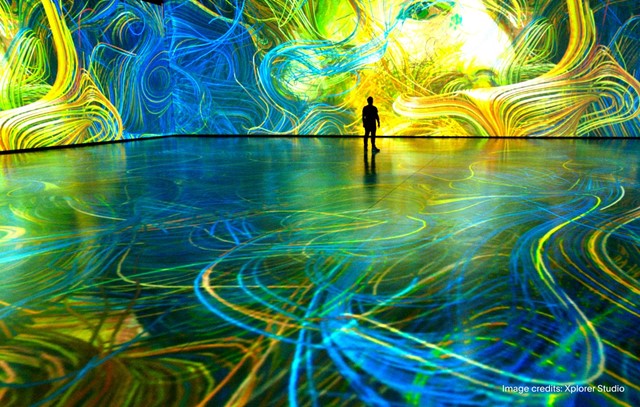 Turn immersive experiences into must-see destinations
Location-based experiences (LBX) are immersive spectacles that enable a shared experience for audiences. They take audiences on an adventure to spectacular destinations, combining interactive environments and multisensory experiences that create unforgettable moments. 
Create unforgettable moments that are repeatable
disguise's real-time production platform enables the world's leading brands and creatives to enhance storytelling via visual experiences and immersive interactivity. We focus on the technology so that you can bring your creative idea to life and deliver the future of entertainment!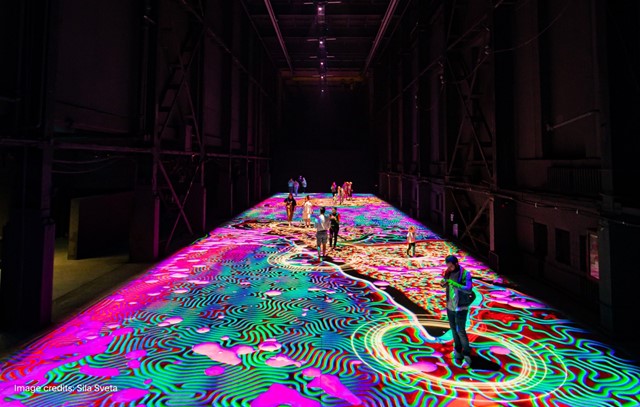 The disguise platform is an end-to-end solution that sits at the heart of your project: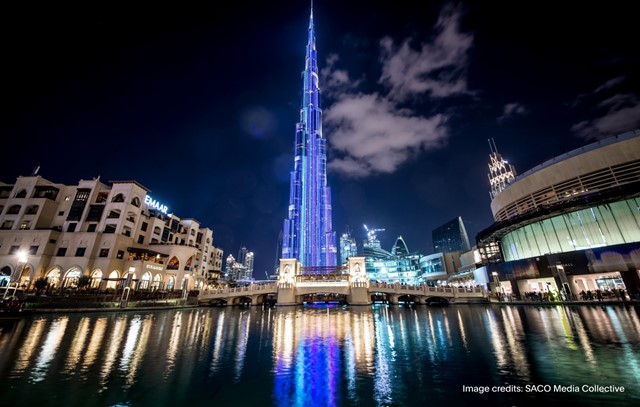 Future-proof your project to scale
There is a real need for the creation of once-in-a-lifetime experiences that evolve in order to keep audiences coming back. With disguise, you can deliver a wider scope of experiential projects with varied complexity. It gives you the flexibility to bring in content from third-party engines that you can edit on the fly in Designer, without the need to change your system infrastructure. You can run concurrent shows in the same set-up or scale your project from simple playback to real-time rendering.
As a team we have many years' experience with disguise, and we continue to trust the platform for our most important projects. We consider it to be the benchmark when it comes to high-performance video playback and projection mapping.
James Roxburgh, Head of Technical and Production at 59 Productions
Best-in-class support
Reduce the need for upkeep and maintenance with our unrivalled 24/7 support services, local service centres and server loan programmes ensuring your project will run without a hitch and deliver an unforgettable experience.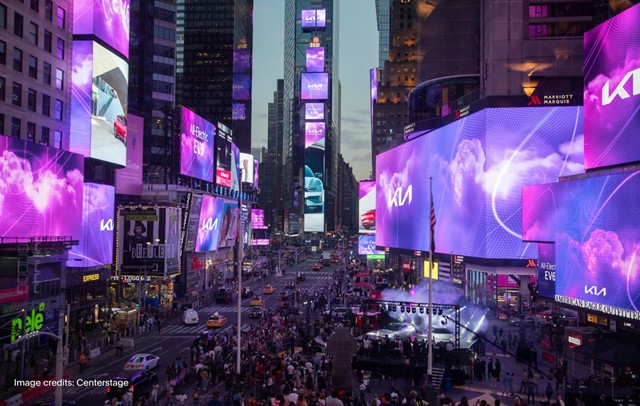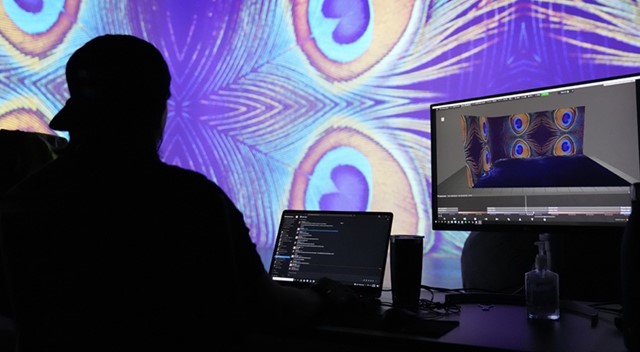 Global partner network
With a global network of over 400 specialised disguise partners around the world, you can have peace of mind that your project is in safe hands from concept all the way to completion. Our experts can provide you all the services you need from ideation and consulting, content creation, on-site delivery and systems integration.
Speak to our team
Ready to learn more? Fill out this form to receive a demo from our solutions team: