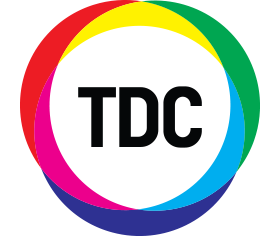 스튜디오 + 렌털 파트너
TDC - Technical Direction Company
disguise 사전 시각화 스튜디오
콘텐츠 제작
3D 모델링
disguise 프로젝트 설정
gx 시리즈의 대여
pro 시리즈의 대여
OmniCal 하드웨어
함유량
본질적으로 훈련 된
고급 교육
사내 공인 트레이너
클래식 렌탈 레인지
TDC – Technical Direction Company was established 35 years ago and is recognised as the leading supplier of video technology solutions for major events and productions including, large scale building projections, theatre, TV Shows, corporate events, exhibitions and outdoor events in Australia. TDC holds the largest stock of high brightness Projectors in Australia, along with an extensive LED and Media Control Systems. With full service offices in Sydney and Melbourne, TDC supports events as such as VIVID Sydney and White Night Melbourne , TV shows such as The Voice, X Factor to concert tours for Kanye West, Queen, Kylie Minogue to along with exclusive corporate launches for leading global organisations.

TDC's equipment portfolio is made up only of selected products from leading international manufacturers. Their leadership is defined by consistent quality, a passionate team of long-term staff and engineers who are committed to delivering technically complex live events of any size. Holding a solid reputation for high quality results and innovation and bringing new technologies to the market, TDC has delivered many firsts in the Australasian region.

TDC's technological leadership, consistent service quality and team of long term staff and engineers combined with the same hands-on owner for over 35 years, distinguishes TDC as a unique company at the forefront of video technology solutions for live entertainment.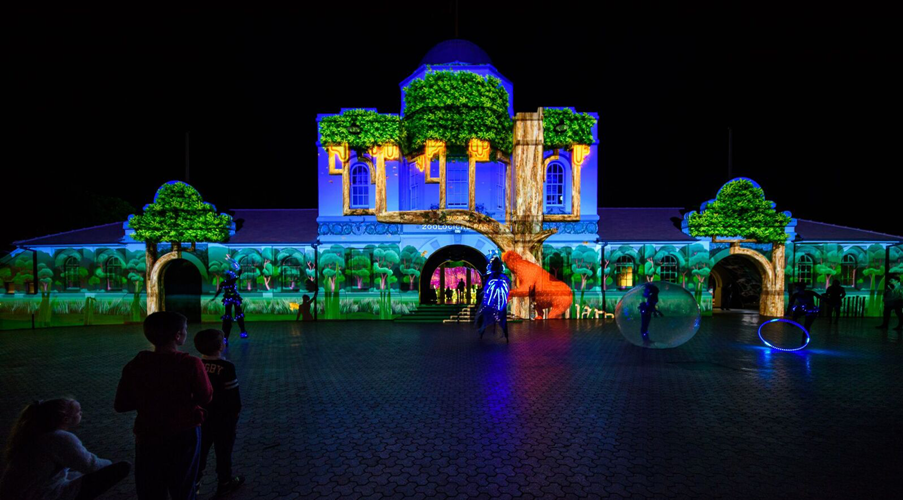 Vivid Sydney 2017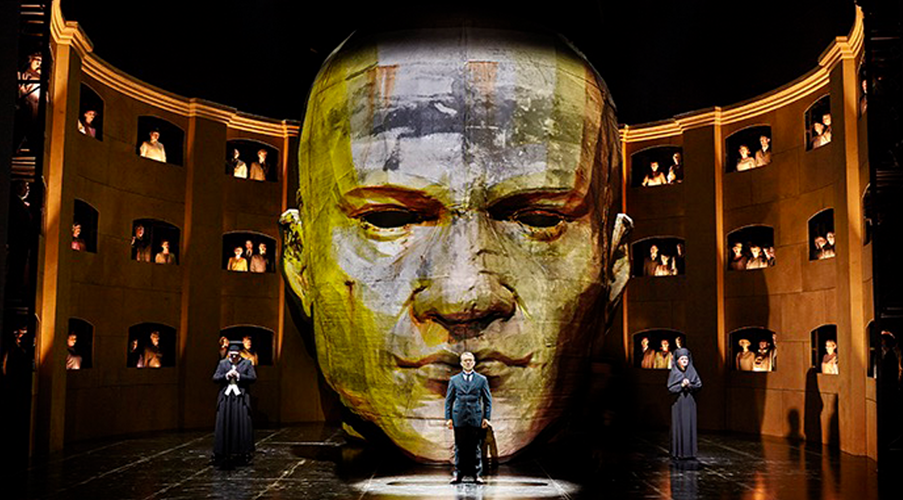 King Rodger Opera, Sydney Opera House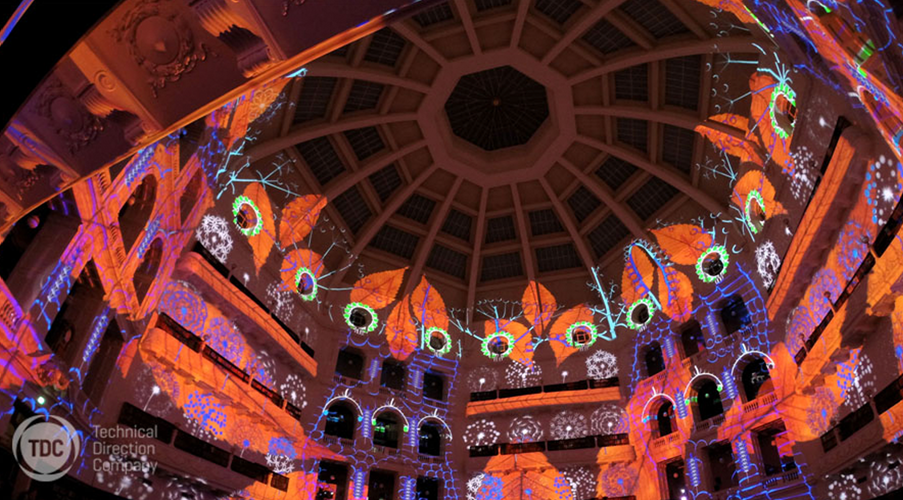 White Night, Melbourne 2016