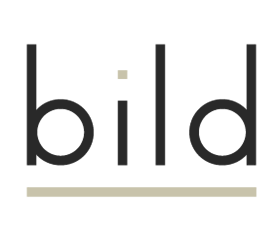 Estudio + Socio de alquiler + Especialista en Workflow
Bild
3D modelling
disguise pre-vis studio
disguise project set up
notch content
pro range rental
gx range rental
plus range rental
in-house certified trainer
advanced trained
xR workflow specialist
xR Insider
Blending technology and creative direction, Bild specialises in visual engineering and creative design for live productions.
Being expert disguise-consultants since 2008 founders David Bajt, Rowan Pitts and Scott Millar have worked with disguise, Notch, Blacktrax and camera-tracking technologies on some of the the biggest acts, production houses and shows around the world. As previous heads of the original disguise Projects team they have also delivered hundreds of training sessions globally. 
Bild has a wide range of disguise servers in its rental stock and can supply anything from custom-designed control racks to individual servers to supplement an existing disguse stock.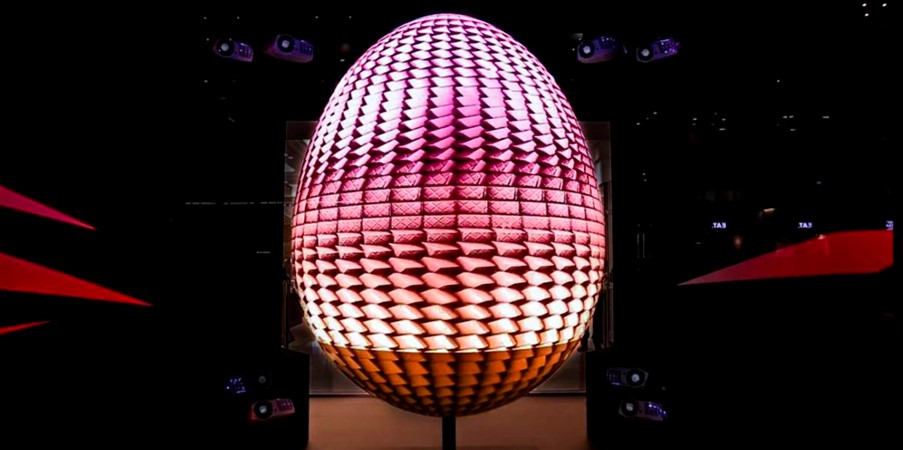 Faberge Harrods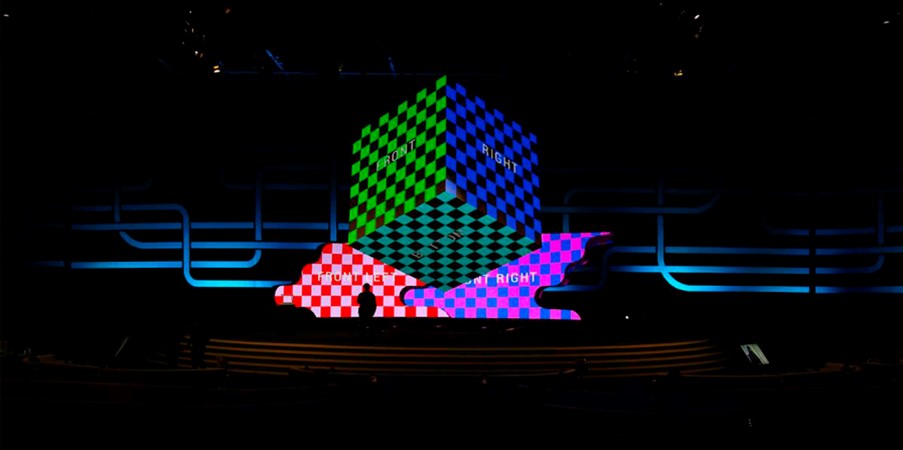 HBMPSG Award Ceremony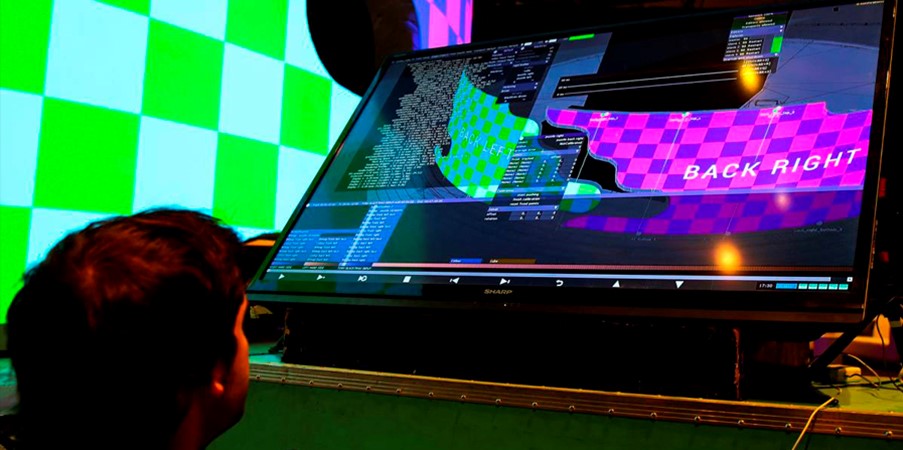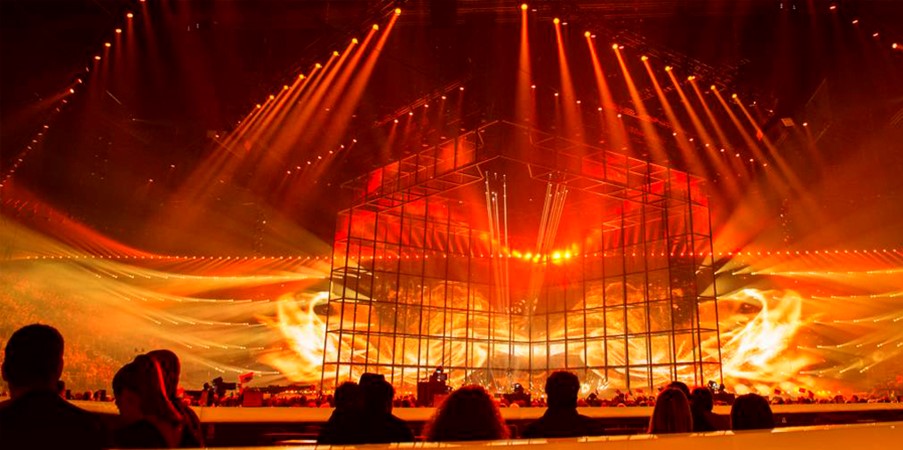 Eurovision Song Contest 2014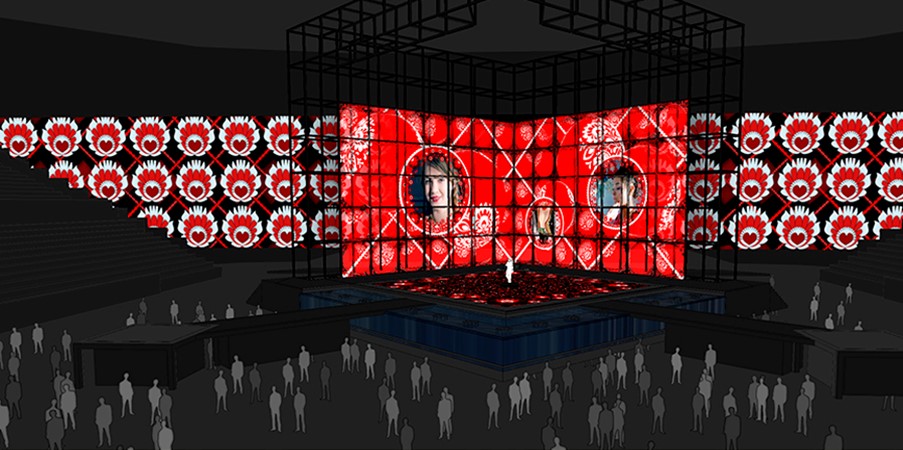 Eurovision Song Contest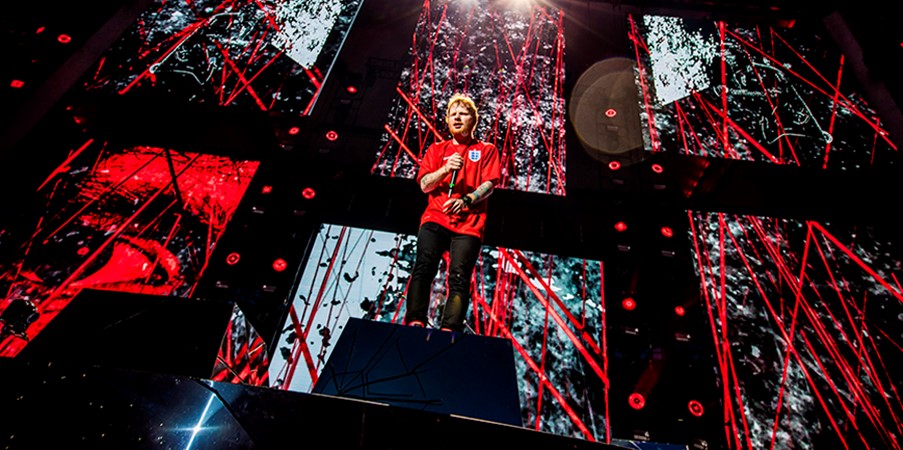 Ed Sheeran X World tour