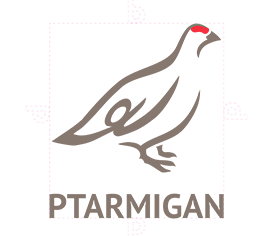 Proveedor de soluciones certificado
Ptarmigan
system design
system installation
disguise project set up
fundamental trained
advanced trained
hardware training certified
The worlds of lighting, entertainment and architecture are converging like never before. For more than a decade, Ptarmigan Integration Limited, has become the leading player in systems integration in Asia. 
Ptarmigan acts as a bridge between the design, technical and construction disciplines on a project, enabling and delivering the highest quality creative vision, pragmatically and cost effectively.
From projects such as the Symphony of Lights in Hong Kong, Universal Studios in Singapore, the Shanghai Expo 2010, to the City of Dreams and The House of Dancing Water in Macau, their international team relishes the opportunity to work in partnership with clients, consultants and contractors.