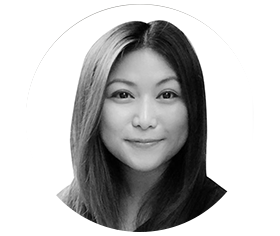 Formador certificado
Tammy Cheung
disguise Fundamentals Trainer
disguise Advanced Trainer
English
Cantonese
Mandarin
Currently based in Hong Kong, Tammy Cheung is a seasoned visual artist who was born in Hong Kong and raised in New Zealand.
Tammy first started as a motion graphics designer for events in Auckland in 2006 and years later she became a specialist in large scale visual art integrating multiple sources such as projection mappings, lightings and lasers.
Having the all-rounded skill set, Tammy has quickly mastered disguise which is one of the top production suites in the event industry and becomes their first official trilingual trainer in the APAC region.