This software is subject to the terms and conditions of the accompanying End User License Terms. This software is provided only for use with, and for licensed End Users of, the disguise hardware. Any other use of this software is strictly prohibited and may subject you to legal action.
What's new?
r17 is all about making the disguise workflows and experience better. Since our last release, we've been listening to the challenges you face to help us understand how best to enhance our software to meet your needs. This release is for you.
r17 offers valuable improvements that unlock new workflows to save you time and effort when crafting innovative new experiences.

Manipulators
Visually interact with your 3D stage from any angle. Select multiple objects and offset, rotate and scale them - at the click of a mouse. You can also use numerical adjustments to place objects with precision.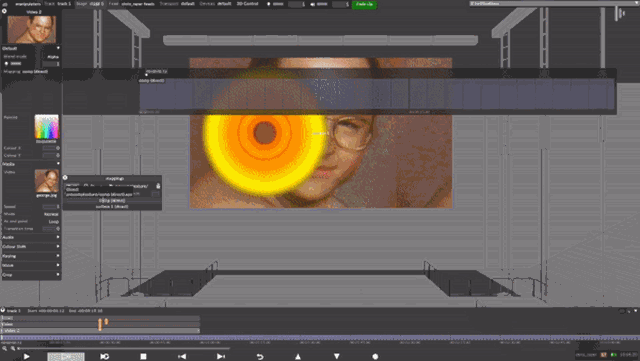 PreComps
The new PreComps workflow lets you create compositions of layers which can be reused in multiple locations, enabling cleaner timelines and greater flexibility. Route video between different layers, then blend and mix content sources to design more creative looks.
NDI
As the industry moves towards IP-based video, we've added more support for NDI as a video input. You can now stream an NDI source from content tools to the disguise stage in real-time, unlocking new workflows for use in esports, fixed installations and TV productions.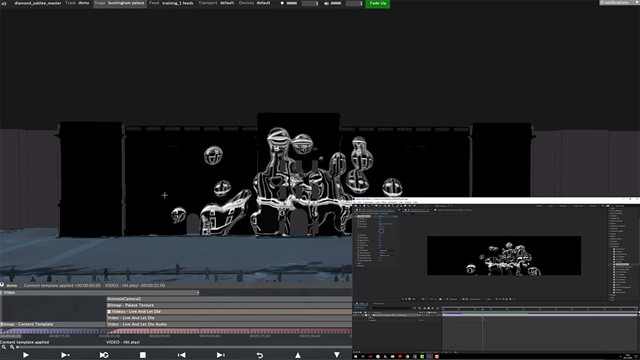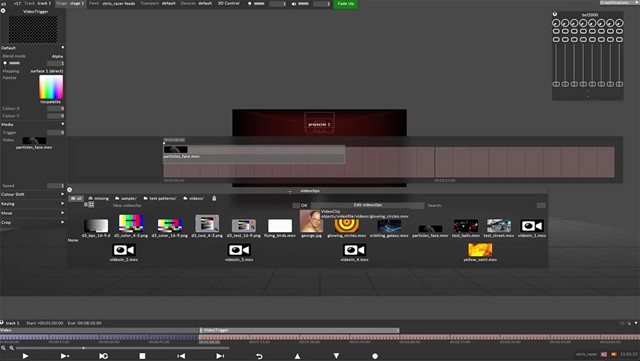 UX improvements
r17 has been guided by feedback from you, our trusted user community. In addition to its 24 new features, this release also includes 188 fixes and 35 improvements, all designed to enhance your experience using disguise and help you to deliver a faster production.
r17 features overview
Check out the r17 release overview video to discover the new workflows and features in action.
Release notes for r17.0.2
Improvements, fixes and known issues in r17.0.2
Bugs
[

​

DSOF-12647

​

] -

​

Device list showed devices still under development
Resources
Keep up-to-date by getting the latest drivers, demo projects, PDF guides and much more.
Please select a category to see available resources.
No third party resources were found.
Previous Versions
You can find the latest releases below. If you need an older version please get in contact with support@disguise.one.
Hardware
Find the latest OS images, hardware guides and architectural specifications for your disguise server.