disguise
We are building the next generation of collaborative tools to help artists and technologists realise their vision.
How we began
We began creating shows for the likes of Massive Attack and U2, then built and developed our own media platform because no others were available.
Before long, other designers were asking to use our high-performance software and hardware, and disguise (formerly d3 Technologies) was born.
Now we work with some of the world's most talented visual designers, giving them powerful technologies to conceive, plan and visualise experiences at the highest level.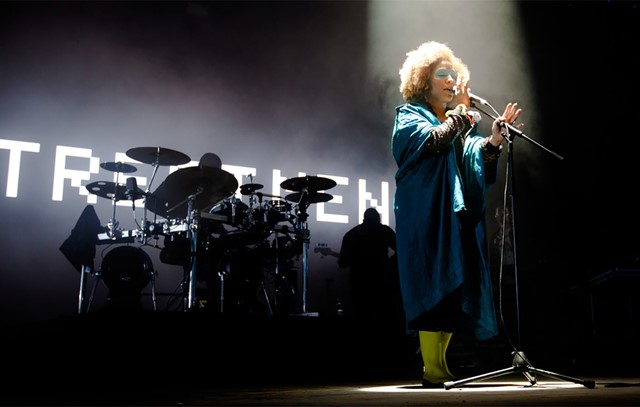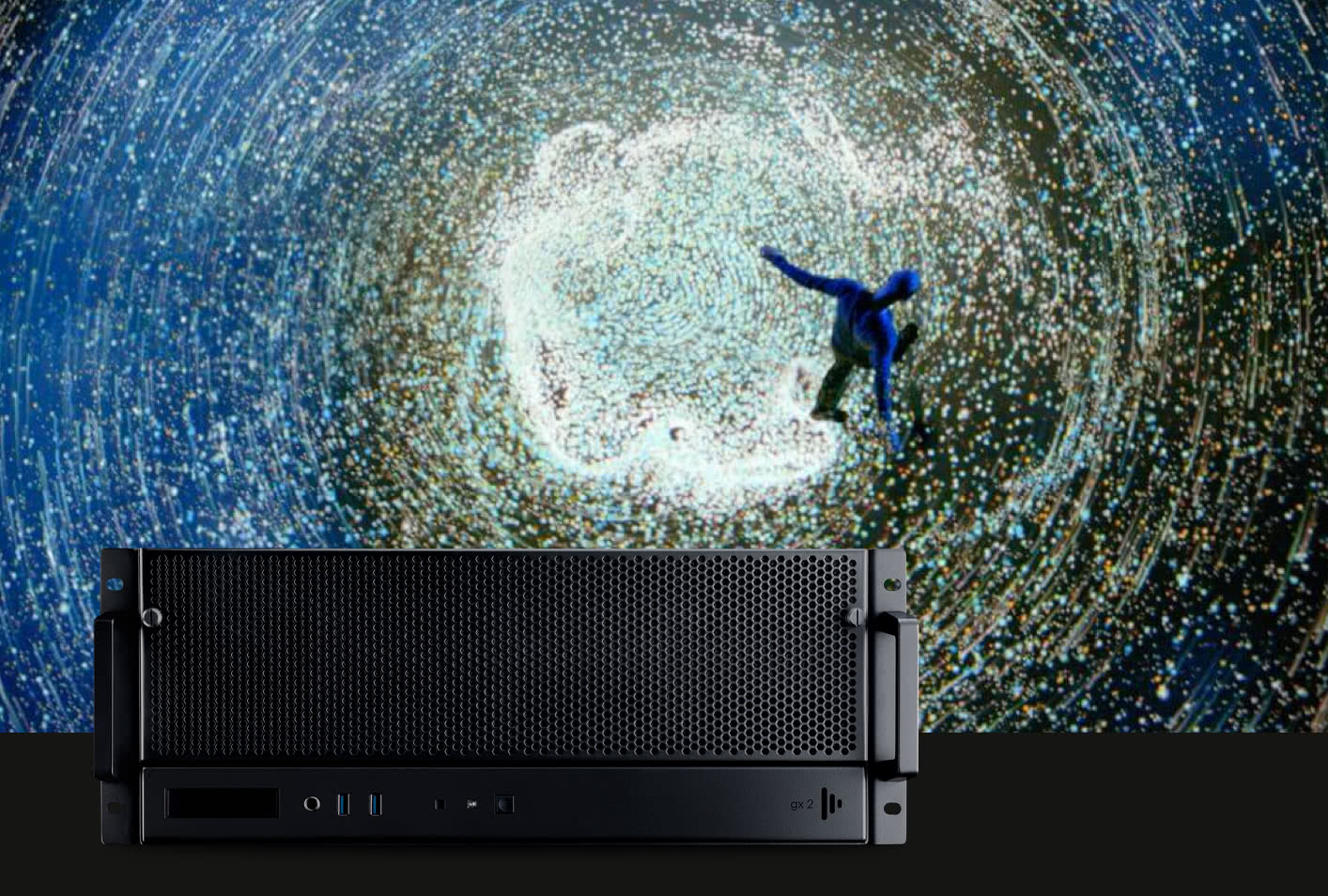 Our products 
disguise is a software on hardware solution. Get Designer as a software-only show design tool to visualise, design, and sequence projects wherever you are. Then when it's time to deliver, pick one of our hardware options with the right amount of power to seamlessly turn your concept into a creation.
Where it's being used 
Since we began, disguise (formerly d3 Technologies) has been used on the largest and most complicated of projects. From live events, concert touring, theatre, fixed installs and broadcast, disguise has brought a new way of working.
The disguise solution is all about workflow and collaboration, allowing everyone on your project to view, comment and adjust right up to and including showtime.