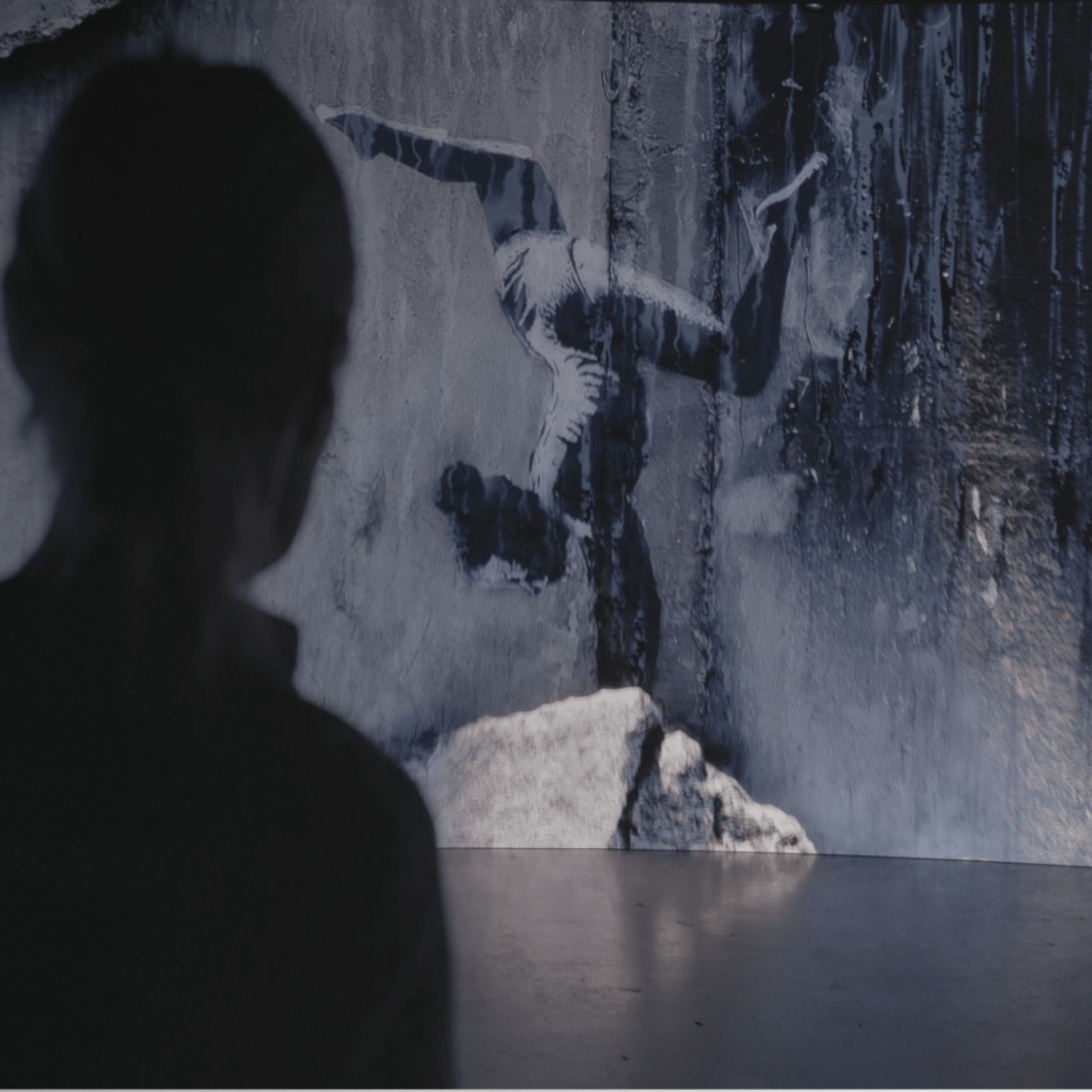 Pixel-Perfect Experiences
EX 3 is designed to meet the specific playback needs of immersive experiences and fixed installations.
Ukraine Illuminated at Cannes
The 2023 Cannes Film Festival hosted MURALS - a large-scale digital showcase shedding light on the war in Ukraine through immersive images of Banksy's artwork amongst the ruins of Kyiv. The EX 3 enabled the content producers to set up an HDR 10-bit DPX image sequence playback to ensure a high-fidelity display, blended with a spatial audio surround system to create a truly immersive, multi-sensory experience.
---
From Concept to Delivery
Reap all the benefits of one single connected workflow from concept to delivery.
Our APIs will connect your Disguise system to third-party integrations so you can control your show and monitor the health of your system without the need for an on-site operator.
---
Scalability & Reliability
Network multiple EX 3 machines to scale out your content and support experiences that evolve over time. The EX 3 also comes with built-in hardware failover to guarantee continuity in the rare event of machine failure.
---
Seamless Projector Calibration
The EX 3 can also be used alongside OmniCal, our camera-based projector calibration system which accurately aligns projectors to sub-pixel precision within minutes, on any projection-mapped installation.
System connectivity I/O
Video output

3x DisplayPort 1.4

 

Video output

0 - video input via NDI only

 

General network

2x 1GbE/sec

2x 10GbE/sec

 

High-speed network

2x 25GbE/sec port (SFP28)

 
Hardware specs
Voltage

100-240V, 50-60Hz

for countries with variable power supply we recommend a UPS to provide a consistent voltage

 

Power consumption peak

485W

 

Mounting system

2U 19" rack mount

 

Storage

1x 3.84TB SSD (default) (upgrades available)

 

Operating system

Windows 10 IoT Enterprise GAC

 
With You All the Way
When you add a EX 3 to your hardware fleet, you can rely on our unbeatable support packages with global service centres and 24/7 care ensure your production will always run without a hitch.
Learn more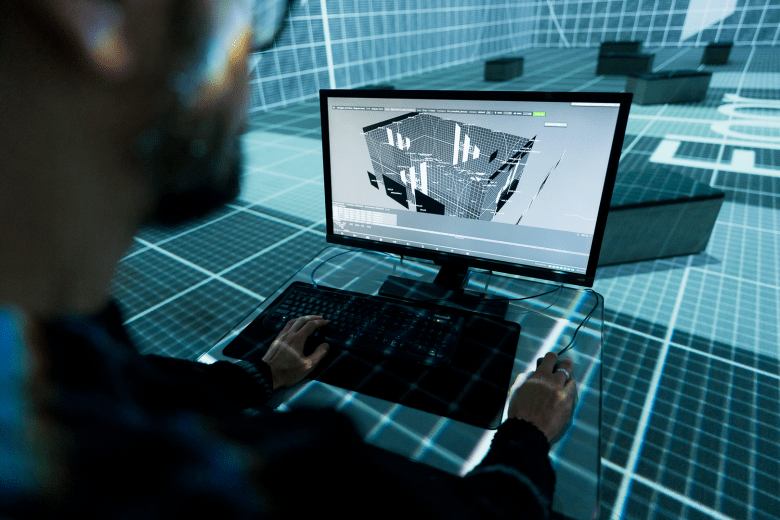 Speak to our team
Complete the form below to find out everything you want to know about the EX 3