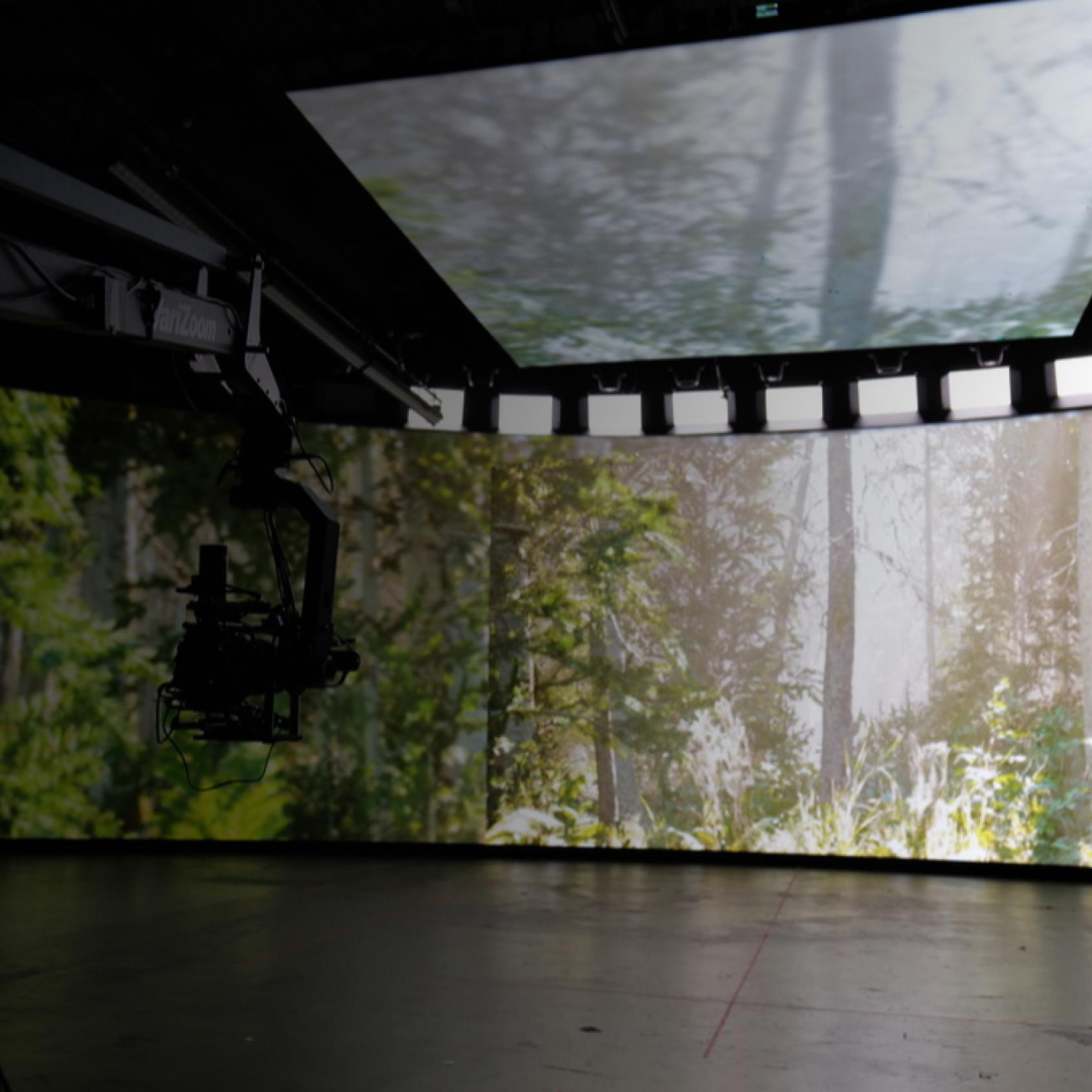 Power to Scale
Play back video content at any scale with our flagship VX hardware range.
The Industry's Most Trusted Playback Powerhouse
Our VX range media servers are the go-to choice for delivering infinitely scalable content to push creative boundaries and captivate audiences.
Whatever the size of your production - live or virtual - our VX range will ensure your video content plays back at the highest possible quality, smoothness and resolution.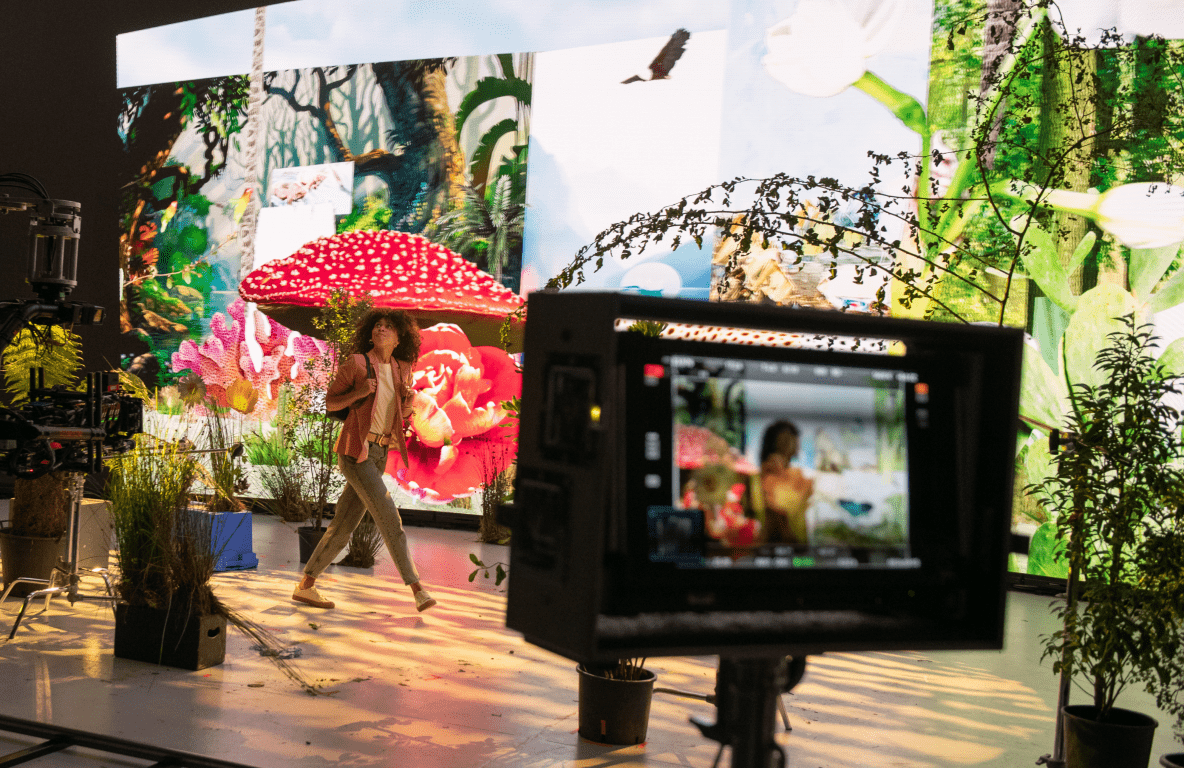 Premium Output
VX machines are renowned for delivering uncompromising video quality and meeting the highest visual standards.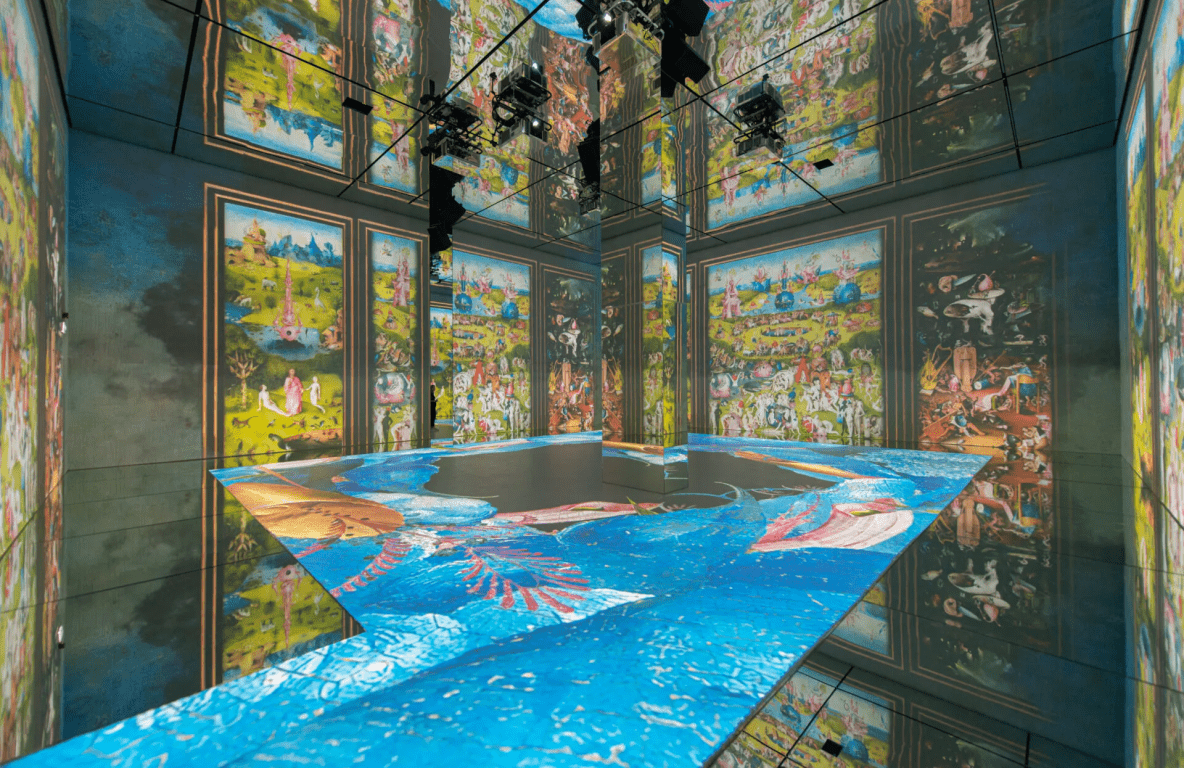 Scalability & Flexibility
Network multiple servers together to enable large, scalable systems that can change and adapt alongside your production needs.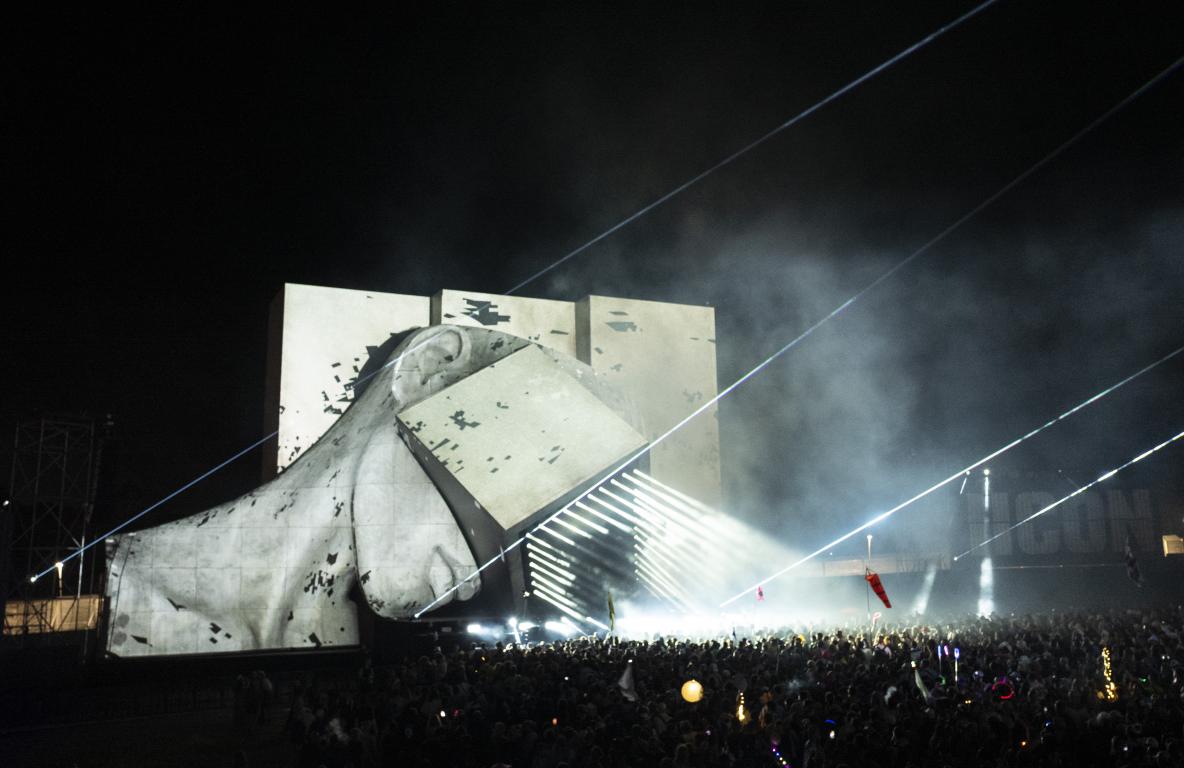 Reliability & Redundancy
All of the VX range come with built-in failover to ensure continuity in the event of hardware failure.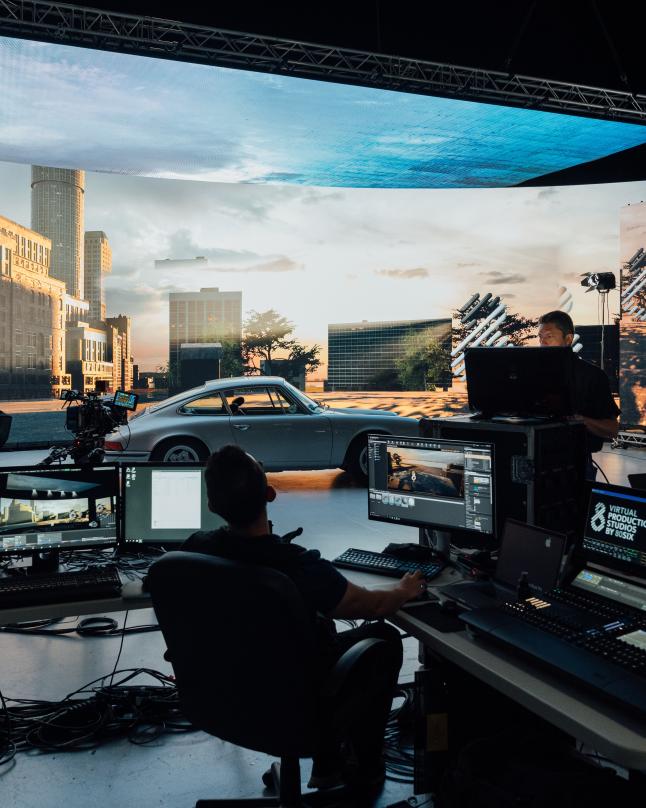 Virtual Production
Our Disguise VX media servers have helped advance virtual production workflows thanks to their high-quality, low-latency media playback and compositing capabilities. Play back 2D, 2.5D and 3D content with ease and use a combination of graphics engines to achieve your vision without changing your infrastructure.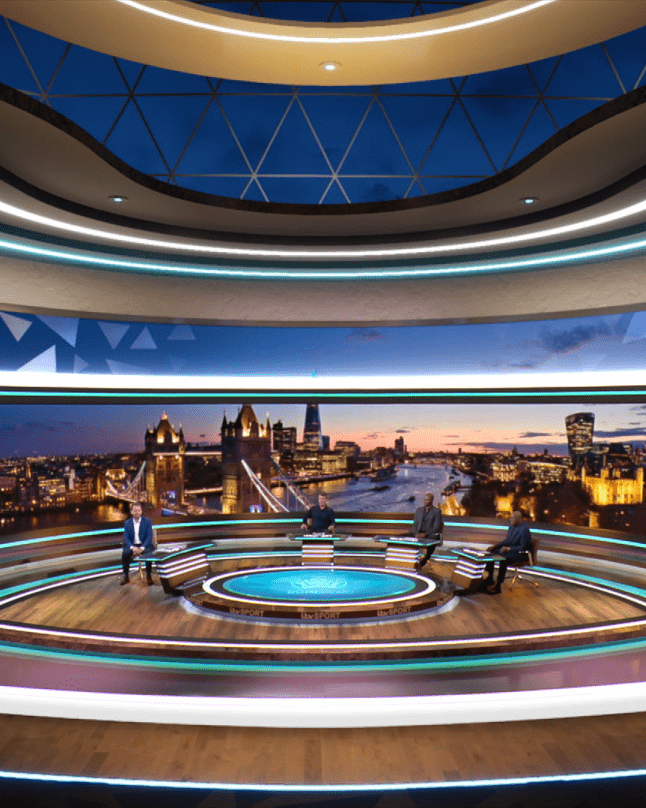 Broadcast
VX servers offer a powerful, reliable and highly integrated solution for broadcast production. Designed to unlock access to Unreal Engine for CG, AR, xR and MCR at any resolution or scale, they provide the best playback solution to future-proof your studio set-up, minimising downtime during critical live broadcasts.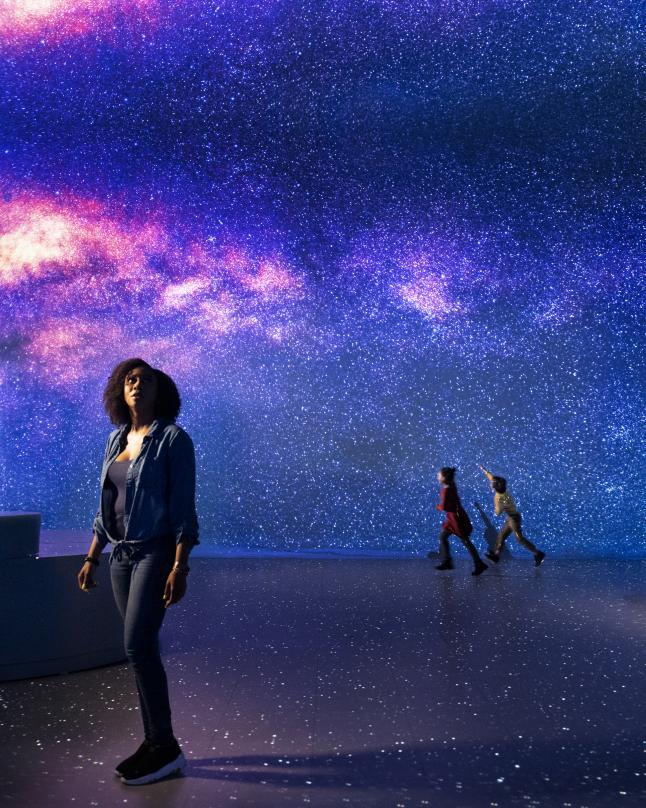 Immersive Experiences
Power immersive experiences at the highest quality without stutter or lag. The VX range can synchronise multiple displays and projectors seamlessly, ensuring a cohesive and uninterrupted visual experience. As needs grow, additional servers can be added to an installation, ensuring that the system can adapt to increasingly complex projects.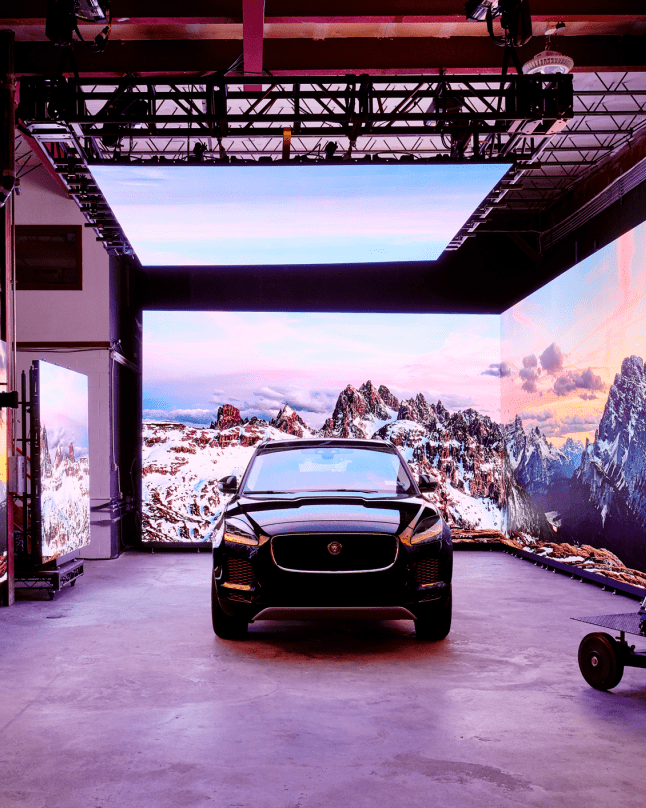 Brand & Corporate Experiences
From product launches to corporate meetings and conferences, you need a robust, trusted system that is able to run smoothly, playing back content at any scale. The VX range is powerful and versatile and able to connect to your internal AV infrastructure so you can repurpose your space for any event.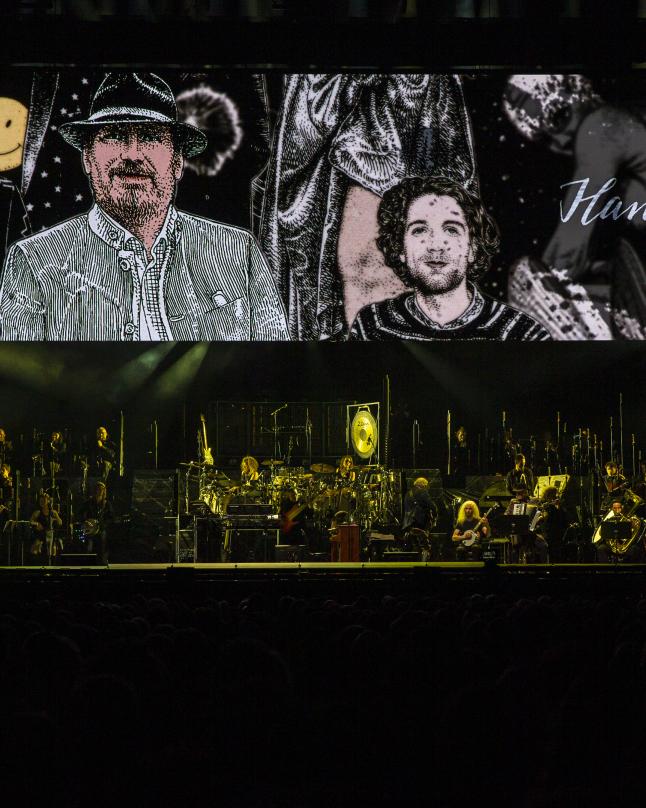 Live Events
The VX range is perfect for concert tours, music festivals, theatre shows, eSports, and other large live music performances requiring a highly capable machine for composition, with physical video and audio I/O.
Which VX is the One for You?
| | | |
| --- | --- | --- |
| | VX 4+ | VX 1 |
| | | |
| Video input | 4x 12G inputs or 16x 3G inputs (HD-BNC connectors) | 1x 12G input or 4x 3G inputs (HD-BNC connectors) |
| Video output | 4x 4K outputs (with integrated EDID management) | 1x 4K output (with integrated EDID management) |
| GPU | AMD RADEON Pro VII | NVIDIA Quadro RTX4000 |
| Memory | 128GB RAM (8x 16GB) | 24GB DDR4 RAM |
| Storage | 4x 1.92TB Removable NVMe SSD (default RAID 10) (upgrades available) | 1x 1.92TB Removable NVMe SSD (upgrades available) |
| | VX 4+ | VX 1 |
With You All the Way
Our unbeatable support packages with global service centres and 24/7 care ensure your production will always run without a hitch.
Learn More