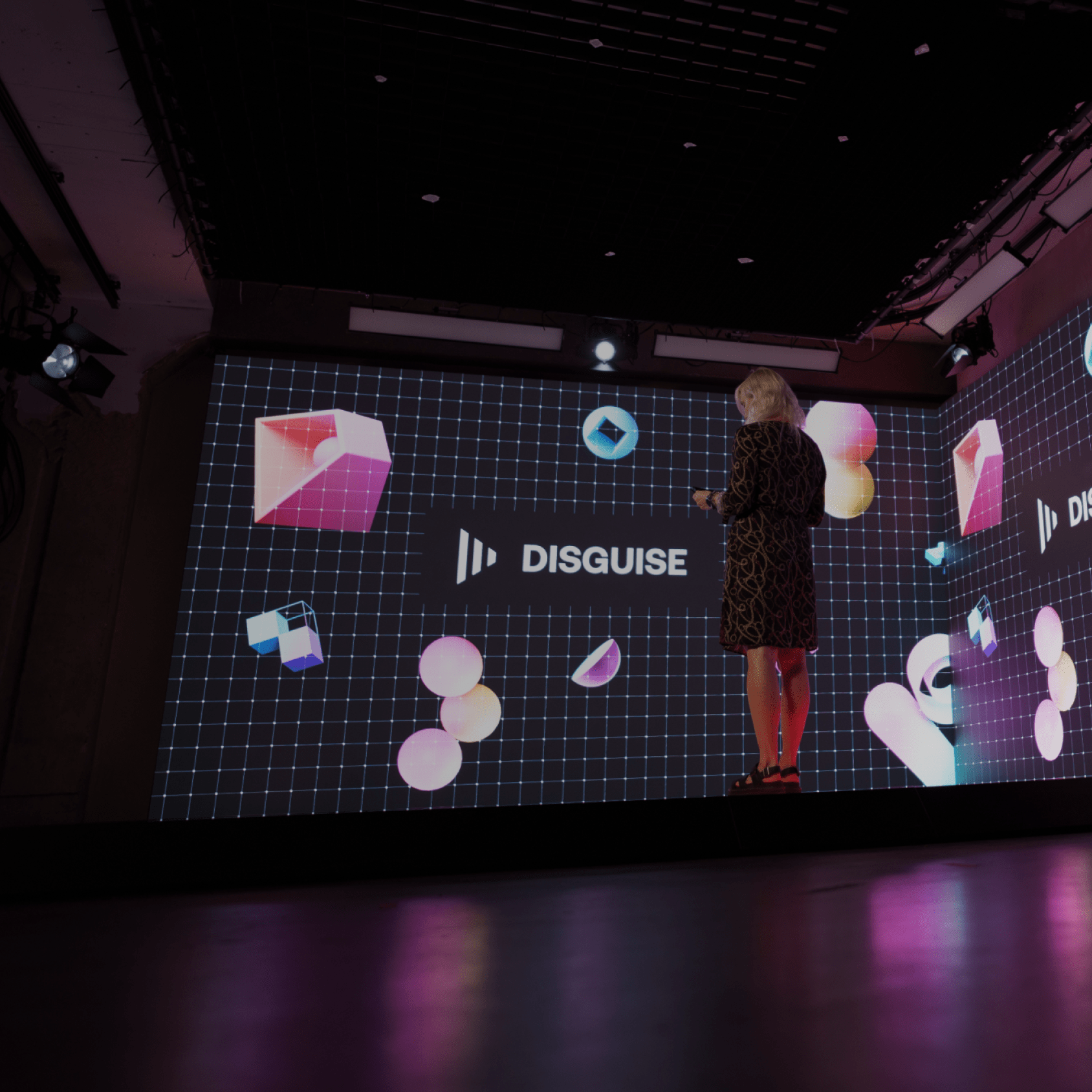 The Key to Limitless Storytelling
Disguise xR is the leading production workflow to transport your audience to new worlds using sophisticated blends of immersive technologies.
Welcome to the Next Dimension of Entertainment
$300B
---
Expected market size in 2026
39.6%
---
compound annual growth
352+
---
Disguise xR stages located around the world
Synchronize Your Real-time Production Environment with Ease
What is xR?
In live production, xR brings together elements of Augmented Reality, Mixed Reality and Virtual Reality to create a fully immersive experience.
---
Augmented Reality
3D generated content composited over a live view that and appearing to be sitting in the real world.
---
Mixed Reality
Rendered real-time 3D content on screens surrounding real-life people and physical objects, immersing them in a rich, virtual environment.
---
Virtual Reality
Spatial computing technology that creates a simulated 360° 3D experience to immerse a single user via a headset.
Storytelling with Disguise xR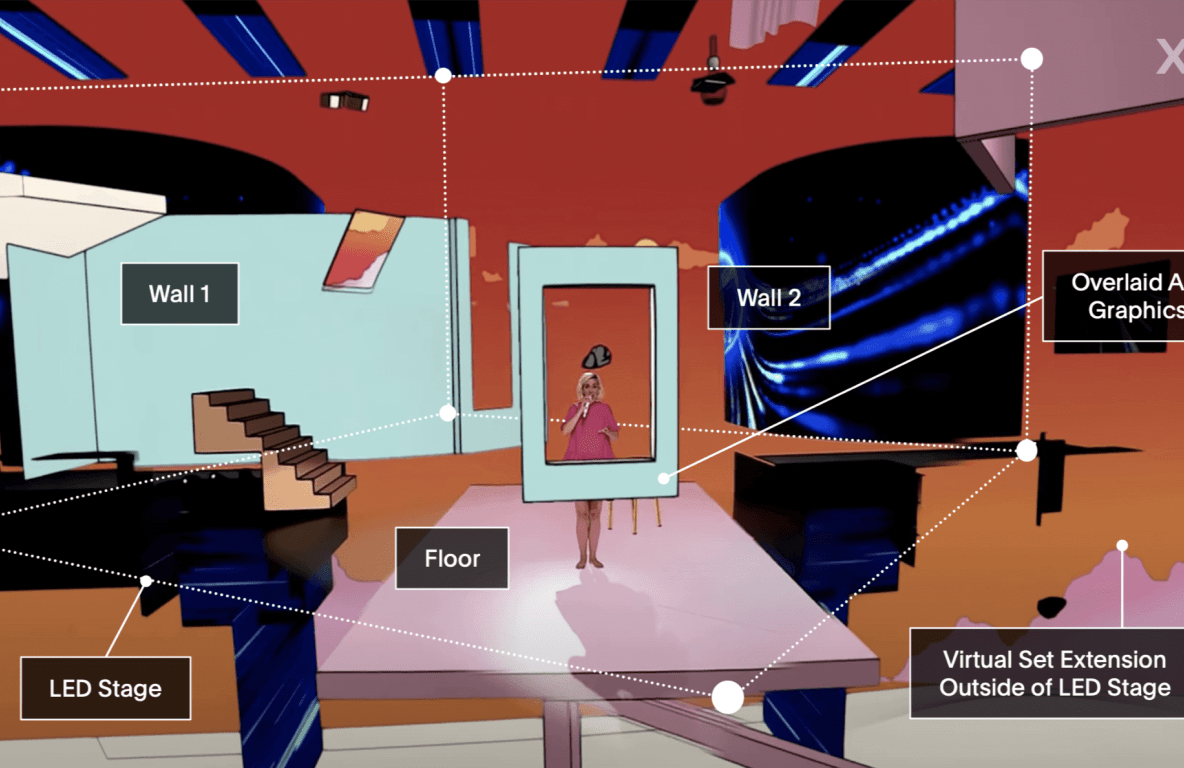 Sync your production environment
The reliable real-time system that bands and brands trust to deliver it all.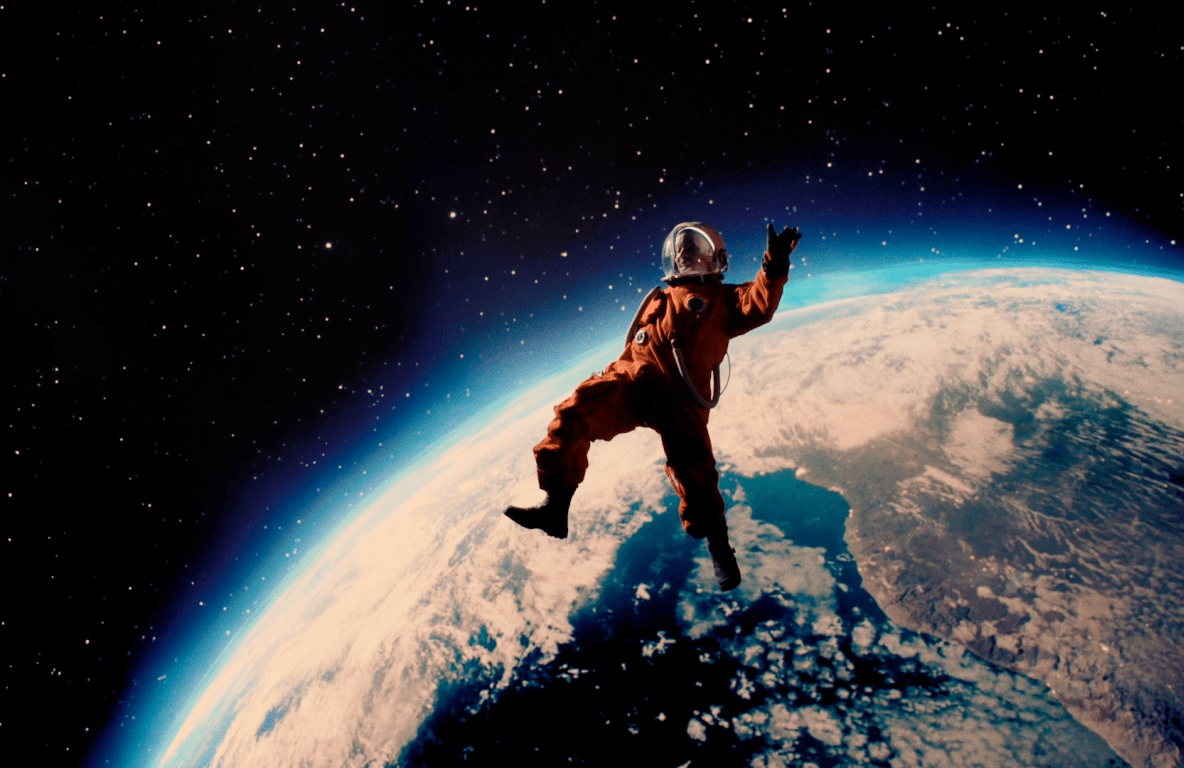 Go beyond green screen
Immerse actors in the virtual world for natural performances with real reflections and no green spill.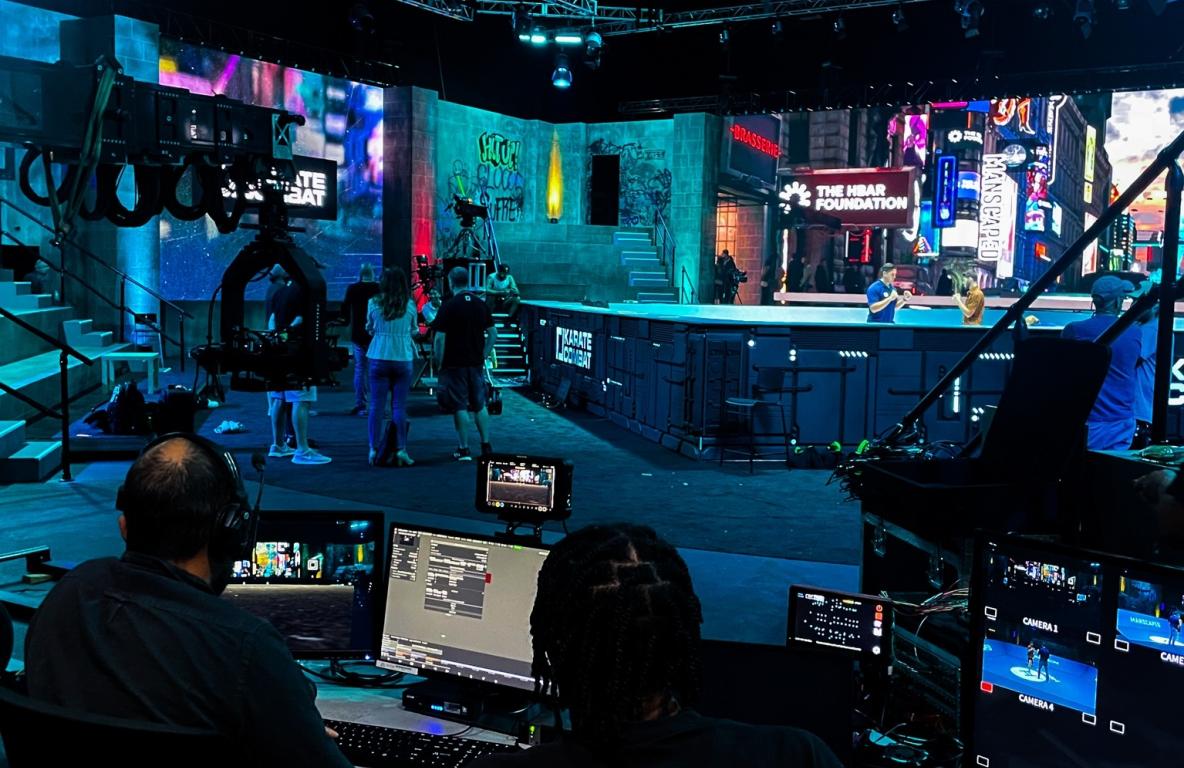 Work with your tool of choice
Disguise is engine-agnostic so you can synchronise multiple render engines seamlessly in a single timeline.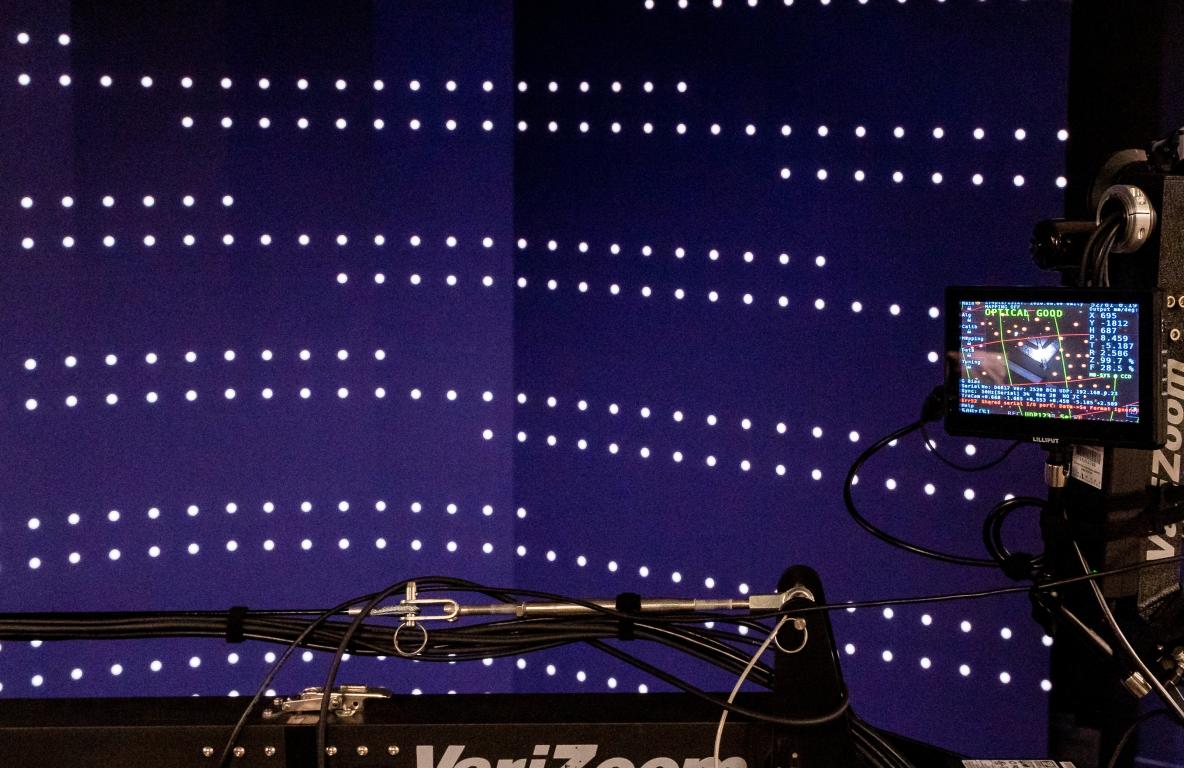 Flawlessly blend real and virtual 
Rapid spatial and colour calibration to synchronise your LED, render engine and camera tracking with pixel-perfect precision.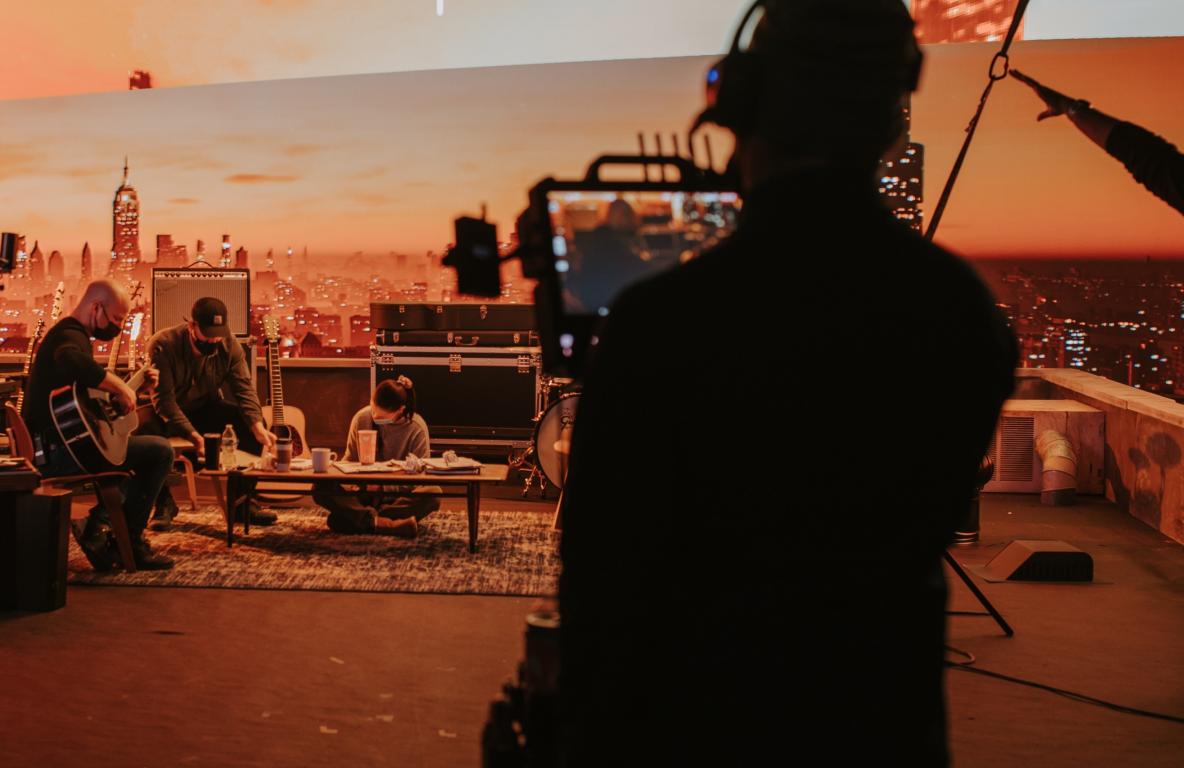 End-to-end services and support
A global team of creative and technical experts available 24/7 to consult, co-create and deliver your project to its full potential.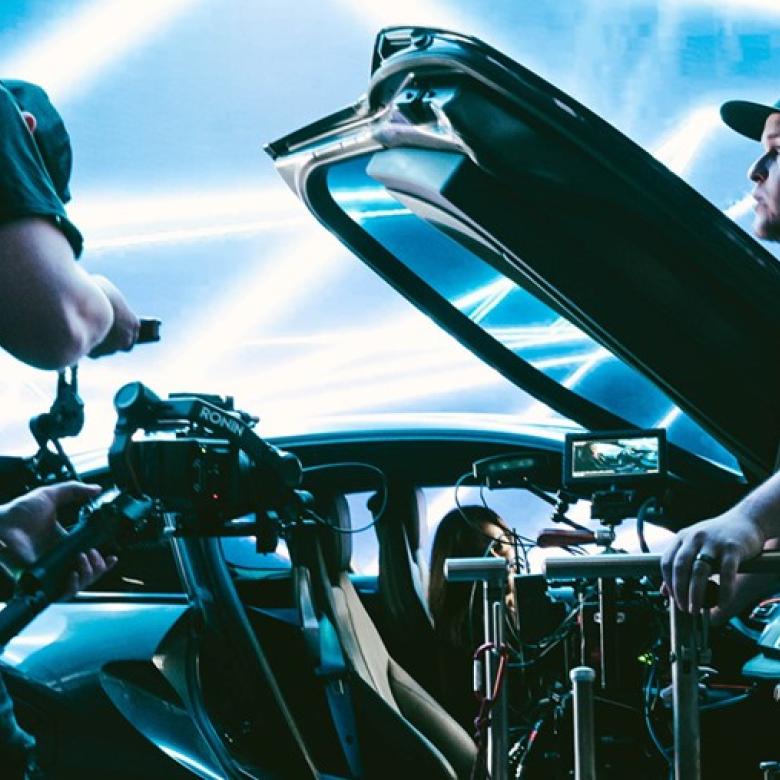 A technical guide to xR
Discover why Extended Reality (xR) is the new ultimate storytelling tool in live production and the technology that makes it all happen.
Download your guide
Creative and technical services
From a global network of essential Disguise support centres to Meptik, our Creative and Technical consultancy, we can support the most complex xR productions from consulting and design to VAD and broadcast graphics.
Learn more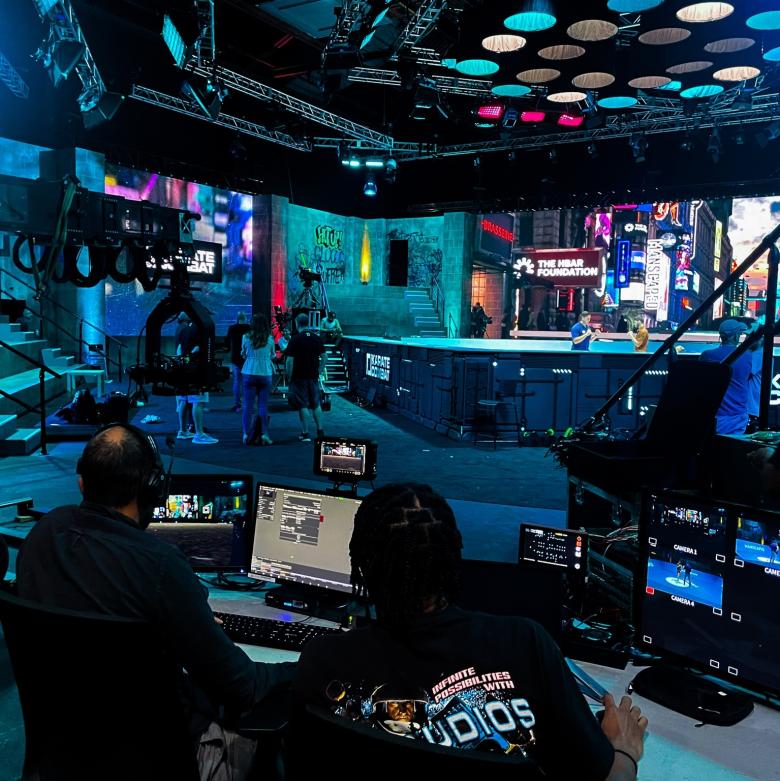 Speak to an Expert
Get in touch with our team to find the right solution that powers your vision.