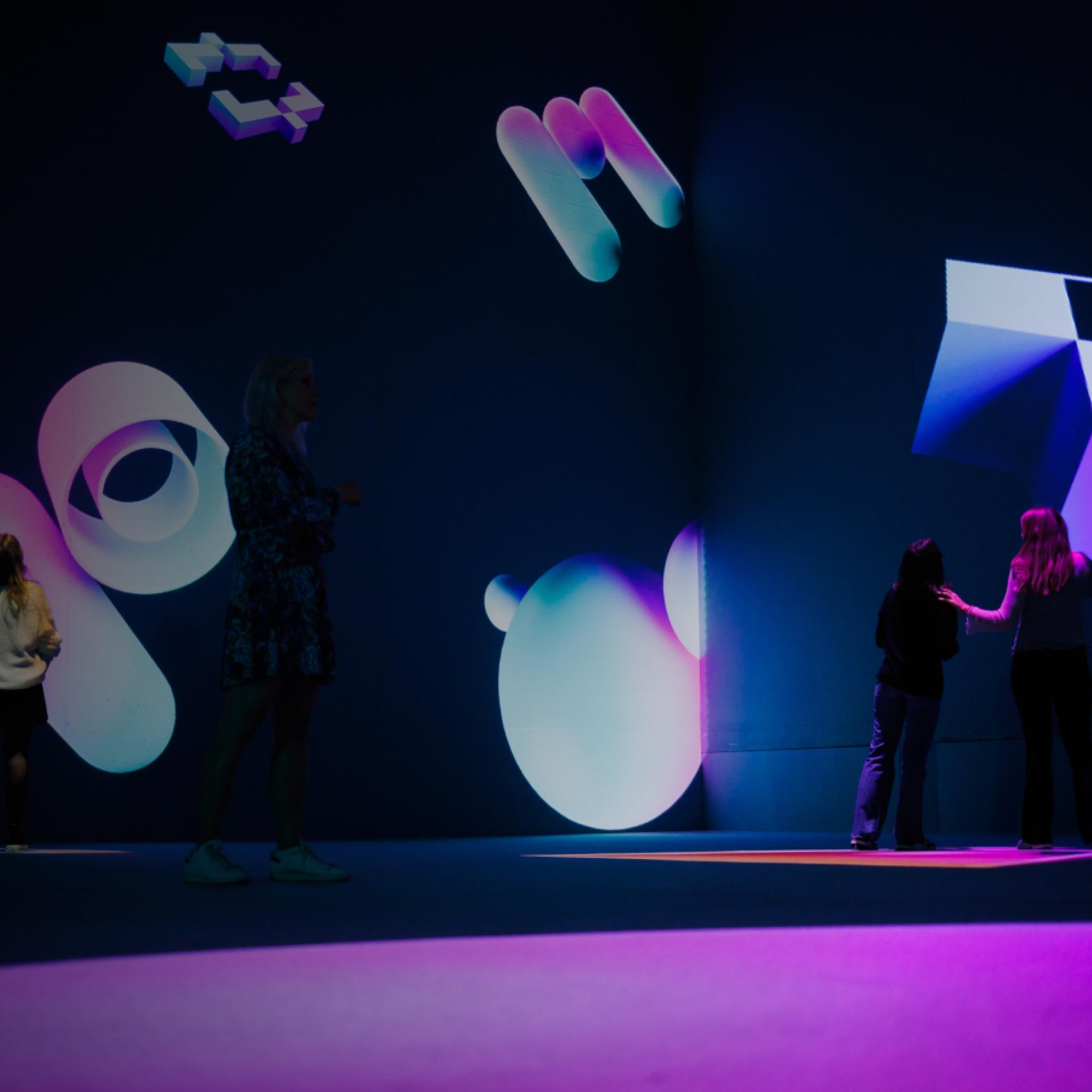 Creating New Dimensions of Human Experience
Disguise is the industry-leading platform at the heart of the new era of visual experiences. One powerful integrated system of software, hardware and services to help create the next dimension of real-time spectacle and the most talked about shows on Earth.
Our Mission
We are dedicated to unleashing groundbreaking creativity at the intersection of the physical and the virtual. Our entire ecosystem of software, hardware and services is fine-tuned to bring visionaries, artists and brands together in a seamless workflow to create real-time spectacle the likes of which have never been seen before.
World's #1 visual experience platform
The Disguise Journey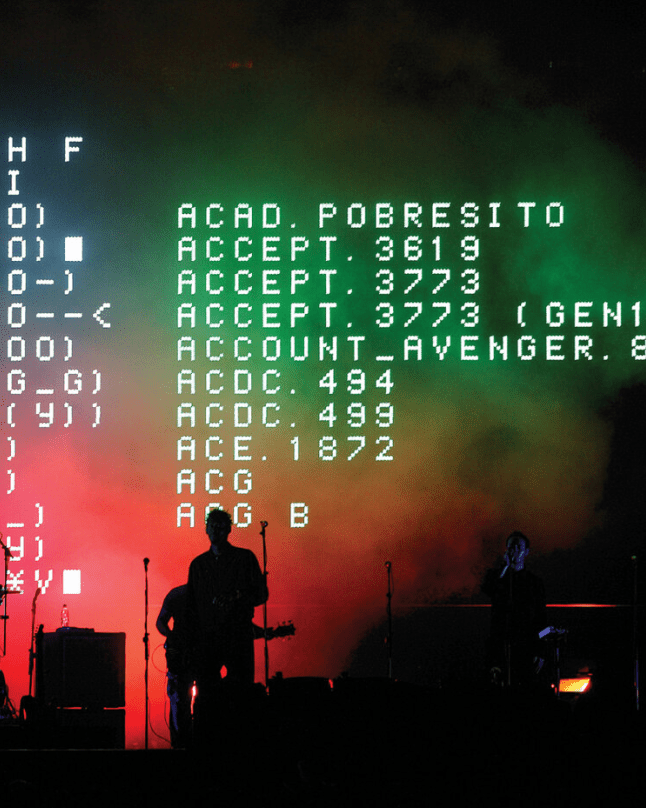 OUR BEGINNING
Reinventing Live experiences
It all started in live shows, reinventing what was possible in stage performance for bands like Massive Attack and U2, harnessing the power of real-time technology to create radical, data-driven, digital spectacle on an unprecedented scale. We were there at the dawn of the new era of visual experience and our journey has been evolving ever since.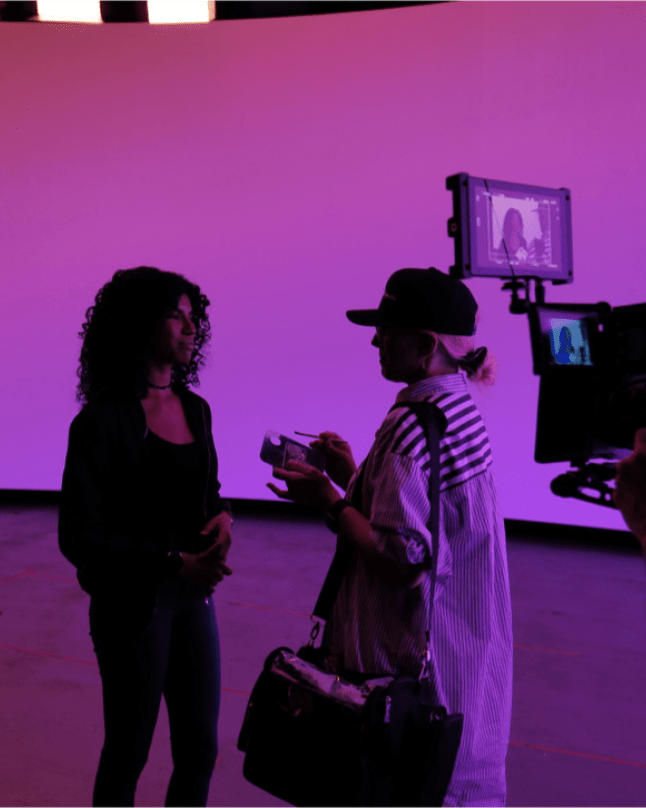 OUR COMMUNITY
Creative Collaborators
We are proud to work hand-in-hand with a global community of visionary artists and technologists in over 115 countries. We wouldn't be here without our passionate users, advocates and production partners. This is a living community that is an integral part of Disguise.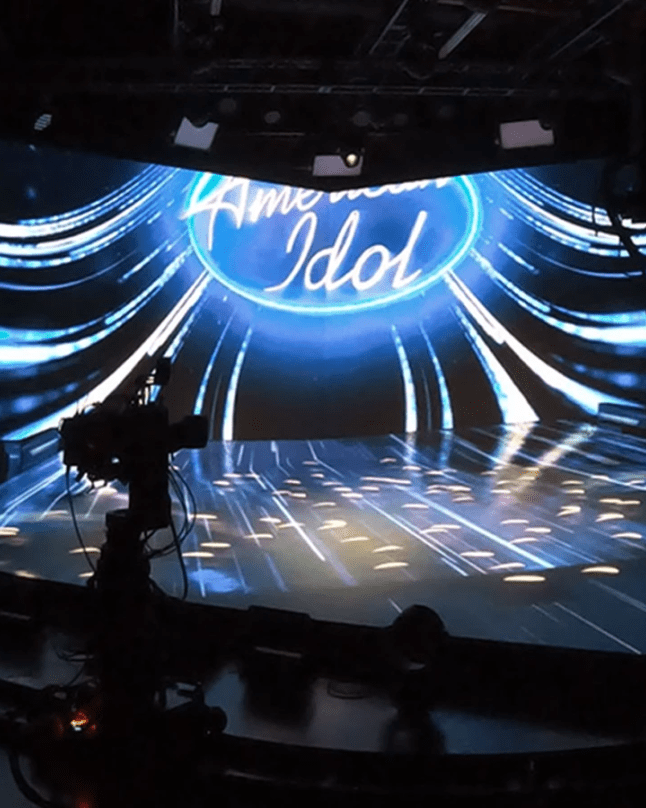 OUR INNOVATION
Inventing new software
Disguise brings together so many new technologies that we are always inventing new uses and revolutionary techniques like Katy Perry's xR moment on American Idol where, together with XR Studios and Silent Partners, we pushed xR technology to create a new kind of broadcast performance that enthralled 9 million viewers.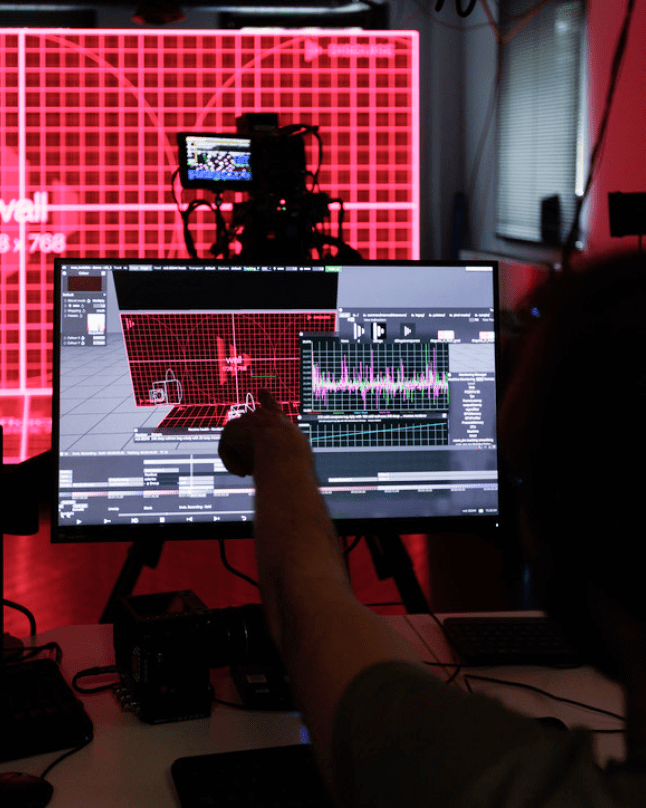 OUR FUTURE
New Markets
Disguise is always pushing forward into brave new territories and finding new applications for our evolutionary visual experience ecosystem. From the seismic developments in Virtual Production for film and TV to data-driven xR broadcast studios and the latest in audience-captivating location-based immersive experiences, Disguise fuels the newest expressions of real-time visual technology.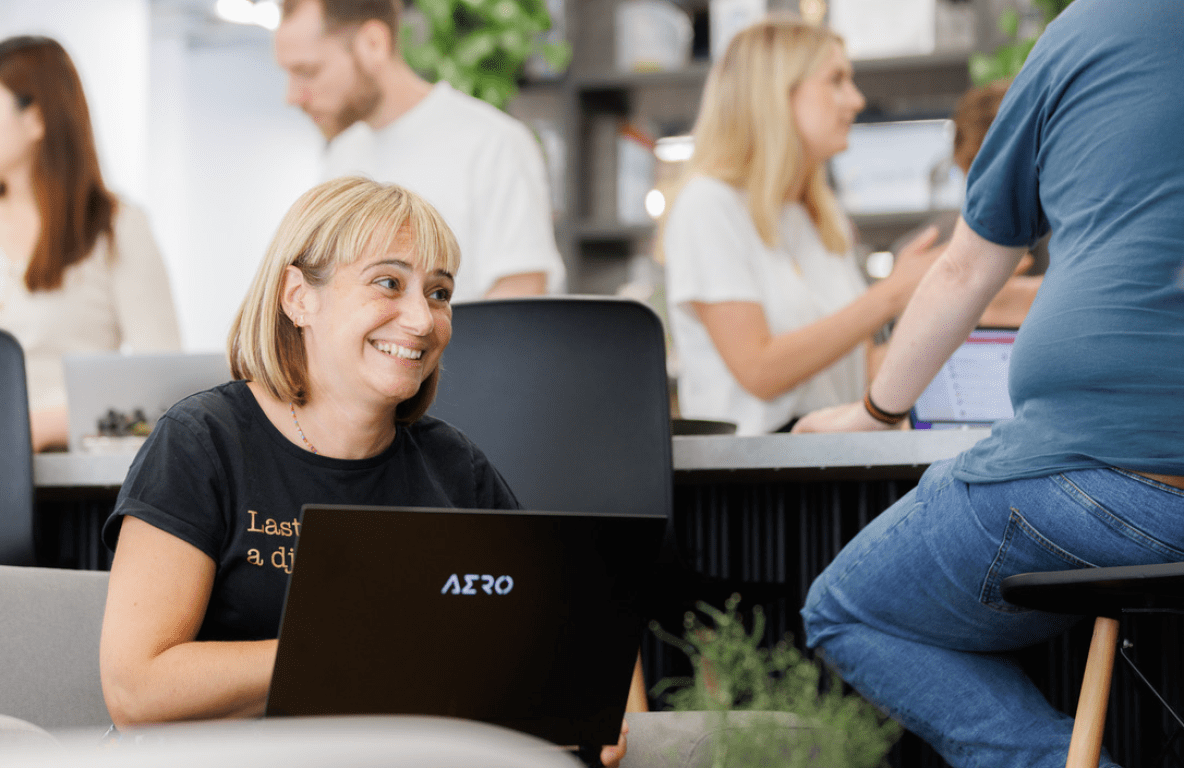 Authentic Self & global impact
We strive to create a workplace that reflects our diverse audience and encourage all our people to celebrate their full authentic selves and embrace uniqueness.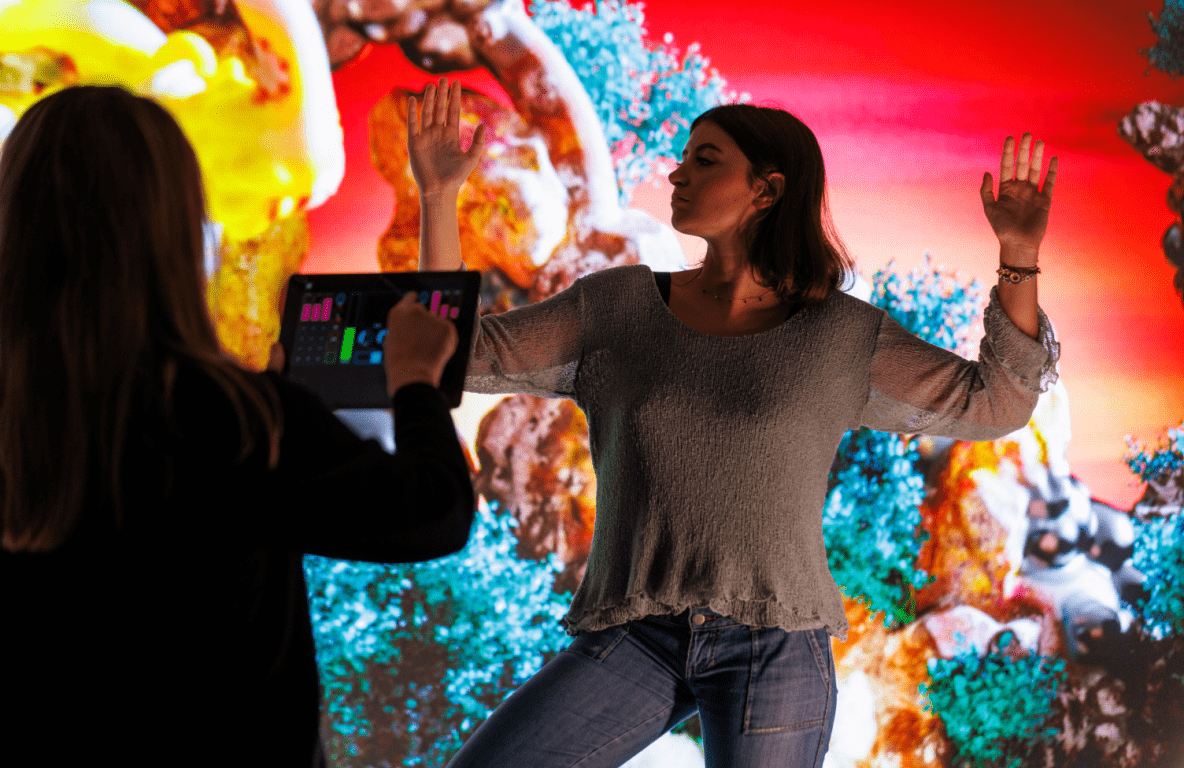 Inspirational projects 
Every day at Disguise brings an opportunity to work on something daring or groundbreaking and every Disguiser is on a quest to deliver the next dimension of entertainment through our culture of fearless innovation.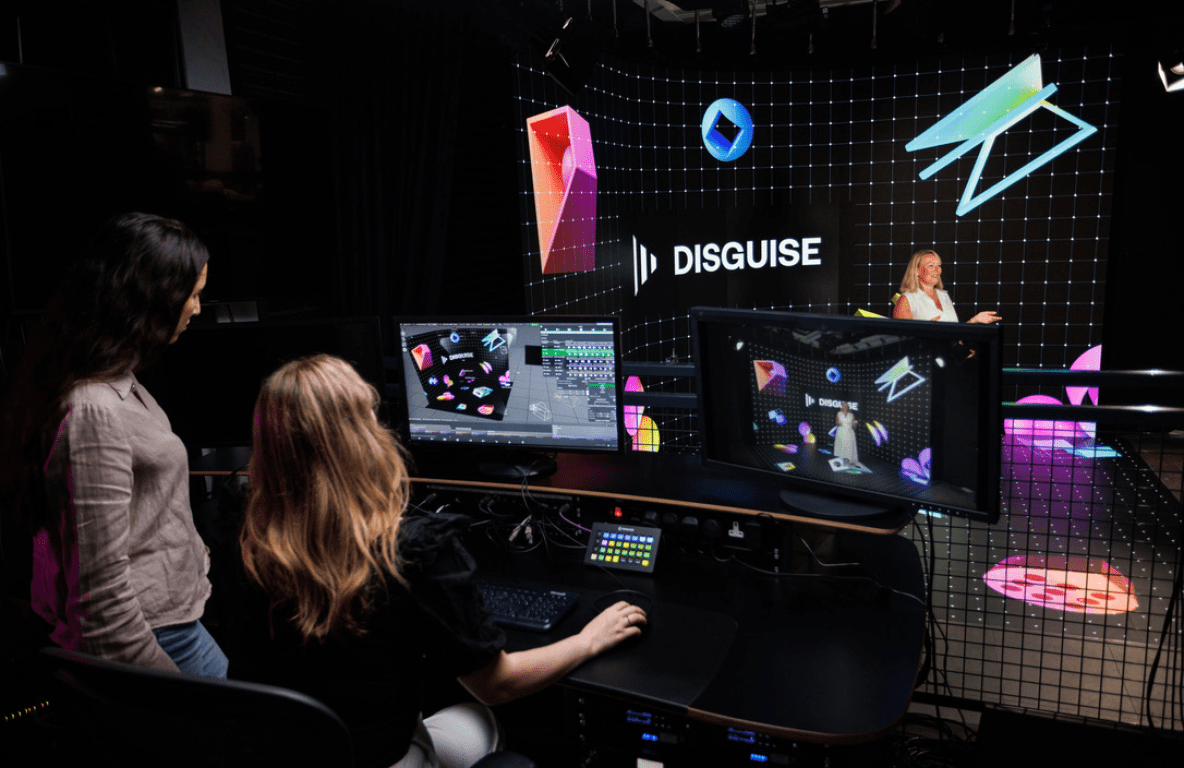 Technology & Creativity 
At Disguise, our finger is on the pulse of real-time technology and cultural trends. We are always a significant player in every new innovation. We blend technology and creativity to create a new era of visual experience.
Meet the people behind the next dimension of entertainment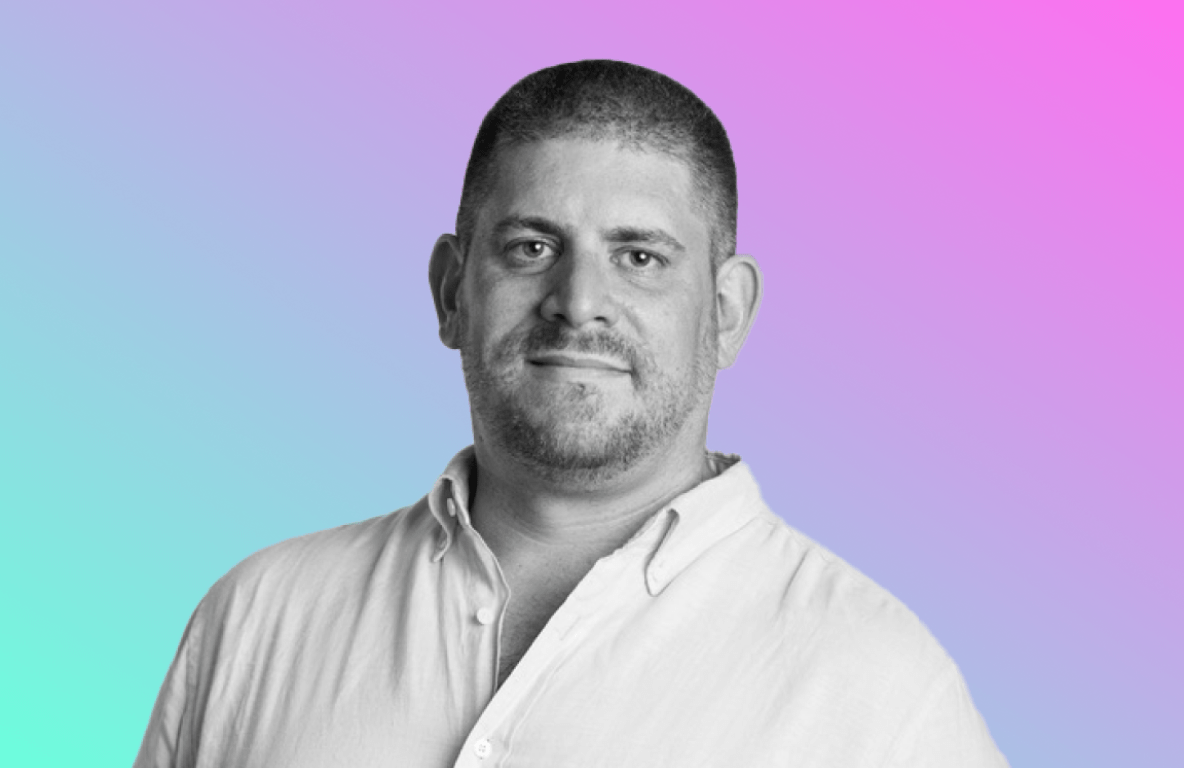 Chief Executive Officer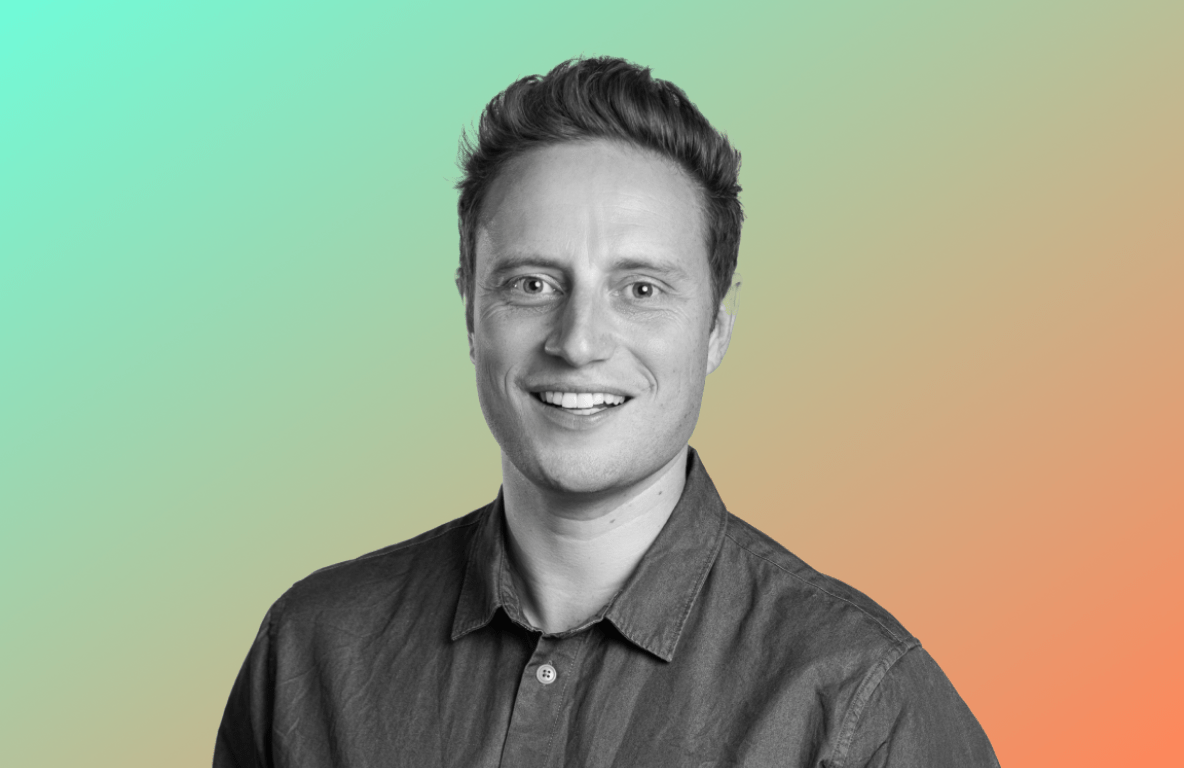 Chief Commercial Officer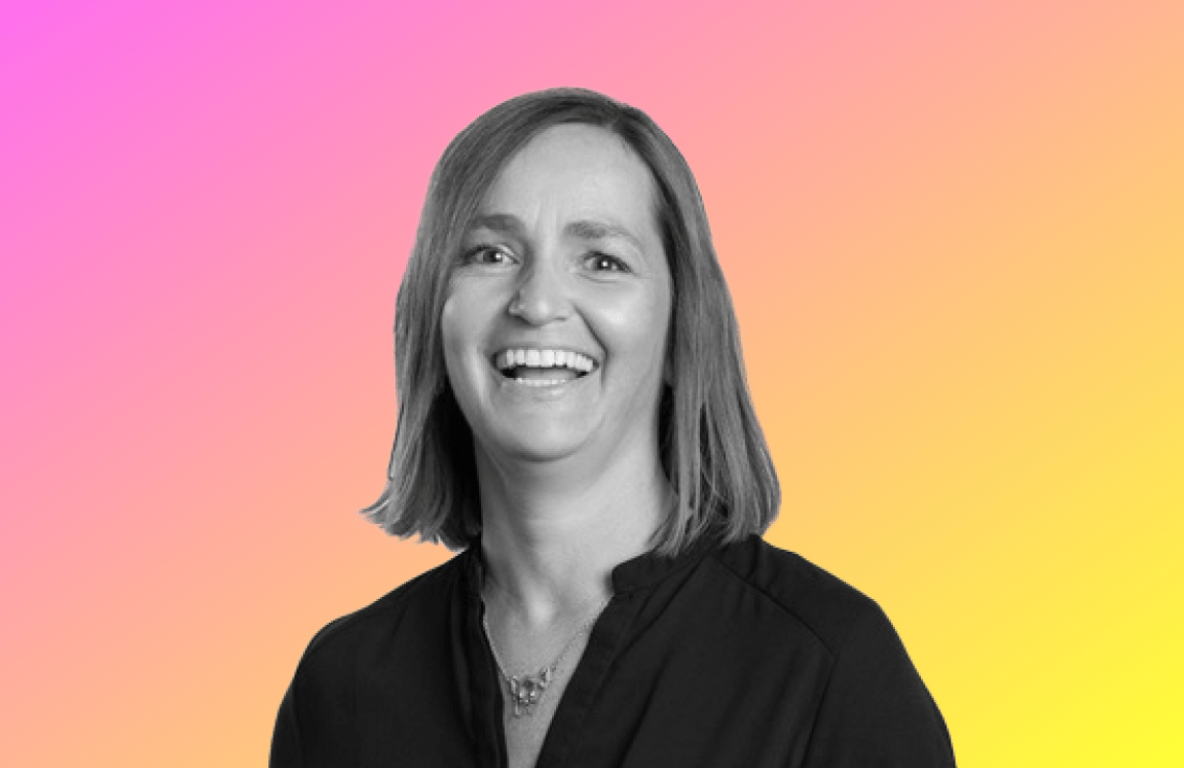 Chief Collaboration Officer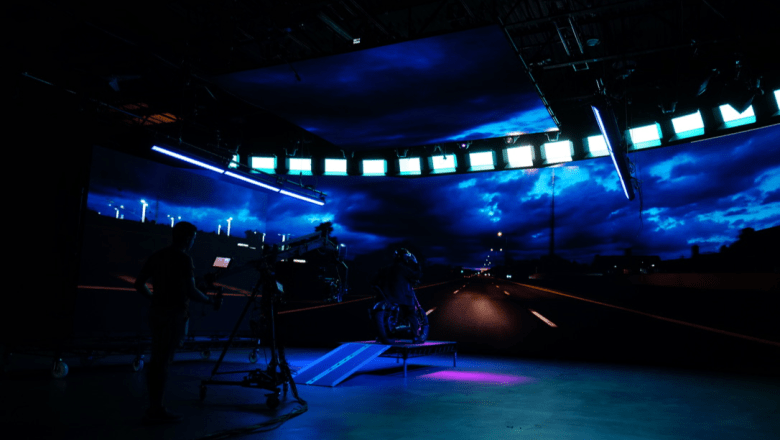 Work at Disguise
Discover future-facing careers in the new era of visual experience