Digital Events and Education xR Virtual Workshop
Broadcast live from White Light's xR stage at the London Science Museum, this workshop is designed for organisations who are interested to run their own virtual events using xR, as well as educational institutions exploring xR as an immersive learning experience for their students.
Extended reality (xR) is taking the world by storm and we want to ensure you understand its full capabilities.
In this live workshop, you will:
Learn how xR can help you deliver engaging virtual presentations for remote audiences.
Discover our latest case studies.
Watch a live demo from one of our very own stages, including some behind the scenes tips.
Featuring guest speakers Andy Hook, Technical Solutions Director, and Jonjo Glynn, Venues Director at White Light.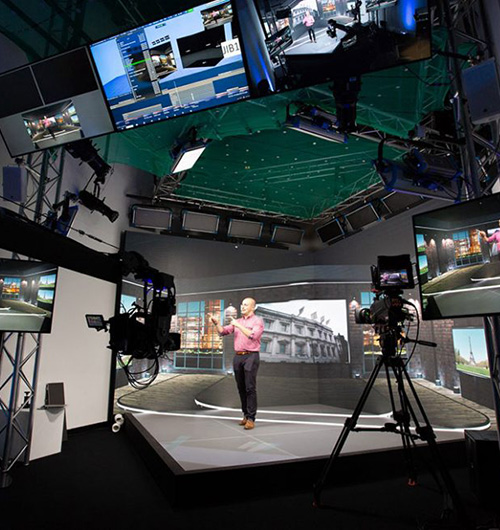 Complete the form* to download the recording today. 
* The personal information which we hold will be held securely in accordance with our internal Privacy Policy, online Terms & Conditions and the law. Please note that by filling this form you also consent to your data being shared with the sponsor of this content.