xR
disguise's Extended Reality (xR) workflows empower production teams to deliver Augmented and Mixed reality within live production environments.
Augmented Reality
Augmented Reality (AR) is a widely used term to describe the addition of new generated content, composited over a live background view, providing the appearance of new content sitting in (or augmenting) the real world.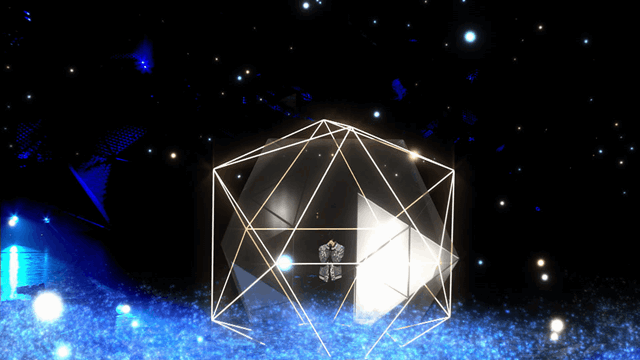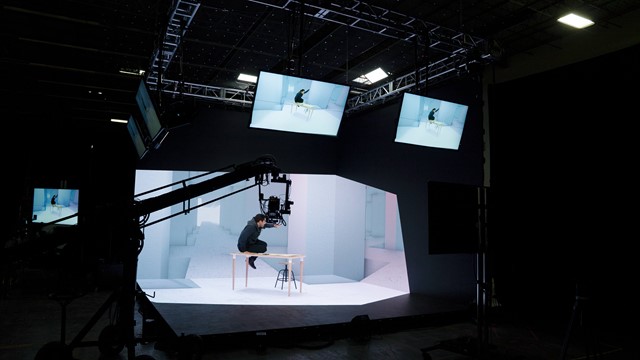 Mixed Reality
Mixed Reality (MR) goes beyond composited AR, placing real time rendered content around and under actors and real objects, creating experiences no longer limited by constraints of a physical location or environment.