xR
disguise's Extended Reality (xR) workflows empower production teams to deliver Augmented and Mixed reality within live production environments.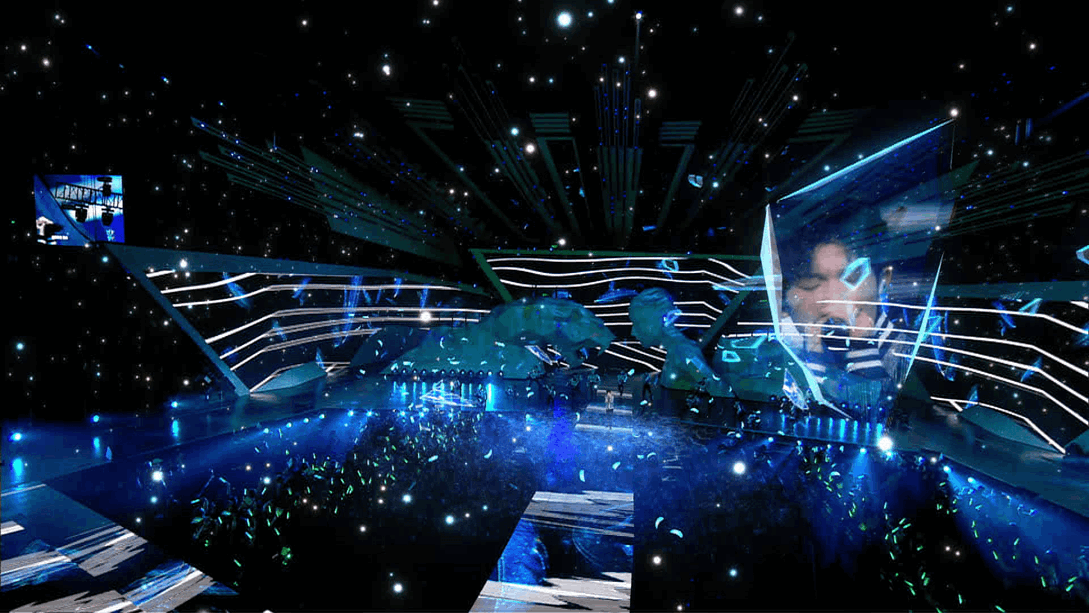 Augmented Reality
Augmented Reality (AR) is a widely used term to describe the addition of new generated content, composited over a live background view, providing the appearance of new content sitting in (or augmenting) the real world.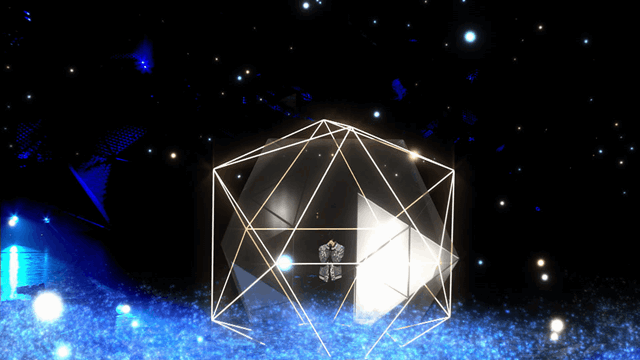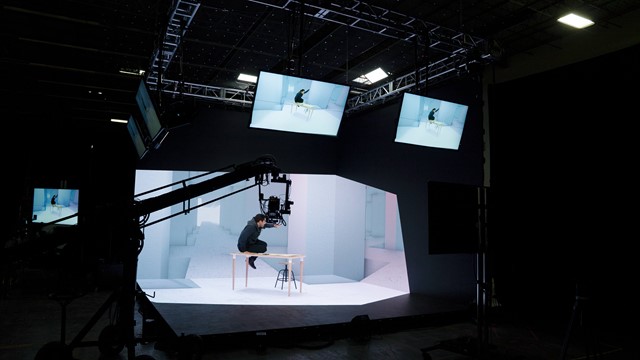 Mixed Reality
Mixed Reality (MR) goes beyond composited AR, placing real time rendered content around and under actors and real objects, creating experiences no longer limited by constraints of a physical location or environment.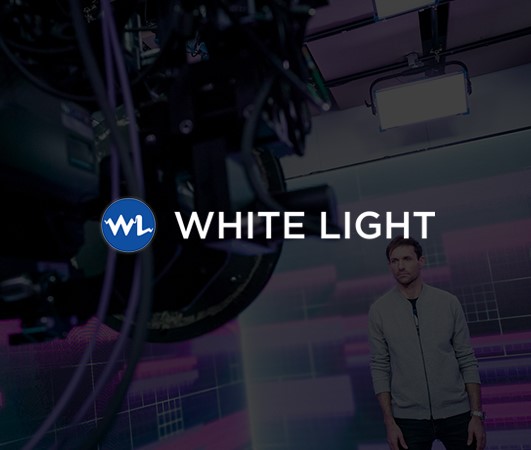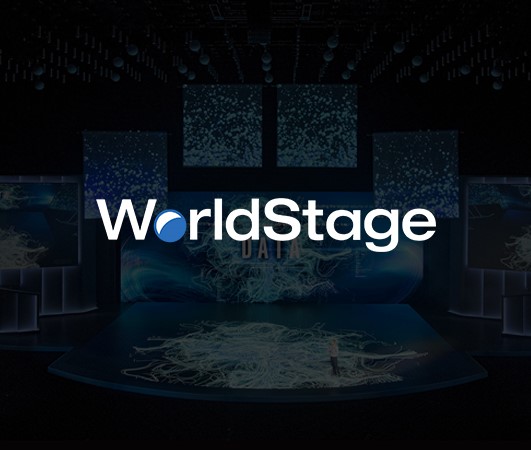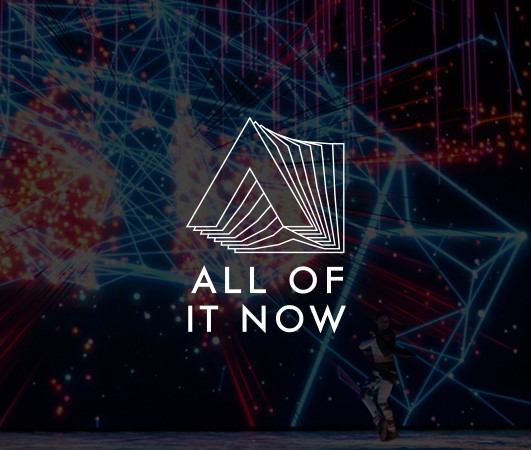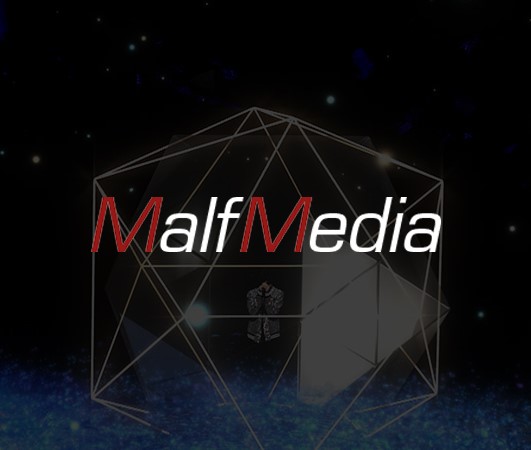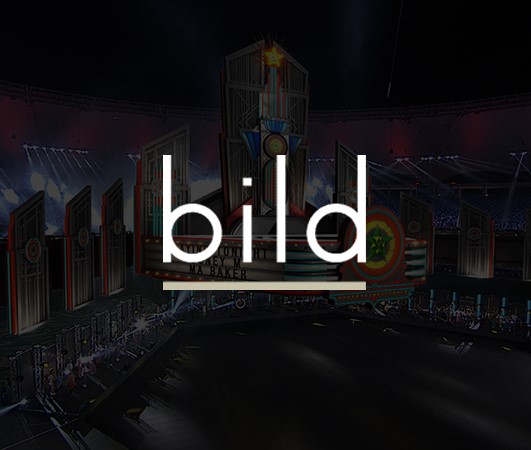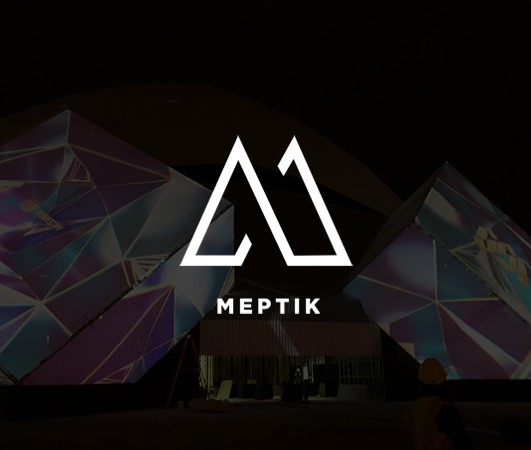 White Light is the complete production solution specialist operating in a range of markets such as theatre, concert touring, corporate events, broadcast, themed attractions, education and trade.

White Light
View partner profile
Worldstage Inc., is the ultimate resource for event engineering, technology and imagination who provide clients with the widest variety of entertainment technology coupled with conscientious and creative engineering services.

Worldstage Inc.
View partner profile
All of it Now (AOIN) is a creative design and production agency based out of San Francisco, California. With roots in Film/TV production, information technology, and brand marketing, AOIN thrives at creating memorable experiences with immersive design.

All of it Now
View partner profile
MalfMedia is a video content design company utilising leading-edge technology in a creative live event and broadcast environment. Working with clients across all industries, MalfMedia's mission is 'to enhance the audience experience and to ensure the message is delivered with clarity and accuracy.'

MalfMedia
Blending technology and creative direction, Bild specialises in visual engineering and creative design for live productions.

Bild
View partner profile
MEPTIK is an Atlanta-based production & design studio specialised in custom design for live environments. With an emphasis on projection mapping, content creation, and interactive installations, they love to elevate experiences by combining creativity and technology.

MEPTIK
View partner profile
Lux Machina is entertainment's go-to for XR workflows, pixel perfect screens control, server management, and flawless playback engineering.

Lux Machina