Esports xR Virtual Workshop
This workshop is designed for Esports specialists looking to take their production to the next level.
Extended reality (xR) is taking the world by storm and we want to ensure you understand it's full capabilities.
In this live workshop, you will:
Learn how xR can help you continue safe film production during these uncertain times.
Discover our latest case studies.
Watch a live demo from one of our very own stages, including some behind the scenes tips.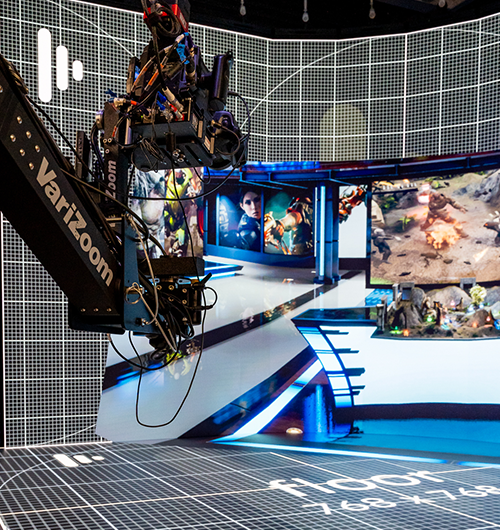 Complete the form to download the recording today.