blog 2021 5 min read
disguise grows big in Japan
We are further expanding the reach of our visual storytelling technology workflows in APAC by setting up a new location in Yokohama, Japan.
Our brand new office in the south of Tokyo allows us to offer closer communications and direct support to our Japanese community. We are hoping to do more collaborative projects with our customers and bring the disguise ethos of giving creatives across Japan the tools to create the impossible.
Our presence in Japan dates back by nearly a decade to our very first collaboration with our rental partners Hibino Corporation Visual Division. We have since been growing our imprint on the Japanese live production market with notable projects including the 20th anniversary tour of Folk-rock duo Yuzu in 2017 and Toyota's immersive LED booth at the Tokyo Motor Show in 2019, the same year we brought on board our first disguiser in Japan, Tsuyoshi Mitera.
During 2020, our offering pivoted from simply providing 3D live event media servers to supporting our clients with a complete extended reality (xR) solution system, opening up a whole new opportunity for disguise in the virtual production space.
In the process, we also became the only company in Japan to provide truly integrated solutions for multiple applications such as projection mapping, large scale LED playback, in-camera VFX, and xR. 
As a result in 2021, Tsuyoshi Mitera, now Head of Japan, was joined by Head of Marketing and Operations, Koji Iida, and Technical Support Specialist, Takakiyo Kobayashi, to reach new heights. Since then, there has been significant growth in our customer base, with more clients and partners from a range of different industries joining the disguise community and benefiting from disguise's award-winning hardware-on-software platform. The team also recently held a webinar introducing our Japanese community to disguise.
I am very happy to finally be able to establish disguise's presence in Japan after Covid-19 and many other difficulties. From now on, we would like to work hard as a team to make the entertainment business in Japan even better, while providing accurate and speedy support close to our customers.
Tsuyoshi Mitera, disguise Head of Japan
Our long-term partners at Hibino have been among the first to adopt xR into their workflow for virtual production and in-camera VFX. We've had the pleasure of working on many large xR projects with them already — with a recent highlight being the launch of Hibino's VFX Studio. A combination of disguise vx 4 and rx II servers was used together with ROE Visual Ruby LED technology to kit the studio out in the latest and greatest of new xR technology.
We also have partnered with Audio Visual Communications (AVC), one of the biggest video rental companies in Japan, who have embarked on some big xR projects recently. One of the recent works is BLACKBOX³ Studio. Our sales partner, Ark Ventures Inc., are also actively promoting our solutions with their integration products such as ROE Visual and Mo-Sys. 
Following the successful use of disguise in the 2020 Tokyo Olympics and Paralympics coverage, we're now looking forward to World Expo 2025 in Osaka, and to more and more clients joining the disguise network in Japan. We can't wait to see what they can create using disguise's cutting-edge solutions. When restrictions allow, we will soon be providing in-person training so more teams in Japan can take advantage of disguise technology.
Tsuyoshi Mitera, disguise Head of Japan
If you are in Japan and are busy embarking on your next big project, talk to the disguise team to find out how we can make the impossible come true.
Meet our disguise Japan team:
Tsuyoshi Mitera - Head of Japan
Tsuyoshi Mitera heads up our Japan office, expanding our reach in the Japanese market and bringing disguise to the forefront of cutting-edge live and virtual production. He has over 15 years' experience in ProAV international sales, including ten years at Roland Corporation looking after both domestic and international sales and managing its Europe subsidiary, and another three years at Cerevo as VP of Global Sales and Marketing.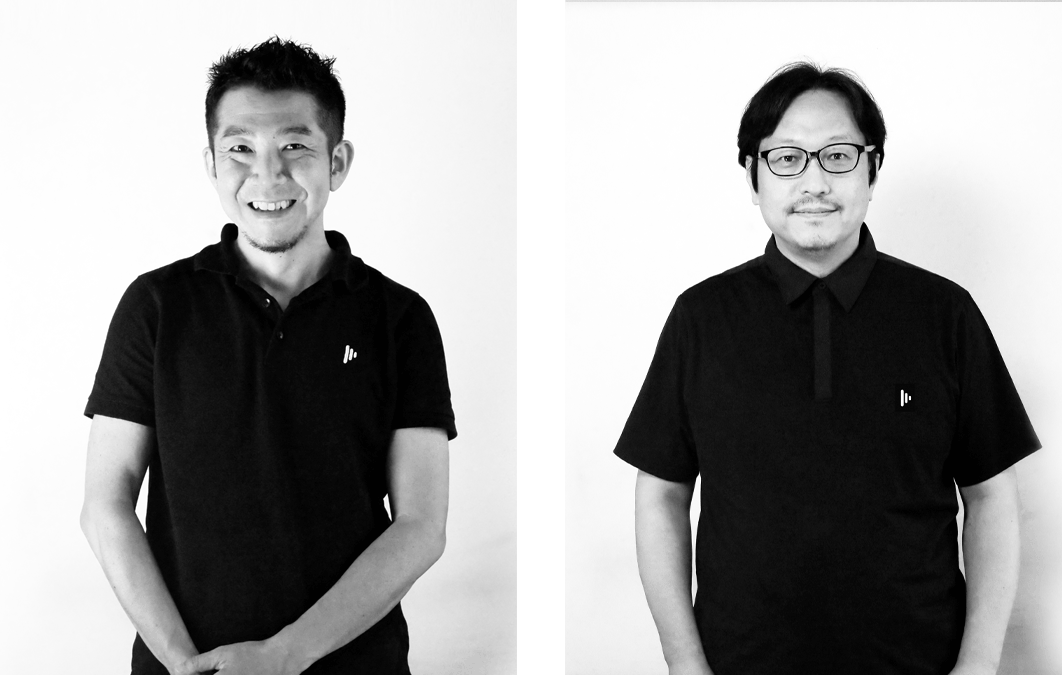 Koji Iida - Head of Marketing and Operations Japan
Koji Iida joined disguise in the summer of 2021 with a wealth of experience in product planning, development, technical support and marketing of AV equipment and musical instruments, after having previously worked in the marketing and branding department at Roland Corporation. As Head of Marketing and Operations, he is responsible for growing disguise's reach in the country and ensuring a smooth customer experience for everyone who embarks on a partnership with disguise.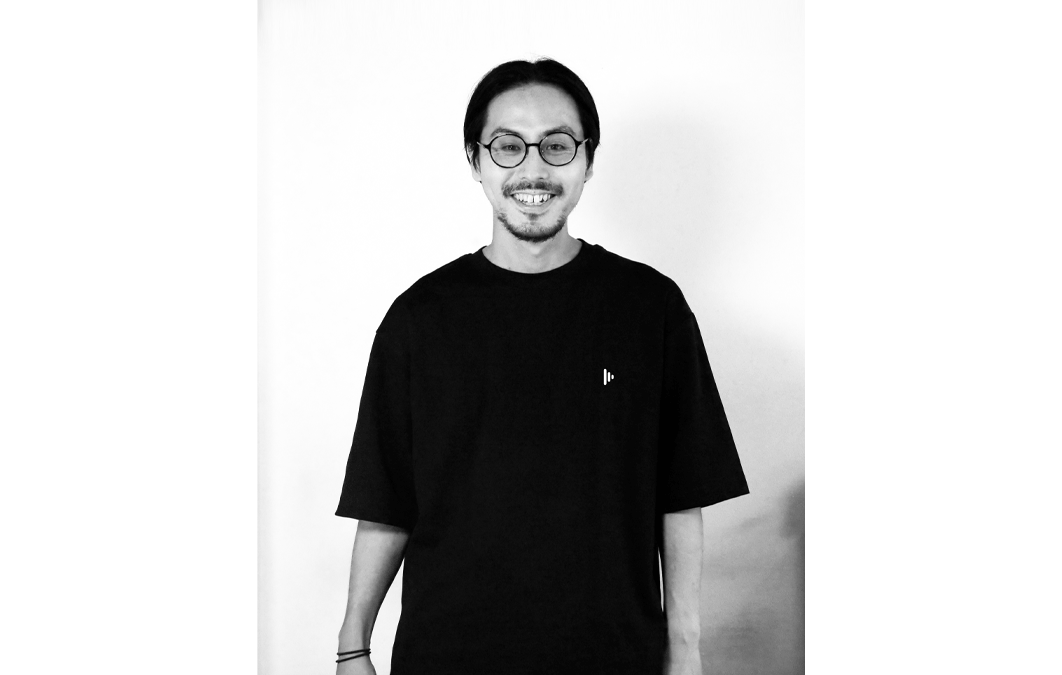 Takakiyo Kobayashi - Technical Support Specialist
Takakiyo Kobayashi joined disguise in April 2021 as the main technical support specialist for all  projects in Japan. Prior to joining us, he has worked as an engineer of video processors and switchers for ten years and, more recently, as a freelancer supporting projection mapping and other visual requirements for several major live events in the country. 
If you would like to learn more about disguise offerings in Japan, speak to a member of our team today.