blog 2021 3 min read
Malaysia's virtual production industry lights up with new xR studio
Audio-visual service providers Audio Synergy Projects & Concepts Sdn Bhd (ASPC) have extended their offering to clients with the exciting addition of a new extended reality (xR) stage powered by disguise, greatly expanding the potential for virtual productions in Malaysia.
Taking advantage of the recent boom in virtual production, ASPC, with assistance from local disguise reseller, Acoustic & Lighting System Sdn Bhd, sought to bring the latest in disguise technology to Malaysia, offering a range of services that presented new options to businesses across the country.
A sustainable investment
After the pandemic brought ASPC's usual business to a complete standstill, the company took a step back to evaluate and look at the industry as a whole. It was clear that there was an ever-growing demand for virtual production across the entertainment and events sectors that the company had made their name in. Though COVID-19 had highlighted the benefits of virtual events that could bring people together without requiring them to physically travel or meet one another, the benefits would last long into the future.
Mr. KH Thong, Founder of ASPC says: "Although there is certain investment capital to be made, and it was hard at that point during the pandemic, we still felt that it was crucial for us to make this pivot as we believe in the sustainability of this technology."
From post-production savings to the ability to consolidate expensive location shoots onto one set, companies are seeing that xR has long-term benefits that are contributing to its growing hold on the entertainment production space.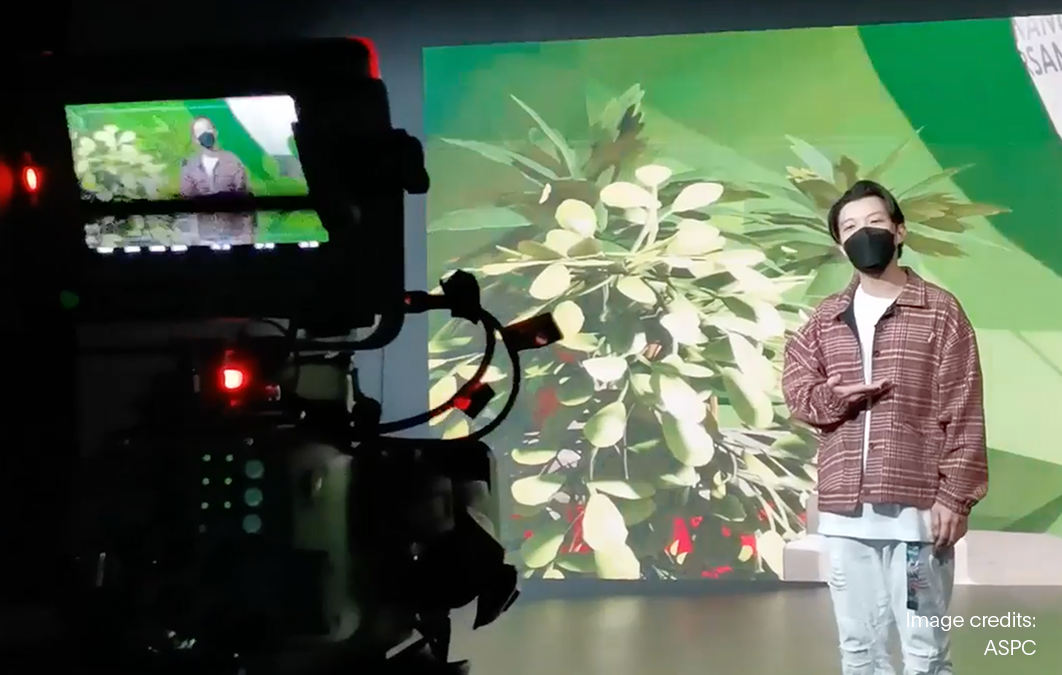 Boosting Malaysian broadcasting
ASPC has already been a key vendor for local broadcasters for some time. The rise of xR offers new opportunities for this collaboration, and Thong hopes that disguise xR tech will allow their broadcast partners to explore some of these.
"Working hand-in-hand with the TV production team, we can improve storytelling technique and content, enhancing the TV audience's engagement as well as allowing for a much faster production turnaround that utilises limited space to maximum effect," says Thong.
ASPC, with the support of Acoustic & Lighting System Sdn Bhd, recently provided a full turnkey solution to support the first-ever live xR television show in Malaysia. The show, broadcasted on Radio Television Malaysia (RTM), celebrated Malaysia's 64th National Day Celebration through impressive virtual worlds showing the evolution of Malaysia, their latest innovations, the war against Covid-19 and the challenges they faced in education throughout the pandemic. The show included musical performances from famous Malaysian artists and National Olympians were beamed into the virtual studio to share their experience participating in the games.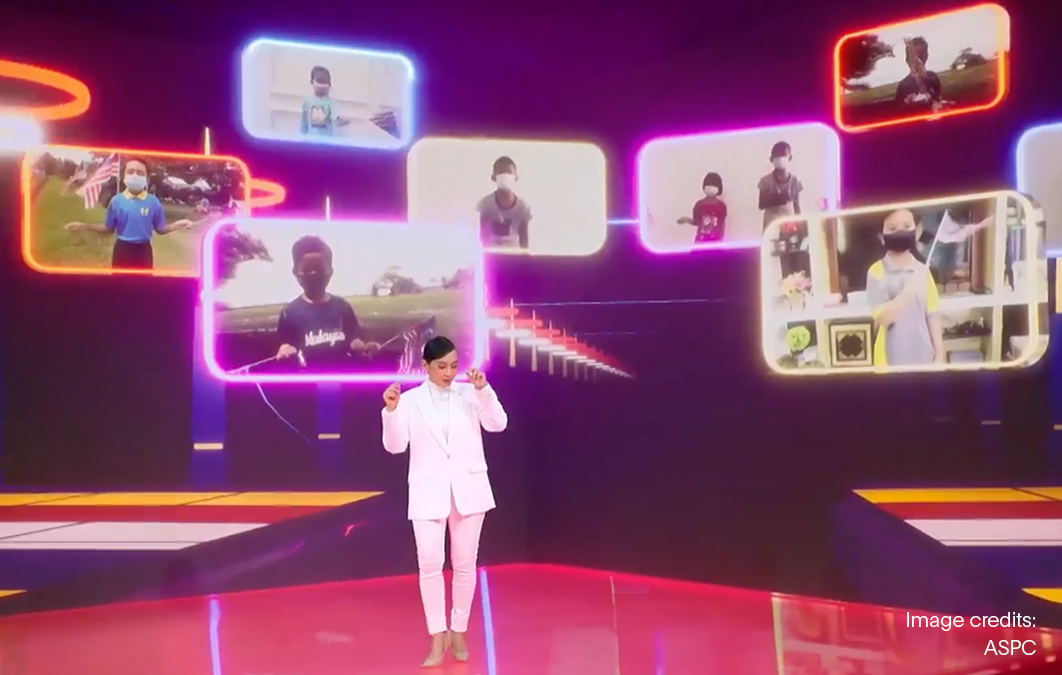 A seamless start
The new solution has been able to launch smoothly with the strong support offered by disguise South East Asia and Acoustic & Lighting System Sdn Bhd who has been supporting ASPC for their equipment needs and providing extensive training and on-site support. ASPC are easily able to get their system set and running and are able to provide clients with simple yet impressive workflows that are being regularly updated with new technology as disguise continue to develop their game-changing xR offering.
We are already one of the top providers when it comes to offering AV solutions for physical events in Malaysia. Venturing into xR will definitely bring us a lot of advantages as we provide a full turnkey solution for AV rental offerings. We also expect it to open up new markets that ASPC have not previously been associated with, such as film and commercial production.
Mr. KH Thong, Founder of ASPC
Many anticipate the boost the new solution will offer ASPC in the months to come, but it's clear that this latest expansion to Malaysia's virtual production capabilities will mark more widespread adoption of virtual production across the country.