news 2021 3 min read
disguise partners help realise new cluster rendering feature
disguise has announced an upcoming major software release scheduled for early April 2021 that has been developed through collaboration with a select group of partners from around the world.
Cluster rendering will be a significant upgrade in the new release, allowing users to scale out their real-time content rendering without compromise as their productions increase in size or complexity. In preparation for public release, we invited a select group of our global partners to pressure test and implement the technology into their workflows, allowing us to push the groundbreaking software feature out to the wider community.
Cluster rendering will unlock the limitations of a virtual production studio or immersive installation by scaling out real-time content to an unlimited capacity. This is achieved by spanning real-time content over more than one disguise server as each machine renders a fragment of the final content frame to increase render power. Developed to support Unreal Engine's nDisplay capabilities, the technology also removes the need to manually configure the nDisplay cluster by allowing it to be automatically set up through the disguise interface.
Download our cluster rendering ebook
Early access to cluster rendering has allowed participating global partners to test and implement cluster rendering into their workflows, achieving real-time content rendering of the highest quality, detail and frame rate at scale. By testing the feature in real-world scenarios, the beta partners allowed us to gather and integrate feedback into the feature development roadmap.
"Innovation lies at the core of everything we do at disguise, and we always work together with our partners to ensure that all new developments help improve their work. Our beta testing programmes offer our partners the opportunity to influence the development of new workflows, working directly with our developers and product specialists." Explains disguise Product Manager Joe Bleasdale, "A collaborative relationship is essential to ensure we can continue to develop world-leading solutions that scale extremely well in the real world."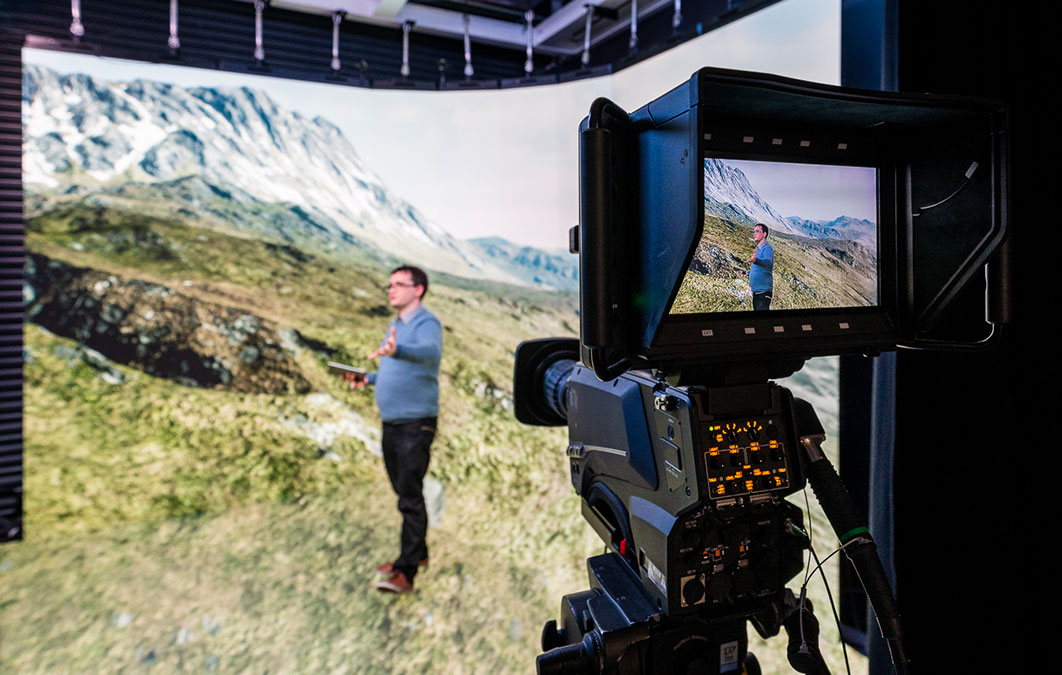 The partners helping push the envelope
The first phase of the cluster rendering Insider Programme ran between November and December 2020 and included partners:

This cohort was joined in phase two during the first quarter of 2021 by:

Following initial feedback from the beta group, the team at Boum Creative predict that the cluster rendering feature "is going to be a virtual production game changer. Adding cluster rendering functionality and the ability to scale processing to an already impressive xR workflow is exactly what we've been looking for."
Thanks to communication with our development and support teams, at the end of the testing phase, the partners had the knowledge and skills to deliver high-fidelity, uncompressed scenes in Unreal Engine in projects of any scale and any market that uses LED, projection or similar display canvas.