news 2023 2 min read
disguise powers pop superstar Eason Chan's larger than life tour
Pop superstar Eason Chan wanted to mark his return to both the Hong Kong Coliseum venue and concert touring with his 'Fear and Dreams' show that captured every moment of his performance on a 71 x 11 metre LED screen. disguise's gx 2c servers, together with Previz, were picked as the perfect solution to deliver this unforgettable performance.
Eason Chan has a long history with the famous Hong Kong Coliseum venue - playing the arena since his breakthrough on the music scene in the 1990s. Starting in December 2022, after a three-year delay, his run of 27 performances at the venue marked the beginning of Chan's 'Fear and Dreams' comeback tour to Hong Kong, Singapore and Malaysia.
The team used Notch blocks to create IMAG visuals for the concert, yet the ambitious LED set-up meant that the processing power needed was far beyond the capabilities of most computers.
The most important technical requirement of this show was making sure that the video output capacity and system power could handle the LED pixels and synchronise them with live music. The gx 2c media servers made this possible.
Huron Yau, disguise programmer
Ensuring that lags didn't impact the quality of the show, the team worked to keep the music and video footage in-sync. At the same time, they had to contend with an extra LED screen that would move throughout the performance, integrating it into the show and tracking its location on the stage.
With the video content and effects needing to match the theme of each song, disguise pre-viz available in our Cloud platform and Designer software proved invaluable  - especially during the planning process. Enabling the team to prepare a 3D simulation of the performance, it allowed every second to be tracked, planned and placed so that the moving LED screen and the visuals shown throughout the concert aligned perfectly with what was happening onstage.
Using disguise's compatibility with external show control software, the screens seamlessly displayed over 12,000 megapixels of live video footage from Chan's performance to over 300,000 fans- selling out all 27 concerts in the Hong Kong Coliseum's arena.
For further performances in Malaysia and Singapore, the Pre-viz capabilities means the workflow can be adapted in advance to fit the different specifications of each venue on the tour.
Credits
Show Organiser: ESL Ltd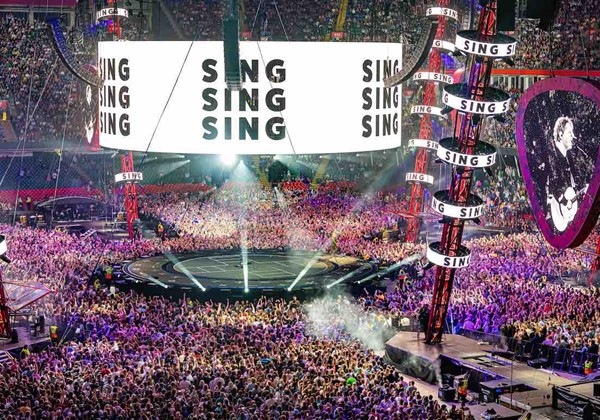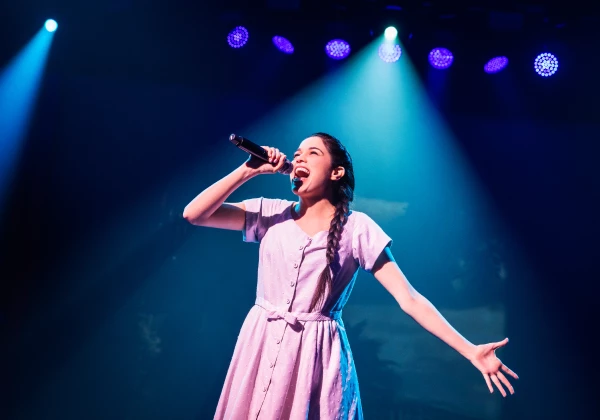 case study
3 min read
2023