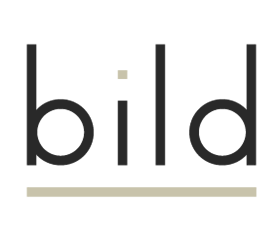 Workflow Specialist
Bild Studios Ltd
project setup
Notch workflows
gx range rental
pro range rental
in-house disguise trainer
advanced trained
xR workflows
Blending technology and creative direction, Bild specialises in visual engineering and creative design for live productions.

Being expert disguise-consultants since 2008 founders David Bajt and Rowan Pitts have worked with disguise, Notch, Blacktrax and camera-tracking technologies on some of the biggest acts, production houses and shows around the world. As previous heads of the original disguise Projects team they have also delivered hundreds of training sessions globally.

Bild has a wide range of disguise servers in its rental stock and can supply anything from custom-designed control racks to individual servers to supplement an existing disguise stock.

In addition, Bild Studios is the creators of MARS - Mixed Augmented Reality Studios; the new leading xR and Virtual Production Studio in London.

Utilising video game engines, camera-tracking technology, state-of-the-art media servers and LED screens, virtual 3D environments are created and mapped onto the large LED stage at MARS, allowing the blending of performers, presenters, actors and products inside photo-realistic or imaginative virtual worlds.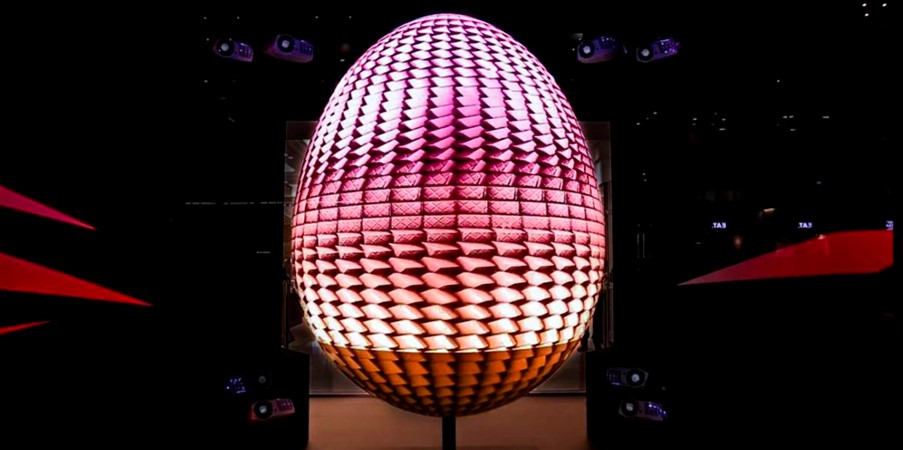 Faberge Harrods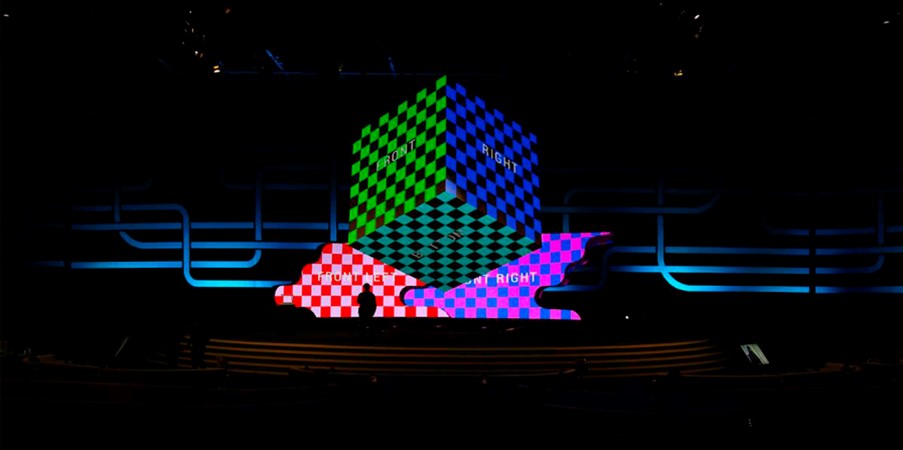 HBMPSG Award Ceremony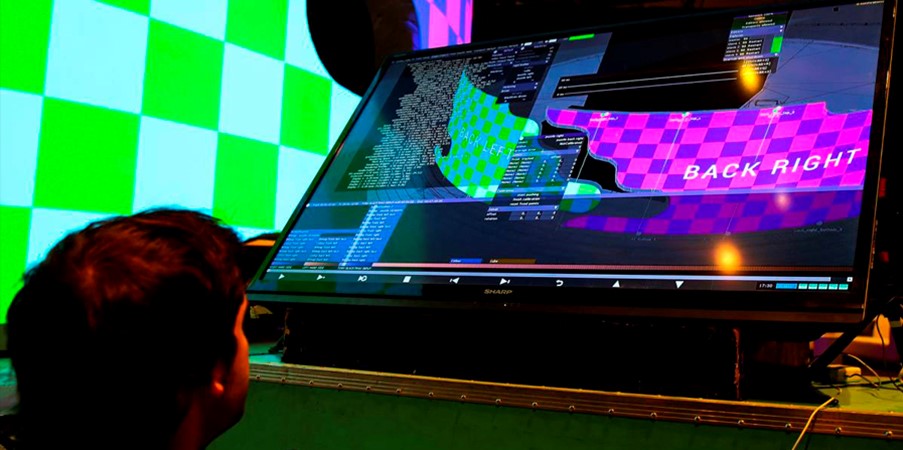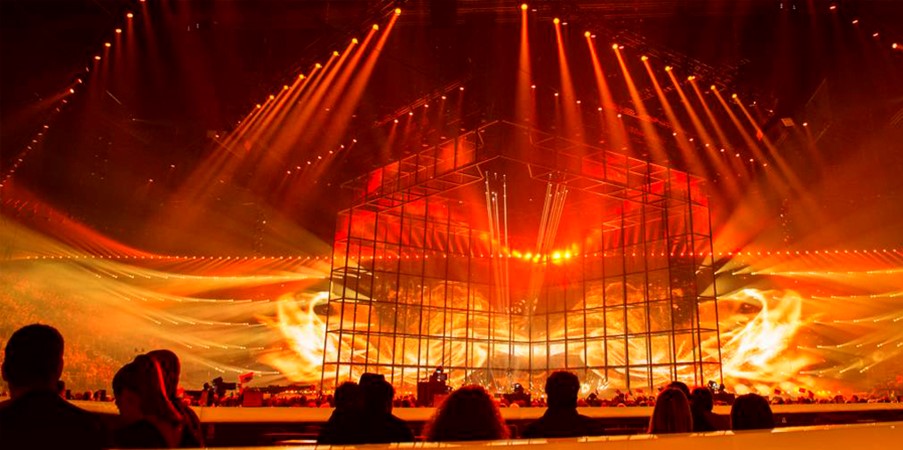 Eurovision Song Contest 2014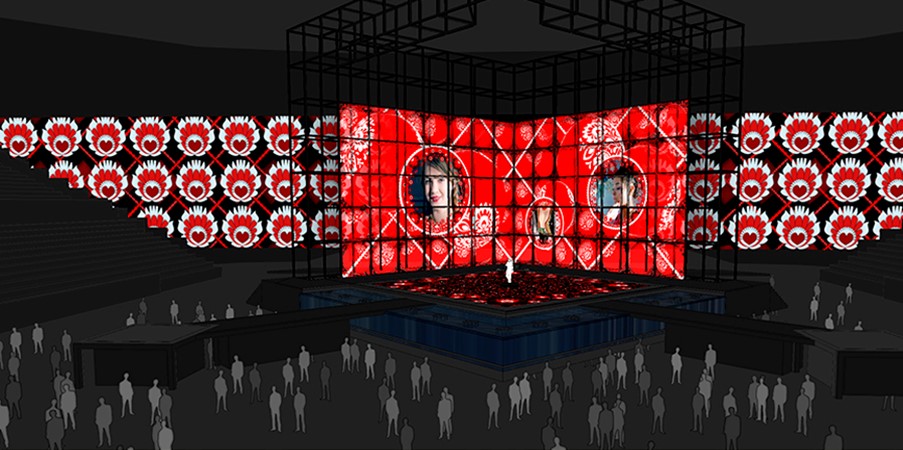 Eurovision Song Contest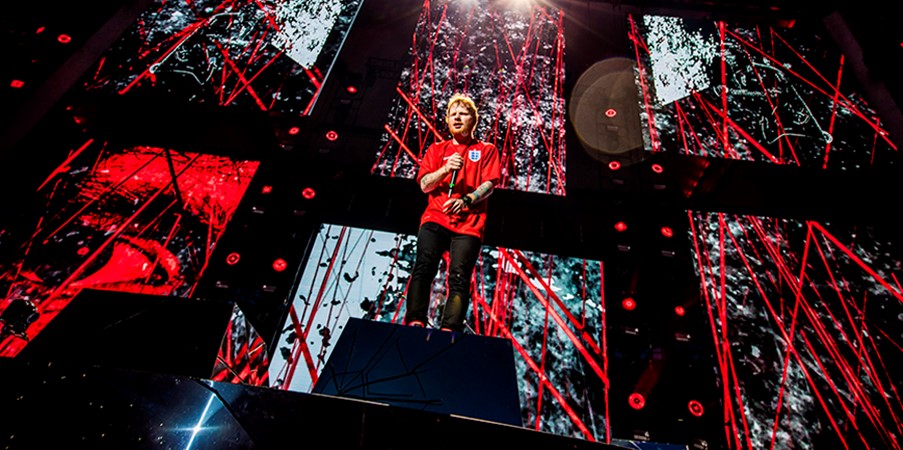 Ed Sheeran X World tour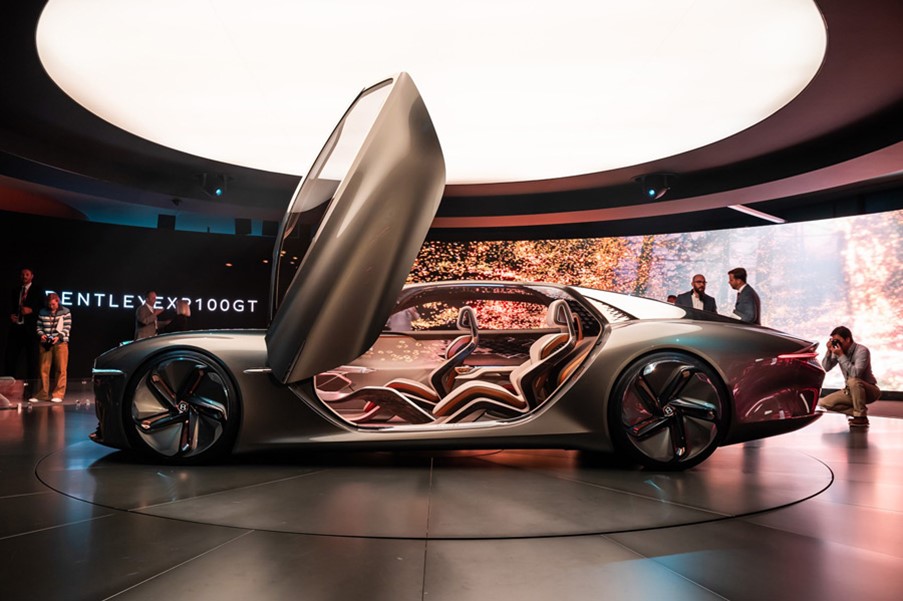 Bentley Centenary 2019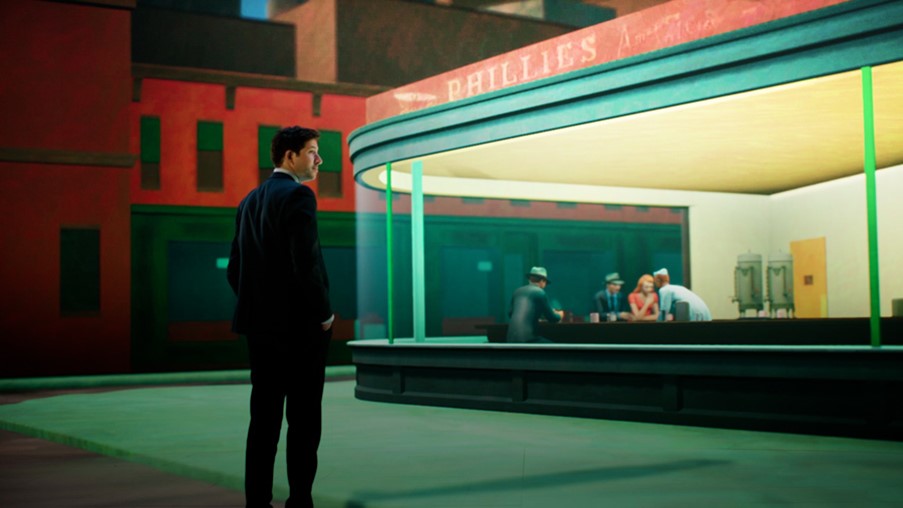 Nighthawks Masterpiece 2020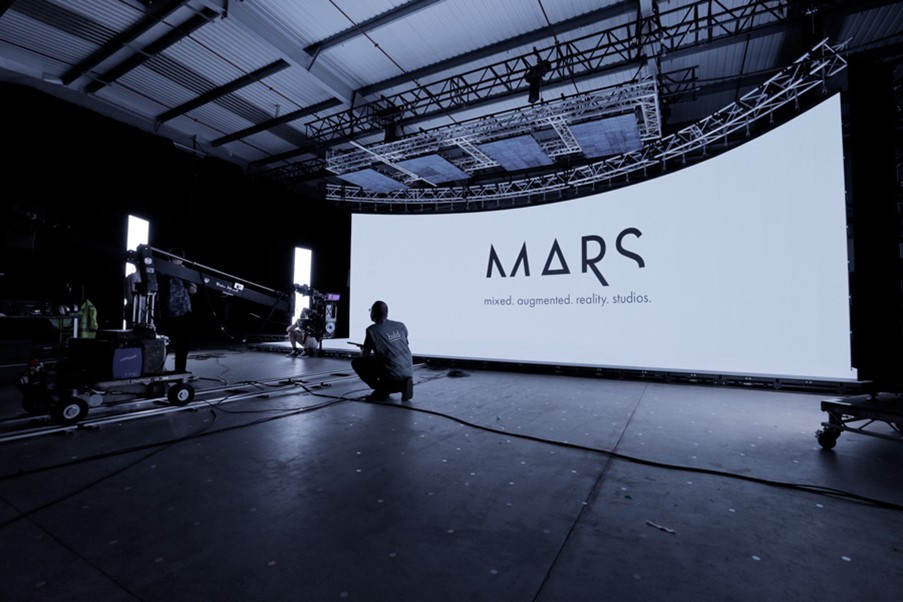 MARS Studios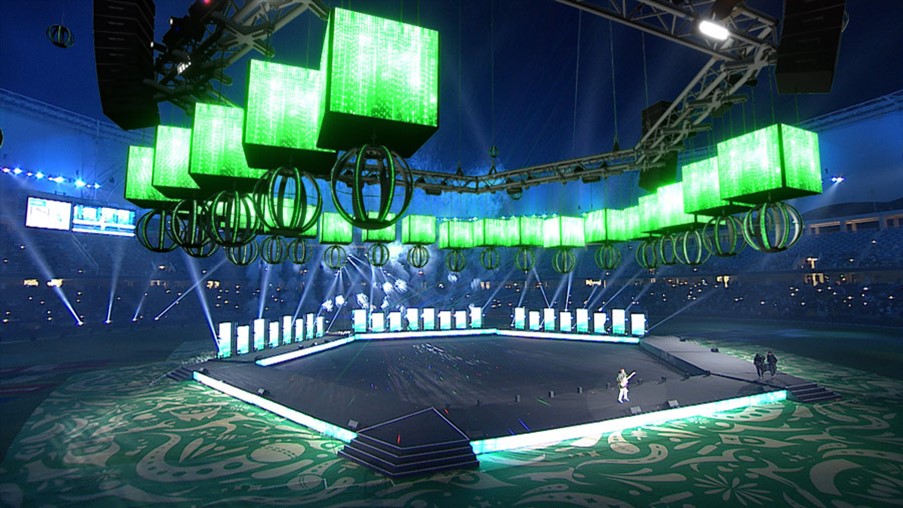 Pakistan Super League 2019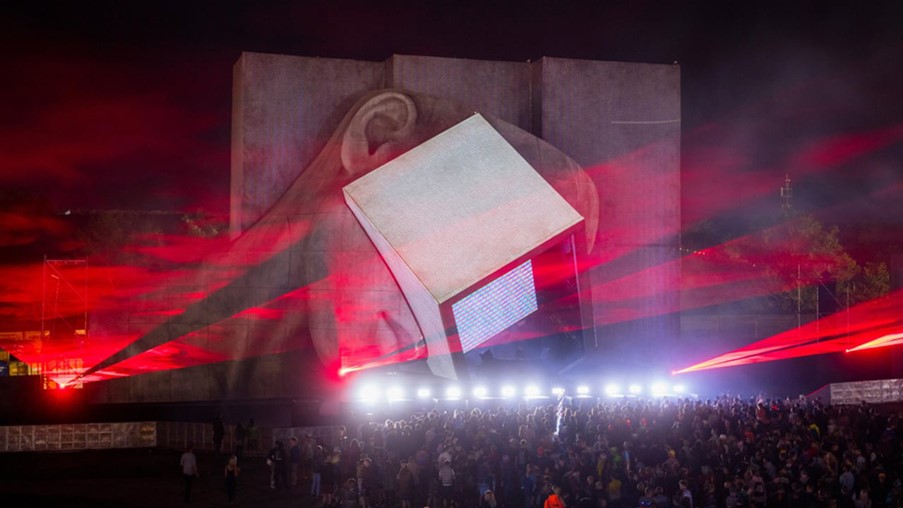 IICON Glastonbury 2019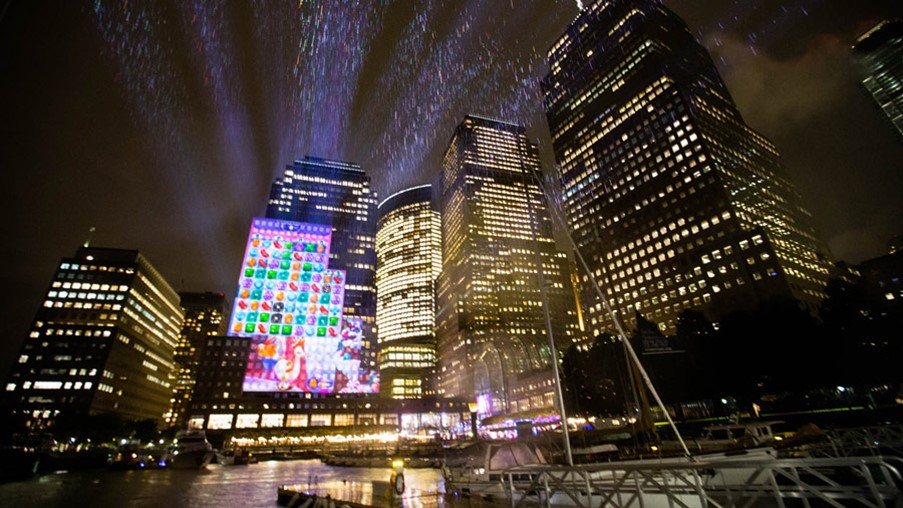 Candy Crush 2018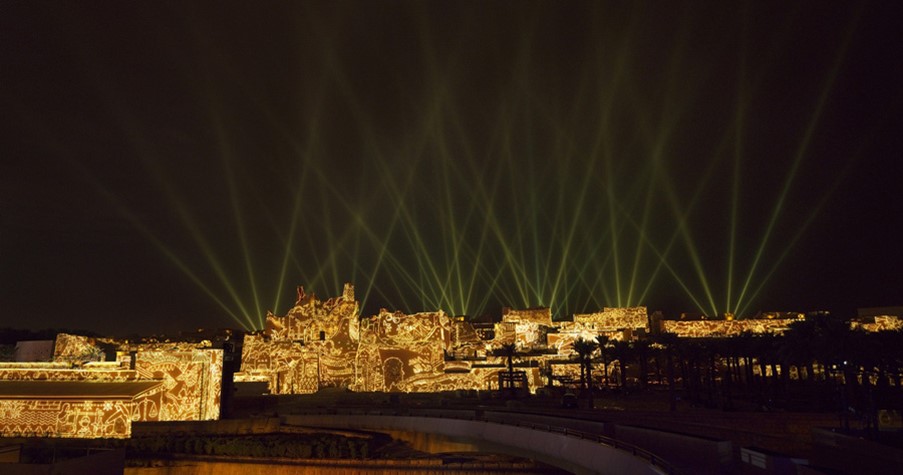 Diriyah Gate 2019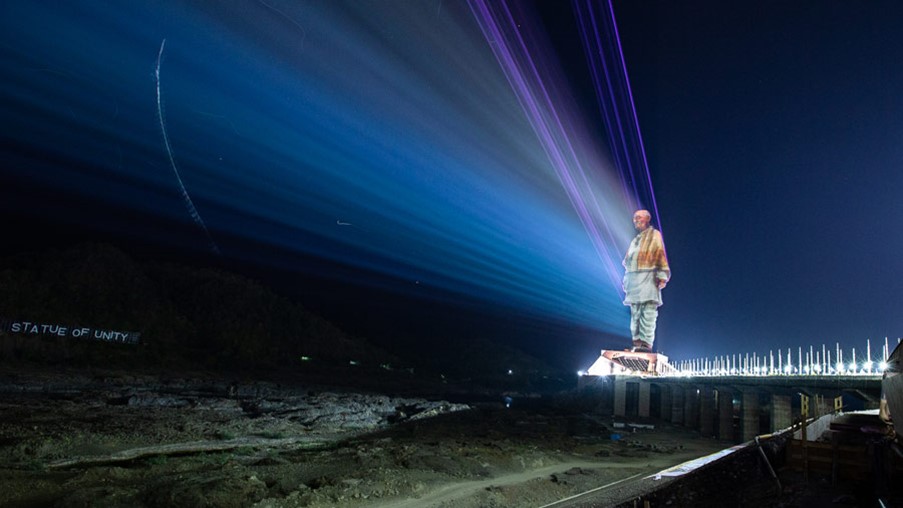 Statue of Unity 2018