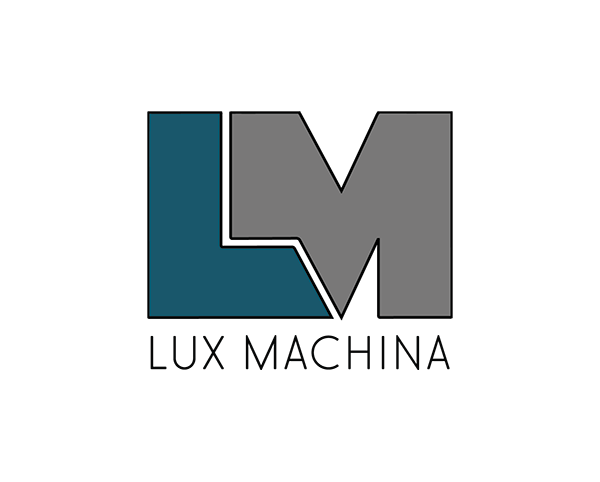 Workflow Specialist
Lux Machina Consulting LLC
Lux Machina is entertainment's go-to for xR workflows, pixel perfect screens control, server management, and flawless playback engineering.



As a leader in MR/XR workflows, Lux Machina eliminates the need for the traditional green screen allowing filmmakers powerful storytelling tools using immersive in-camera VFX environments. Filmmakers are able to shoot actors with real backgrounds to get more authentic reactions like when the cast of Solo: A Star Wars Story were able to see stars whizzing by as they leapt into hyperspace.



We look forward to combining our expertise with emerging technologies to help producers and visionaries make the jump from pre-rendered to real-time workflows. Within the next few years, we believe we'll see more and more real-time projects as filmmakers realise the power it gives them on the fly.



Consulting with some of the largest names in motion picture and television, broadcast, and high-end industry events, the Lux Machina team members are multi-disciplinary problem solvers making blue-sky creative direction a technical reality.