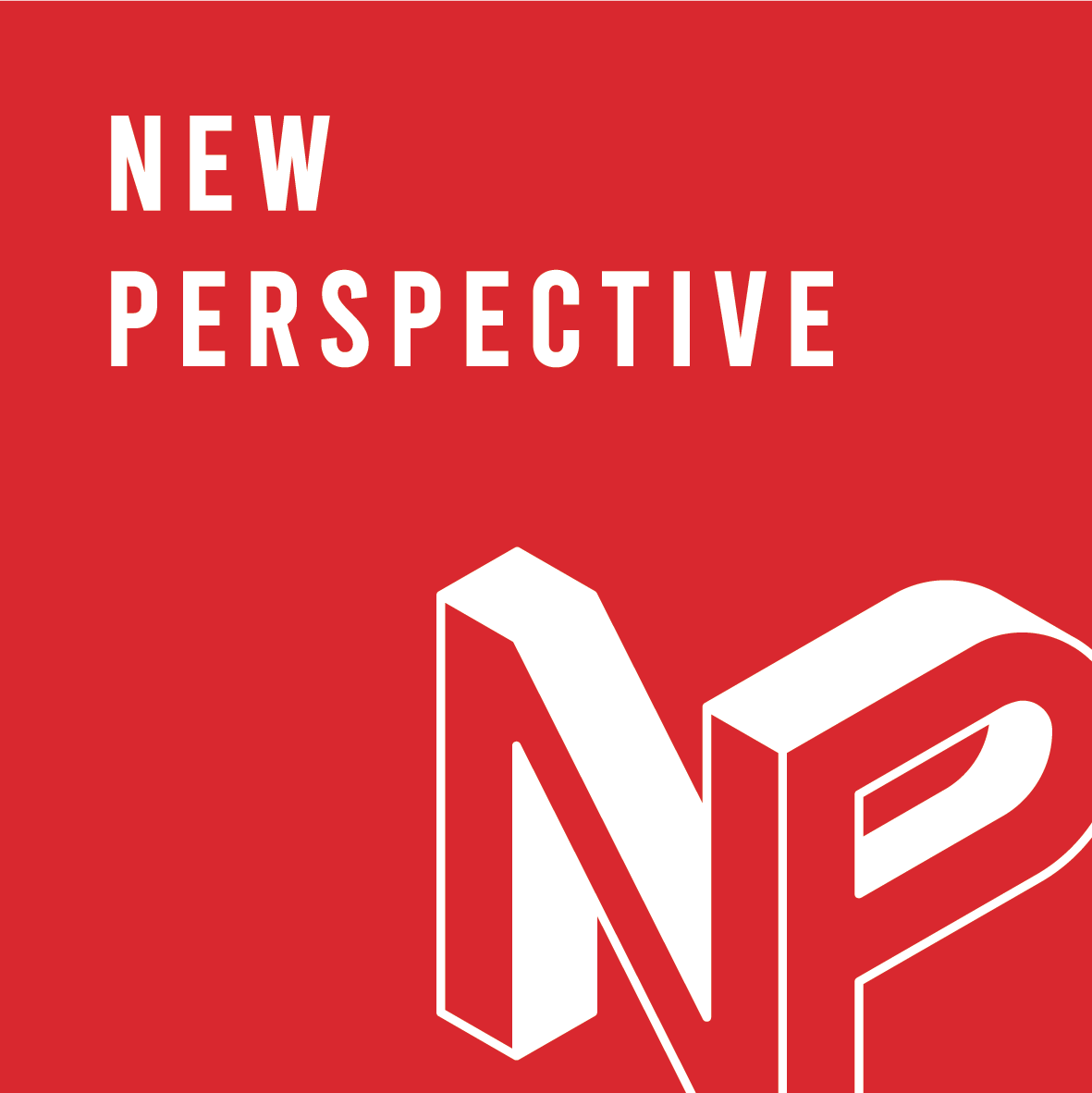 Creative Studio
NP Inc.
content creation
project setup
pre-production workflows
South Korea
The MAY Bldg. 27, Eonju-ro 133-gil, Gangnam-gu, Seoul,
Seoul,
06053,
South Korea
www.npinc.co.kr
5559278
NP is extech corporation providing optimal brand experience solutions. We are running NP XR Stage which is a studio specializing in interactive realistic content with a top level content production environment.