Discover our Accelerator Program
Accelerate your skills with our hands-on Virtual Production learning experience.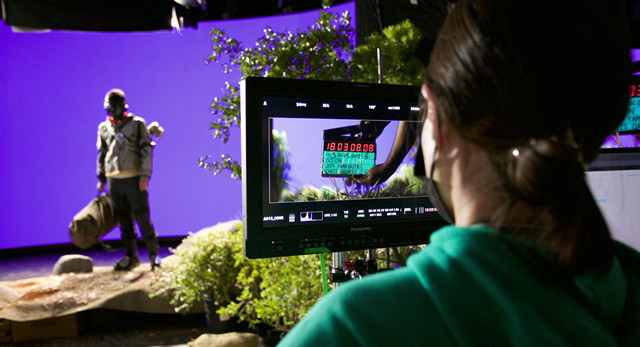 Accelerator Program
The Accelerator program begins with online learning and a hands-on classroom phase. After completion, trainees will be immersed onto a real world production, providing on-set learning in both pre-production and post-production environments.
This program will teach you the fundamentals of storytelling, game engine basics and virtual production. Your skill sets will level up as the course progresses to more advanced concepts, such as color management, data recording and VAD integration.
Interested in learning more?
Register to learn more about the Accelerator program at ROE's Los Angeles facility and how it's going to take your virtual production knowledge and on-set skills to the next level.