gx range
Power to respond
The gx range's unrivalled power density pushes generative content to new heights.
Render in real-time for a show that responds to its environment. From smoke that moves as it's touched to water that ripples as performers pass by, captivate your audiences with generative content.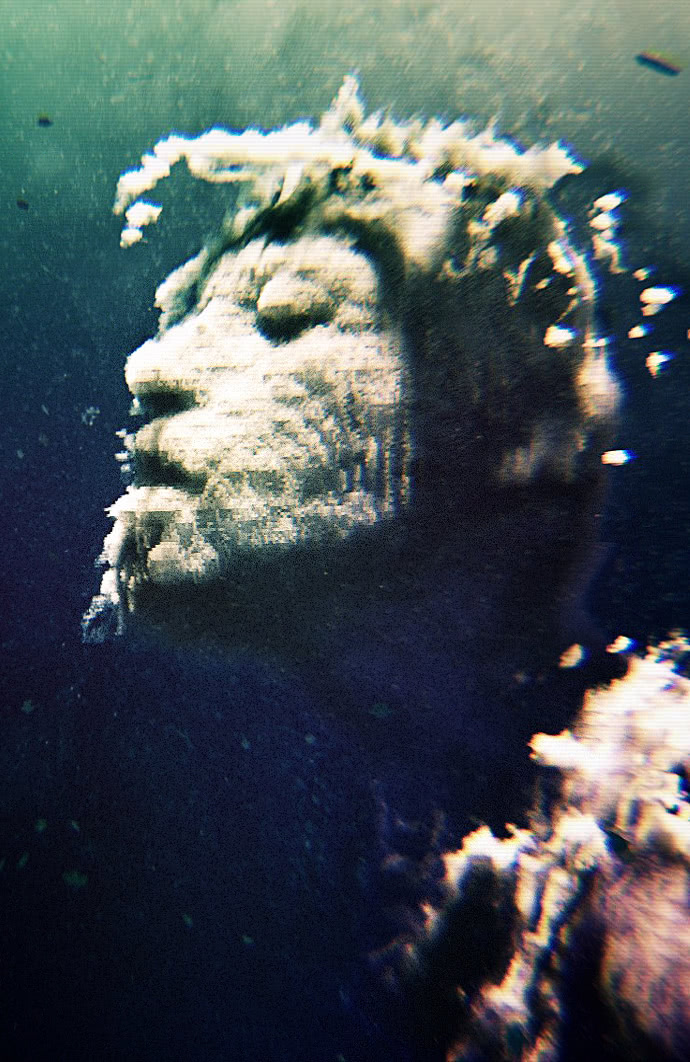 Respond in the moment
Render in real-time video, audio, MIDI, tracking and automation data or interactive inputs.
Power behind the performance
The gx range combines output and processing power to produce dynamic content like never seen before.
It's in the detail
With high resolutions and better frame rates, push the colour, clarity and complexity of your show to new limits.
gx 3
Taking live events to the next frontier
The go-to media server for touring artists who want to run the most intricate set designs yet.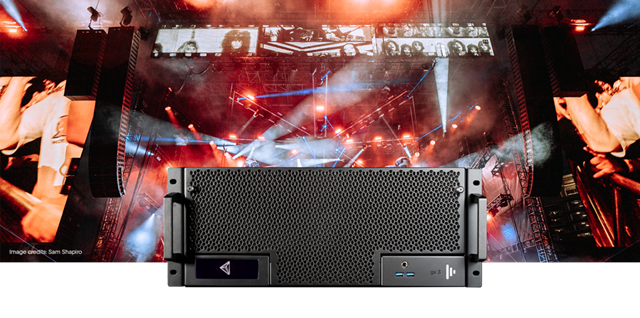 Which gx range server is right for you?
gx 3
gx 2c
CPU
Intel Xeon 3.1Ghz
Xeon Quad-Core 3.7Ghz
Memory
96GB RAM (6 x 16GB)
64GB DDR4 RAM
Storage
2x 256GB SDD (internal)
1x 3.84TB Removable NVMe SSD
2x 80GB SSD (internal)
1x 3.84TB SSD
Operating system
Windows 10 Enterprise SAC
Windows Enterprise SAC
Video input
3x 12G inputs or 12x 3G inputs
(HD-BNC connectors)
8x 3G-SDI
(HD-BNC connectors)
Video output
1x DisplayPort 1.4 (GUI)
3x VFC Output Slots

Ships standard with HDMI 2.0 VFC cards

Different VFC cards also available
1x DisplayPort 1.2 (GUI)
2x VFC Output Slots

Ships standard with HDMI 2.0 VFC cards.

Different VFC cards available.
Audio output
XLR audio I/O
RME Professional
gx 3
gx 2c