Mixed Reality
Mixed Reality (MR) is a next-generation process for film, broadcast and live event production. MR combines camera tracking and real-time rendering to create an immersive virtual environment, visible live on set and shot directly in camera.
Download our introduction to Extended & Mixed Reality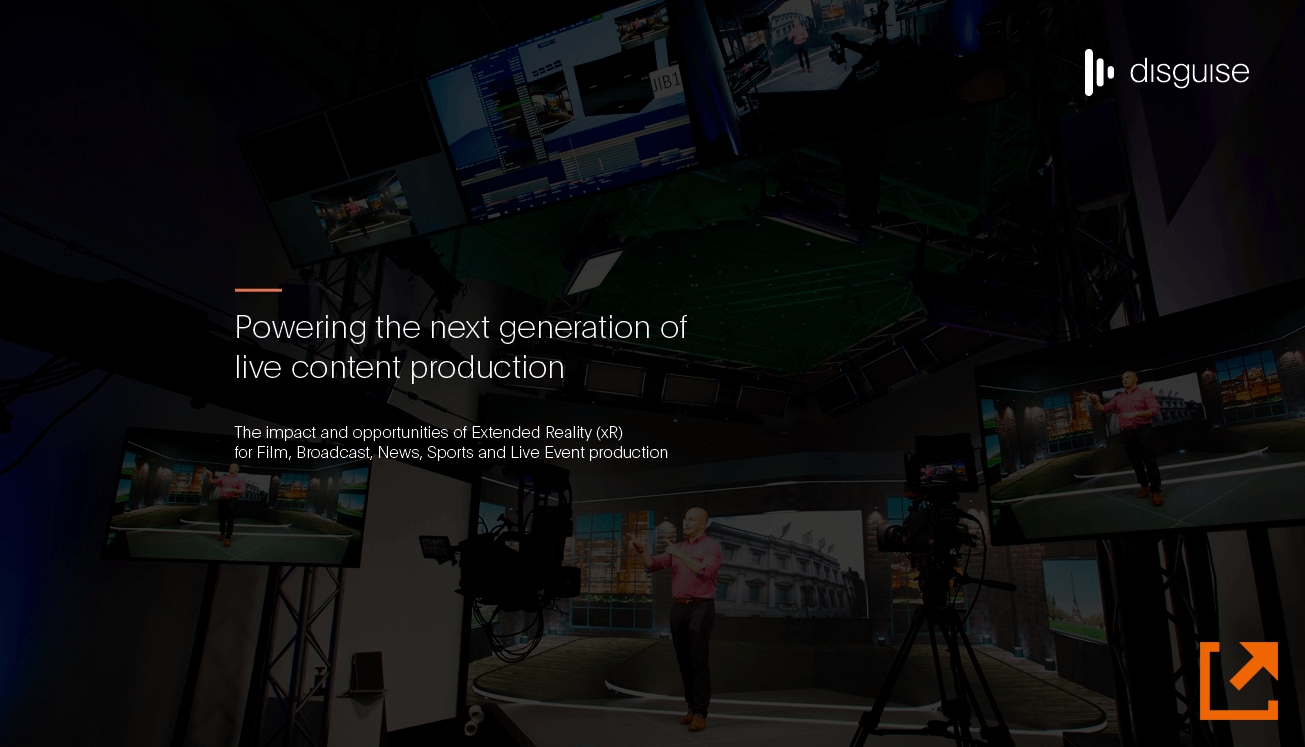 Immersive production
Using high resolution LED screens or projection surfaces in the space, MR allows actors to be immersed in a virtual environment. Camera tracking technology enables the content on these screens to be generated in real-time, rendered from the point of view of the camera.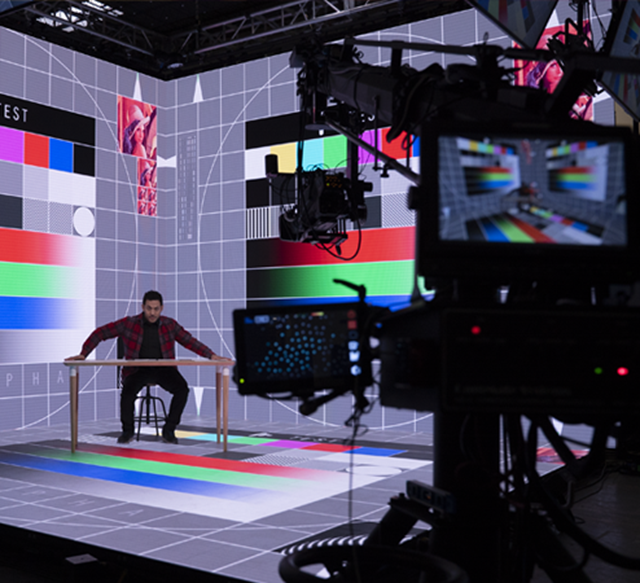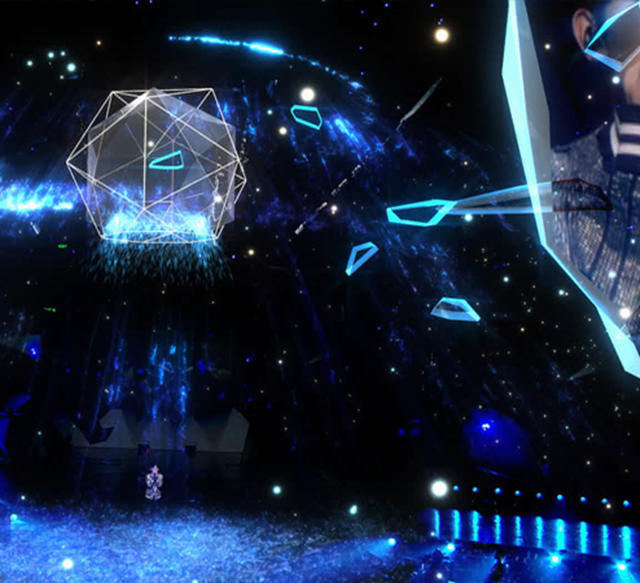 Engaging programming
MR is all about creating engaging programming, with no need for confidence monitors, no awkward eye lines or unrealistic lighting. Guests and interview subjects feel at home within the space, giving directors the opportunity to capture raw emotion.
More natural lighting
The use of video displays in the space helps to overcome some of the challenges of green screen workflows. Lighting feels more natural, including skin tones, reflections and transparent objects. There is no need for colour keying, so costumes, lighting and set design can be as vibrant as you wish, without the need to avoid reference colours.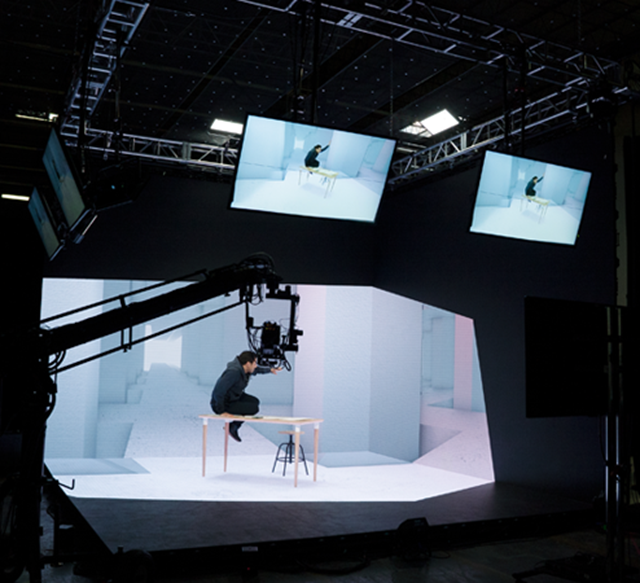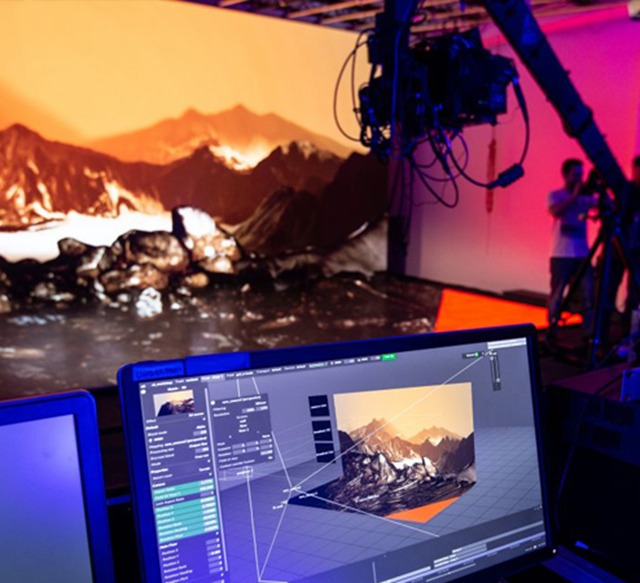 Virtual environments
The screens within the space only need to be as large as the performance area; virtual set extension places the actors in virtual environments that are much larger than the available studio environment.
We're proud to be part of a worldwide family of talented artists and technologists, who come together to create some of the most spectacular experiences around.

We've worked closely with a group of partners to develop the disguise xR offering.

xR Workflow Specialist
disguise Studios or Workflow Specialists that have the expertise to deliver the end-to-end process with the disguise software toolkit, to deliver AR or to unlock MR workflows.
xR Production Rental
Equipment & service providers whose main business is technology production rental and services for Live Production. Their inventory will support all the equipment to deliver xR, from AR  to an MR environment.

xR Full Turnkey Solution Provider
disguise Certified Solution Providers are highly specialised companies that have been trained and certified to provide and install the full turnkey system integration of a fixed xR environment, and providing commissioning and Service Level Agreement support contracts.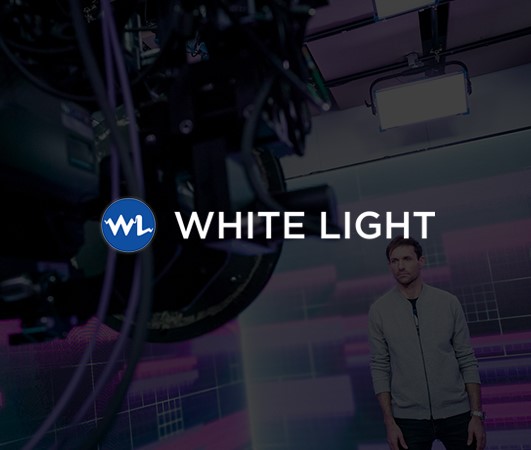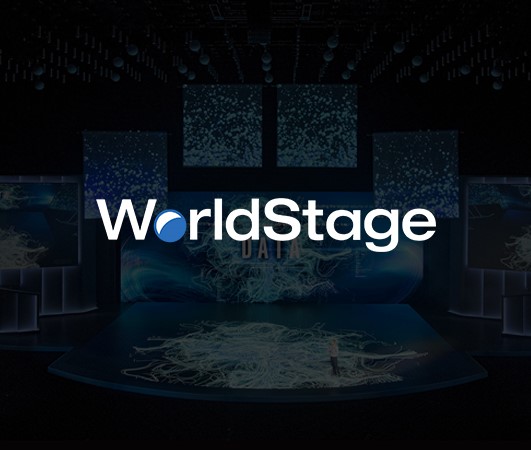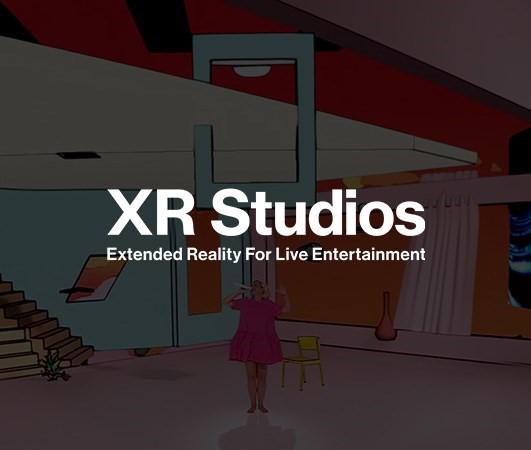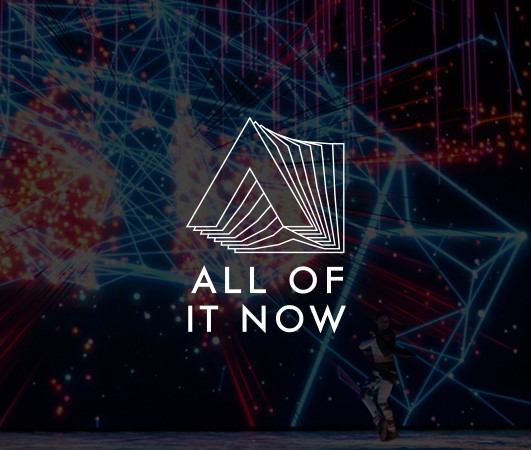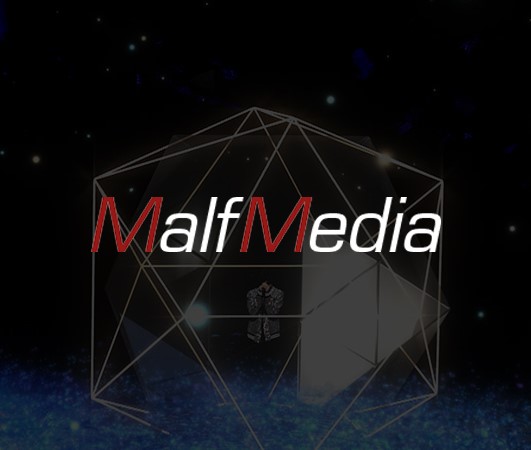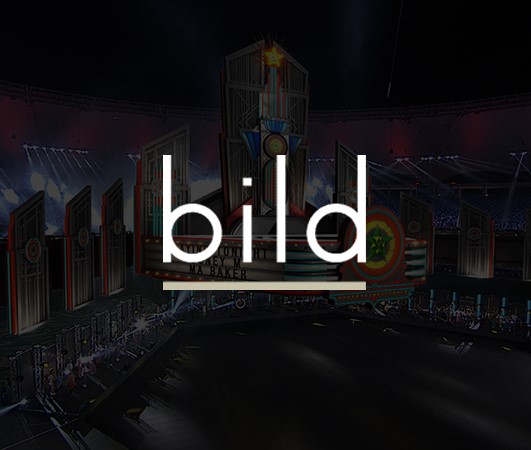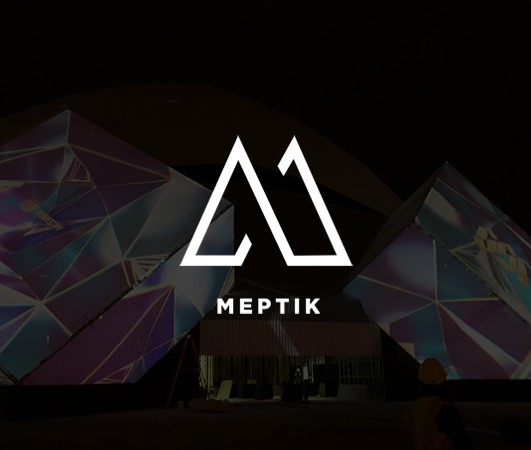 White Light is the complete production solution specialist operating in a range of markets such as theatre, concert touring, corporate events, broadcast, themed attractions, education and trade.

White Light
View partner profile
Worldstage Inc., is the ultimate resource for event engineering, technology and imagination who provide clients with the widest variety of entertainment technology coupled with conscientious and creative engineering services.

Worldstage Inc.
View partner profile
XR Studios is a digital production company that specialises in producing cutting edge content for the live entertainment industry. XR Studios is a resource for producers, agencies and creative directors to help facilitate stunning live XR broadcasts, performances and events.

XR Studios
All of it Now (AOIN) is a creative design and production agency based out of San Francisco, California. With roots in Film/TV production, information technology, and brand marketing, AOIN thrives at creating memorable experiences with immersive design.

All of it Now
View partner profile
MalfMedia is a video content design company utilising leading-edge technology in a creative live event and broadcast environment. Working with clients across all industries, MalfMedia's mission is 'to enhance the audience experience and to ensure the message is delivered with clarity and accuracy.'

MalfMedia
View partner profile
Blending technology and creative direction, Bild specialises in visual engineering and creative design for live productions.

Bild
View partner profile
MEPTIK is an Atlanta-based production & design studio specialised in custom design for live environments. With an emphasis on projection mapping, content creation, and interactive installations, they love to elevate experiences by combining creativity and technology.

MEPTIK
View partner profile
Lux Machina is entertainment's go-to for XR workflows, pixel perfect screens control, server management, and flawless playback engineering.

Lux Machina
View partner profile