Inspire your audiences with immersive xR stories
disguise xR technology orchestrates LED, real-time content and camera tracking to power production environments.
Join the virtual production revolution with disguise xR
The future of
storytelling
 
Capture your audience's imagination by blending virtual and physical worlds to immerse them within your narrative.
Limitless possibilities
for content


Go beyond green screen to capture real lighting, reflections and shadows. Film multiple locations in camera from a single stage, to unlock your creative vision.
Trusted by the world's leading brands and artists


The world's leading xR stages are being powered by disguise xR with our cutting edge partners, who are delivering the world's best content to meet your production needs.
A new era of production
disguise xR delivers inspiring extended reality experiences, merging groundbreaking processes and new technology that gives you the freedom to create.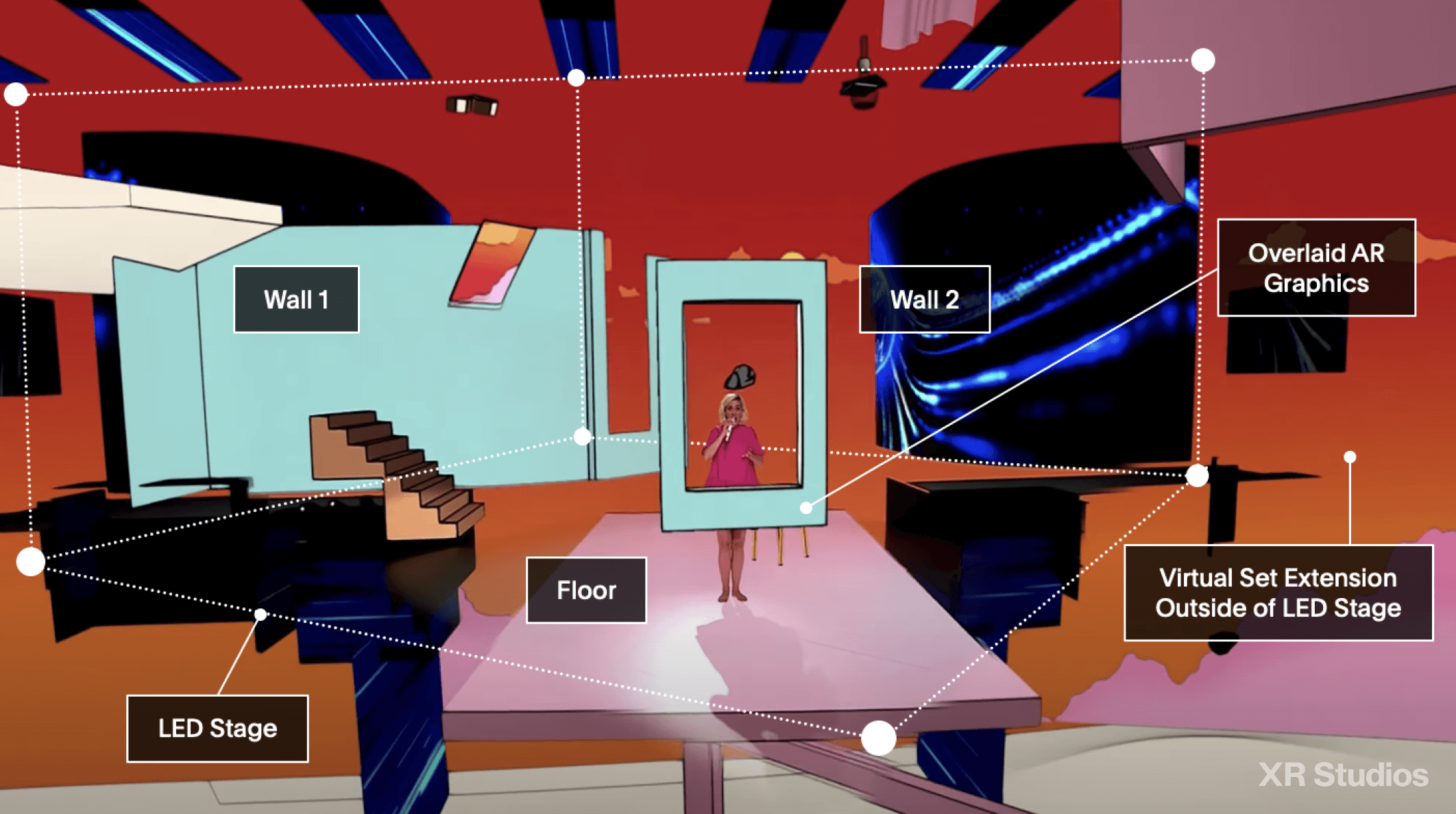 Immersive
Stage 

Create an environment for your talent to physically interact with your content to capture their best performance in camera.
Infinite
Canvas

xR technology provides a limitless canvas in your space, to extend your set beyond the physical bounds of your stage.
Create any world from one location

Flexibly create any world from one stage, minimising travel for your talent and crew, to make your budget go further. 
"Having disguise for delivery of this xR content was crucial... there's simply no other solution out there that I would trust with this."
JT Rooney of Silent Partners Studios
xR in action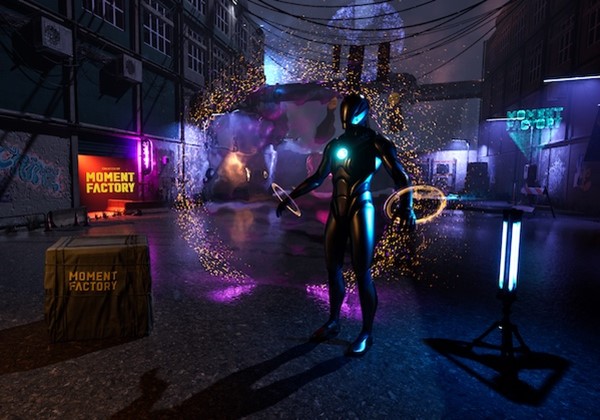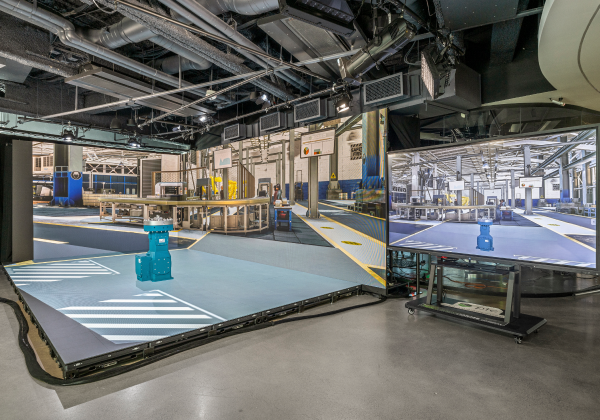 case study
4 min read
2023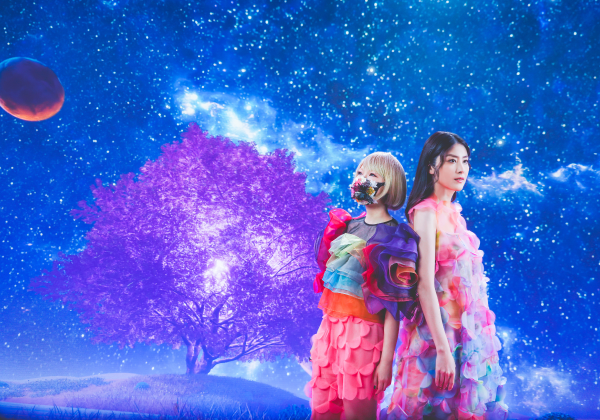 disguise is the hub of xR
disguise brings your content to life by connecting the virtual and physical worlds to immerse your audience.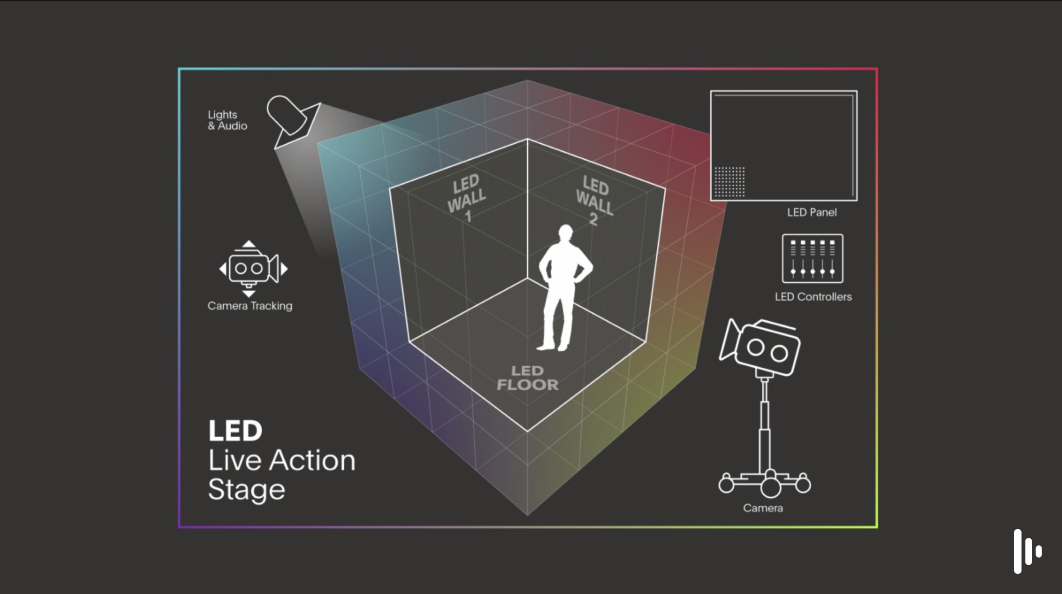 Design your experience without limitations with disguise xR
Render your content seamlessly across a number of display surfaces, independent of position, size and resolution. Use multiple cameras and connect to existing switching infrastructure to automatically match the perspective of whichever camera is live.
Spatial Calibration

disguise quickly and accurately aligns the virtual and physical worlds; bringing together your content, camera tracking system and your LED screen, with pixel perfect precision. Spatial calibration can be done in under 30 minutes - a huge time saving over conventional virtual studio workflows.
Colour Calibration

disguise handles the blending of real and virtual worlds thanks to a colour calibration process, enabling the world to appear as one seamless environment.
Render Engine Synchronization
With disguise you can synchronise multiple render engines from a single timeline. With latency compensation built into the workflow you can ensure minimal latencies to deliver stunning experiences.
Engine Agnostic

Create content in the way that works for you - disguise xR is render engine agnostic, enabling creatives to select their preferred content engine. Notch, Unreal and Unity are all supported engines, allowing you to deliver the best possible visuals for your production.
xR Partners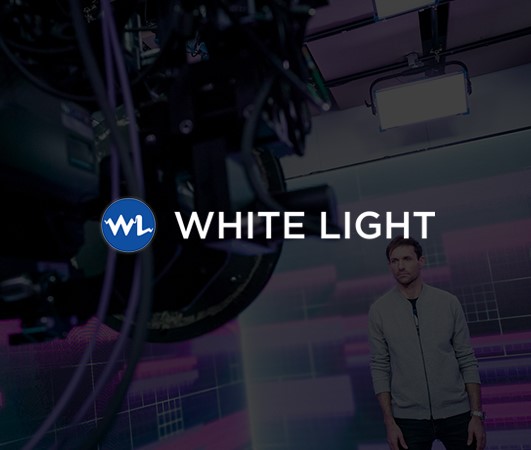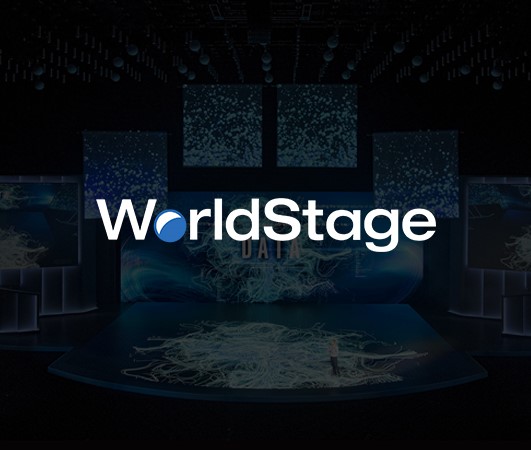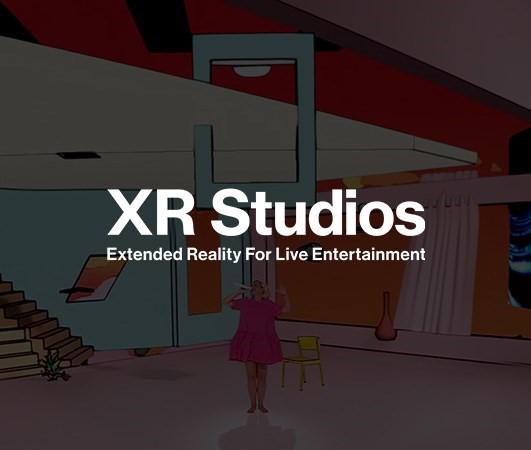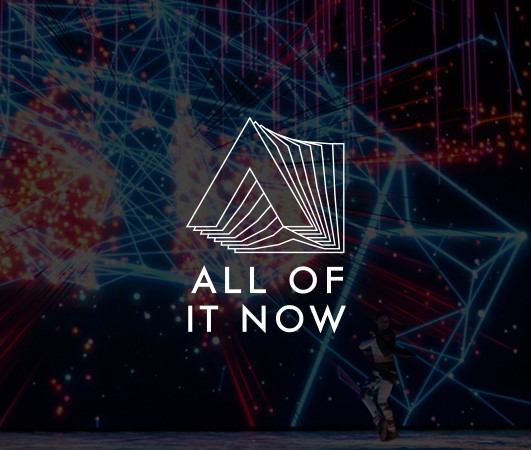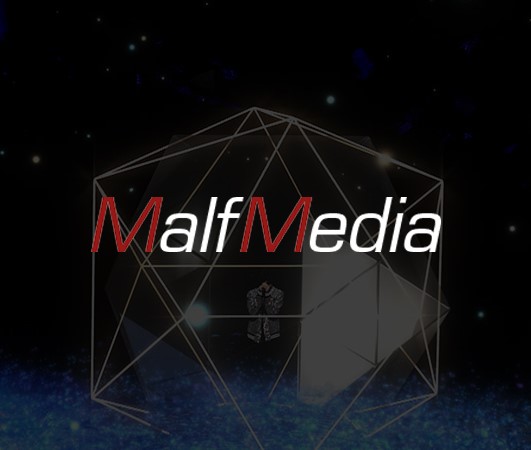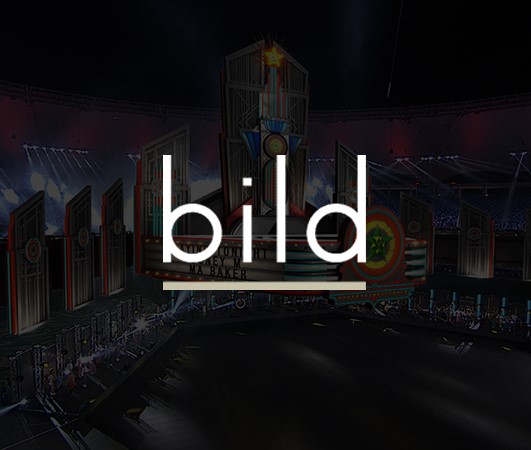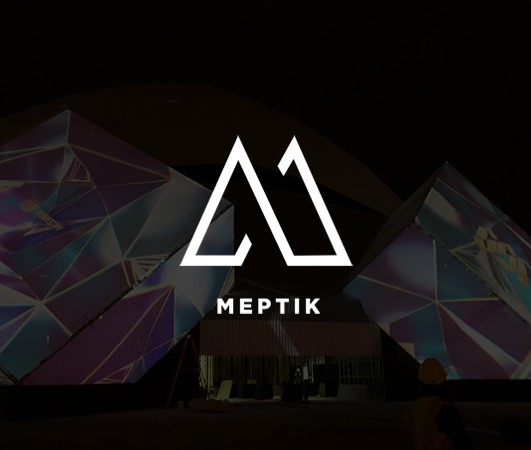 White Light is the complete production solution specialist operating in a range of markets such as theatre, concert touring, corporate events, broadcast, themed attractions, education and trade.

White Light
View partner profile
Worldstage Inc., is the ultimate resource for event engineering, technology and imagination who provide clients with the widest variety of entertainment technology coupled with conscientious and creative engineering services.

Worldstage Inc.
View partner profile
XR Studios is a digital production company that specialises in producing cutting edge content for the live entertainment industry. XR Studios is a resource for producers, agencies and creative directors to help facilitate stunning live XR broadcasts, performances and events.

XR Studios
All of it Now (AOIN) is a creative design and production agency based out of San Francisco, California. With roots in Film/TV production, information technology, and brand marketing, AOIN thrives at creating memorable experiences with immersive design.

All of it Now
View partner profile
MalfMedia is a video content design company utilising leading-edge technology in a creative live event and broadcast environment. Working with clients across all industries, MalfMedia's mission is 'to enhance the audience experience and to ensure the message is delivered with clarity and accuracy.'

MalfMedia
View partner profile
Blending technology and creative direction, Bild specialises in visual engineering and creative design for live productions.

Bild
View partner profile
MEPTIK is an Atlanta-based production & design studio specialised in custom design for live environments. With an emphasis on projection mapping, content creation, and interactive installations, they love to elevate experiences by combining creativity and technology.

MEPTIK
View partner profile
Lux Machina is entertainment's go-to for XR workflows, pixel perfect screens control, server management, and flawless playback engineering.

Lux Machina
View partner profile
See the xR workflow for yourself
Speak to a technical specialist and discover how the xR workflow can help elevate and immerse your audiences in your next project.