Mapping Matter
Projection mapping made easy
Create large scale video projections in a simple 3D environment to plan everything you need before showtime.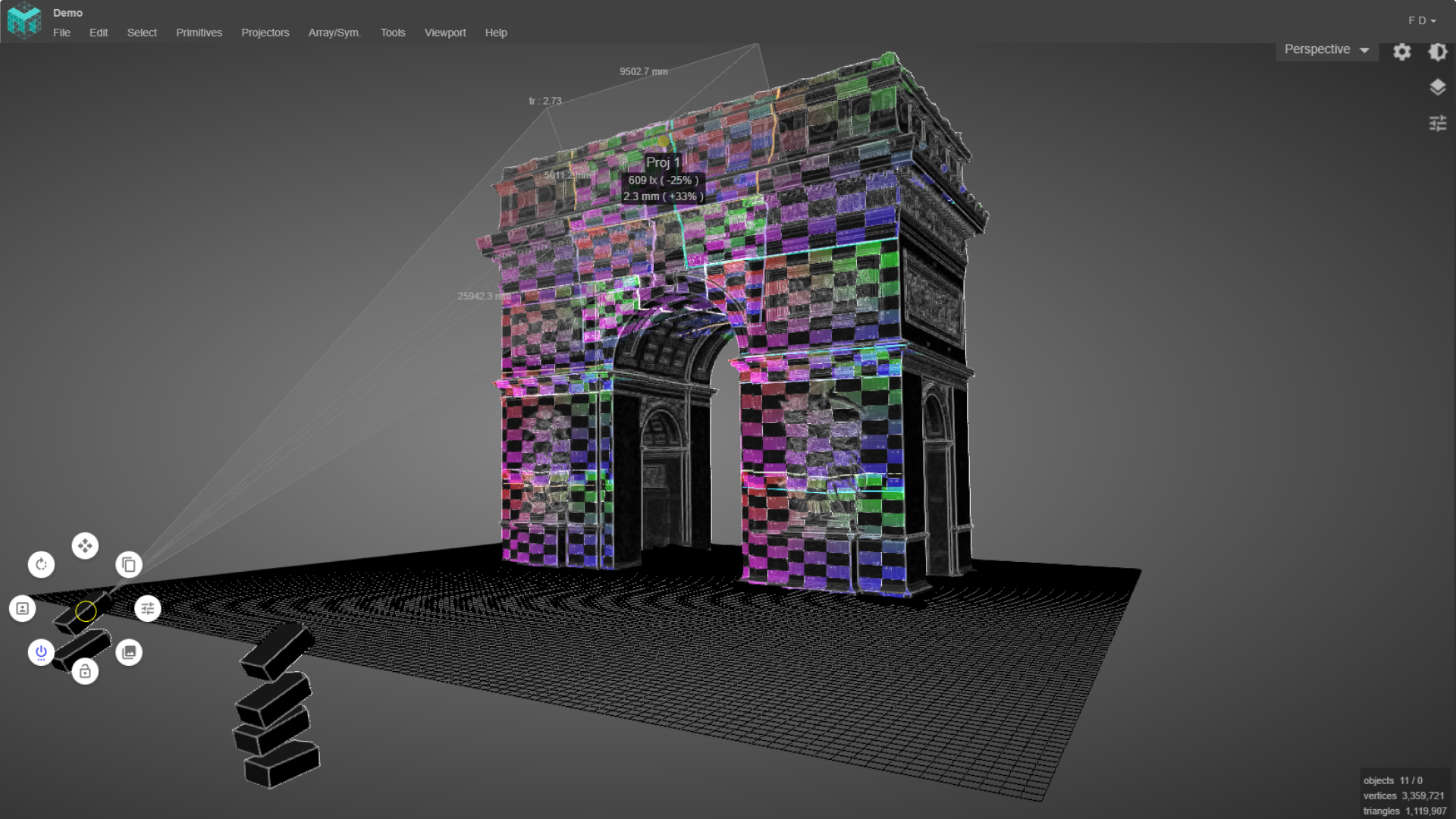 A better way to send money.
Create beautiful scenes

Evaluate simple 3D environments.

Projection studies in real time

Quickly validate projection brightness.

3D Model Preparation

Import high-resolution Meshes and Textures.

Perfect PDF layouts

Generate client documentation.

Intuitive software

Easily build advanced 3D simulations.

Simple set up

All you need is a browser.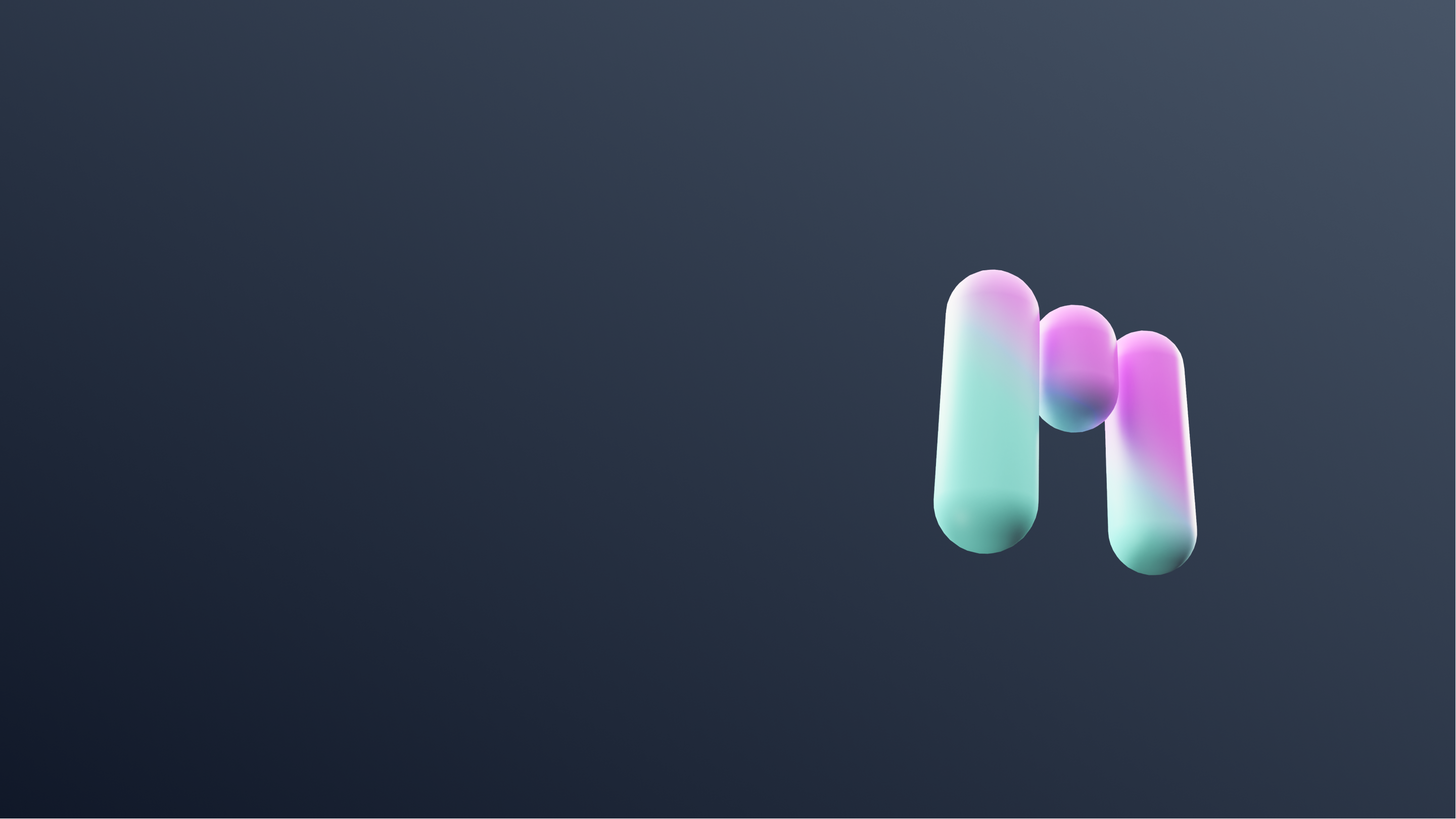 "A total breeze to use, Mapping Matter gives me a reliable evaluation of luminance and pix density, plus the visuals needed for focused discussion with stakeholders."
Christopher V. Whelan, Technical Director at CIRQUE DU SOLEIL
Questions? We have answers
What is disguise Cloud?

disguise Cloud is an end-to-end platform sitting at the heart of your project and connects your team through a simplified workflow. It is a new way to store, preview and review media, that is custom designed for the way modern production teams work. Working with an array of different file formats, workflow documents and project files including 3D file support, disguise Cloud allows you to collaborate with teams all around the world.

What is Mapping Matter and who is it for?

Mapping Matter is a simulation tool designed for audio visual professionals who need to create Video Projection Specs and Recommendations for Large Scale Projects, confirm budget estimations, evaluate luminance, pixel densities and iterate on complex projector placements.

How can I access Mapping Matter on my Cloud account?

Mapping Matter is available with the disguise Studio account, this also gives you access to Previz, 10 Drives, 1TB Storage and up to 25 Users. You can get started with a 14 day free trial.