Events - 2019
disguise D Night Gala dinner in China
disguise puts on an artistic light and shadow paradise to wow attendees at D Night Gala dinner.
disguise China was thrilled to announce their first enterprise partnership with Eternal Asia earlier this month. In celebration of the new partnership, the disguise China team hosted a gala dinner at Wharf Space to showcase the wide range of technology and solutions on offer as well as demoing it's impressive functionality for all attendees. 
disguise technology platform enables creative and technical professionals to imagine, create and deliver spectacular live visual experiences at the highest level across the globe. By partnering with Eternal Asia disguise are able to deliver solutions which include the latest in the disguise flagship hardware the gx 2c and vx 4 servers.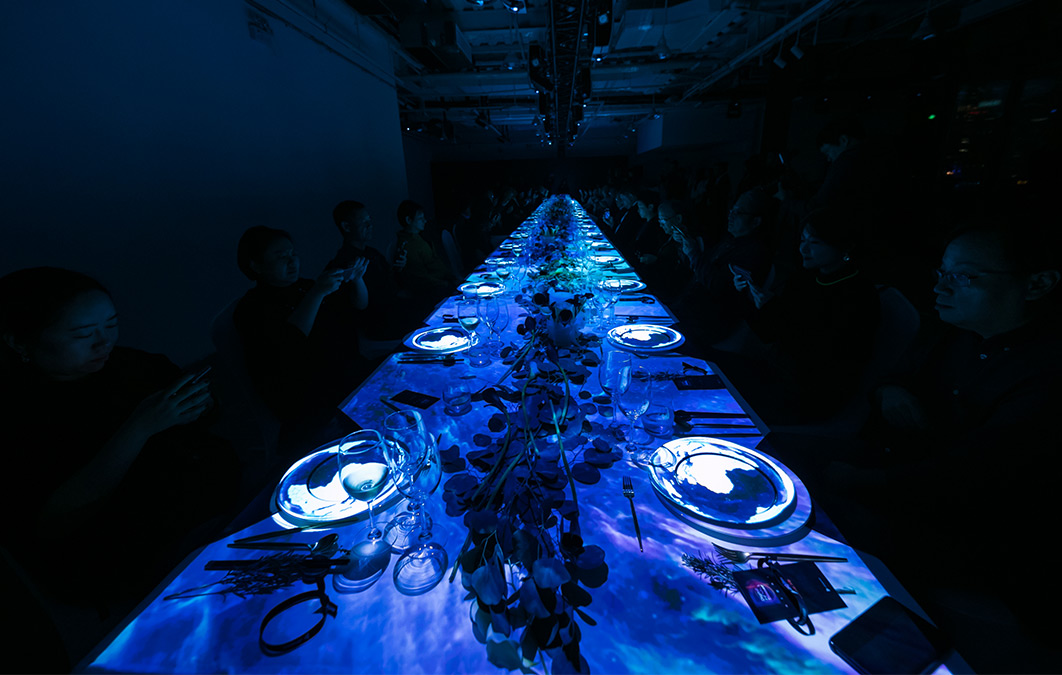 "Forming this partnership with Eternal Asia has really opened up a lot of doors for disguise, we are truly devoted to promoting Chinese visual arts to further enhance and show its unique charm and beauty to the world in an entirely new way. I believe it will be a great success."
Fernando Kufer, disguise CEO
"This is an entirely new field for disguise as a company to be venturing into, it's important we continuously improve and expand our vision and working with visual artists and technical talents to enhance the Chinese performing arts industry by combining VR and AR will do just that." Fernando adds.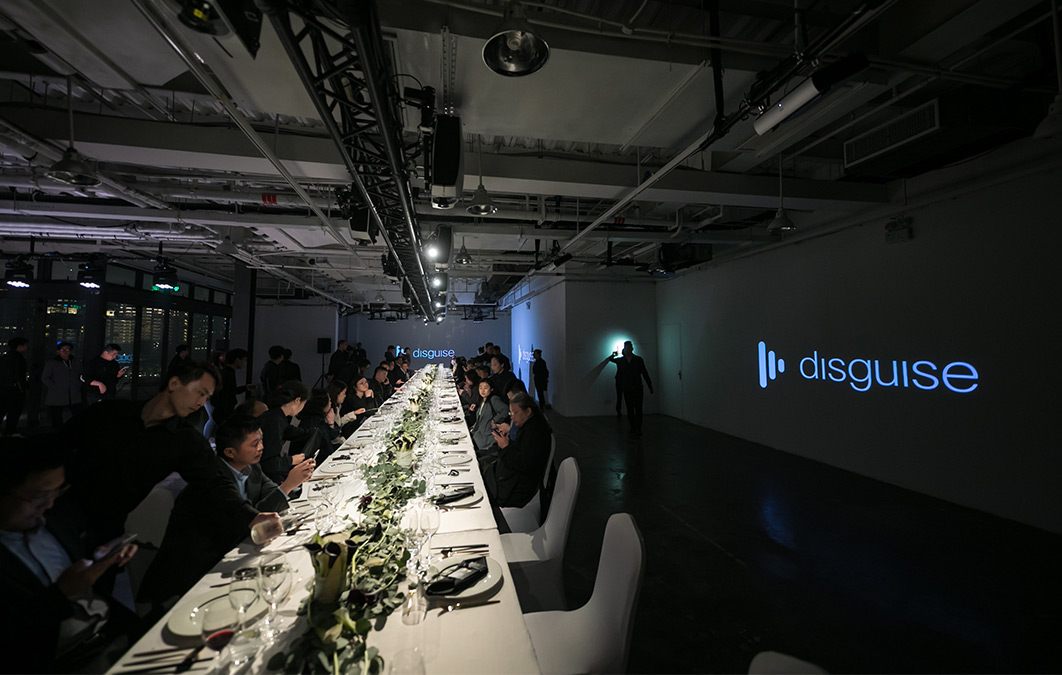 Since disguise officially entered the Chinese market in September 2018, we have been dedicated to exploring the great potential behind this market as well as investing in a 'Cloak Program' to support new talent moving into the industry. The new program supports and nurtures digital media majors from the top 3 universities in Shanghai, fostering talented people and promoting industry development with disguise products. Senior members from ShanghaiTech University, China Academy of Art, Shanghai Institute of Design and Shanghai Institute of Visual Art were all in attendance of the D Night Gala to further support the initiative. 
"We are incredibly excited about the exclusive partnership and 5-year strategic cooperation plan we have signed with disguise, they are a company with ambitious plans and their technology and passion really is what sets them apart from the rest of the industry".
Mr. HaiBo Yuan, VP at Eternal Asia
Find out more about Eternal Asia here.