news 2023 4 min read
disguise powers immersive David Hockney show at London's Lightroom
For the inaugural show at London's Lightroom, a new home for spectacular artist-led shows, 59 Productions Ltd. turned to disguise solutions for high-performance video playback to drive the huge, immersive, "David Hockney: Bigger & Closer (not smaller & further away)" experience.
The innovative new Lightroom show is a joint venture between the London Theatre Company and 59 Productions. Designed by 59 Productions, the venue was built in collaboration with Haworth Tompkins architectural studio, as a sister space to the award-winning Bridge Theatre. disguise, as Lightroom's partner, sits at the heart of the technical set-up, providing the platform to deliver immersive visual experiences that transport visitors to new worlds.
Hockney's fascination with the possibilities of new media comes to fruition with the 50-minute large-scale projection show that takes visitors on a personal journey through 60 years of the artist's paintings, digital art and set designs. In six themed chapters featuring an original score by American composer Nico Muhly and commentary by the artist himself, Hockney reveals his creative process so visitors can look more closely, truly and joyously at his work.
The challenge for the Hockney show's system design was the ability to work with large video resolutions and playback 10-bit video. It was also necessary for 59 Productions, an award-winning design studio and production company based in London and New York, to install the system in an extremely compressed timeline in order to make final delivery.
disguise is a platform we have been using as a studio for years, so when it came to specifying the hardware for the David Hockney experience, we considered disguise to be the benchmark when it comes to high-performance video playback and projection mapping.
James Roxburgh, Head of Technical and Production at 59 Productions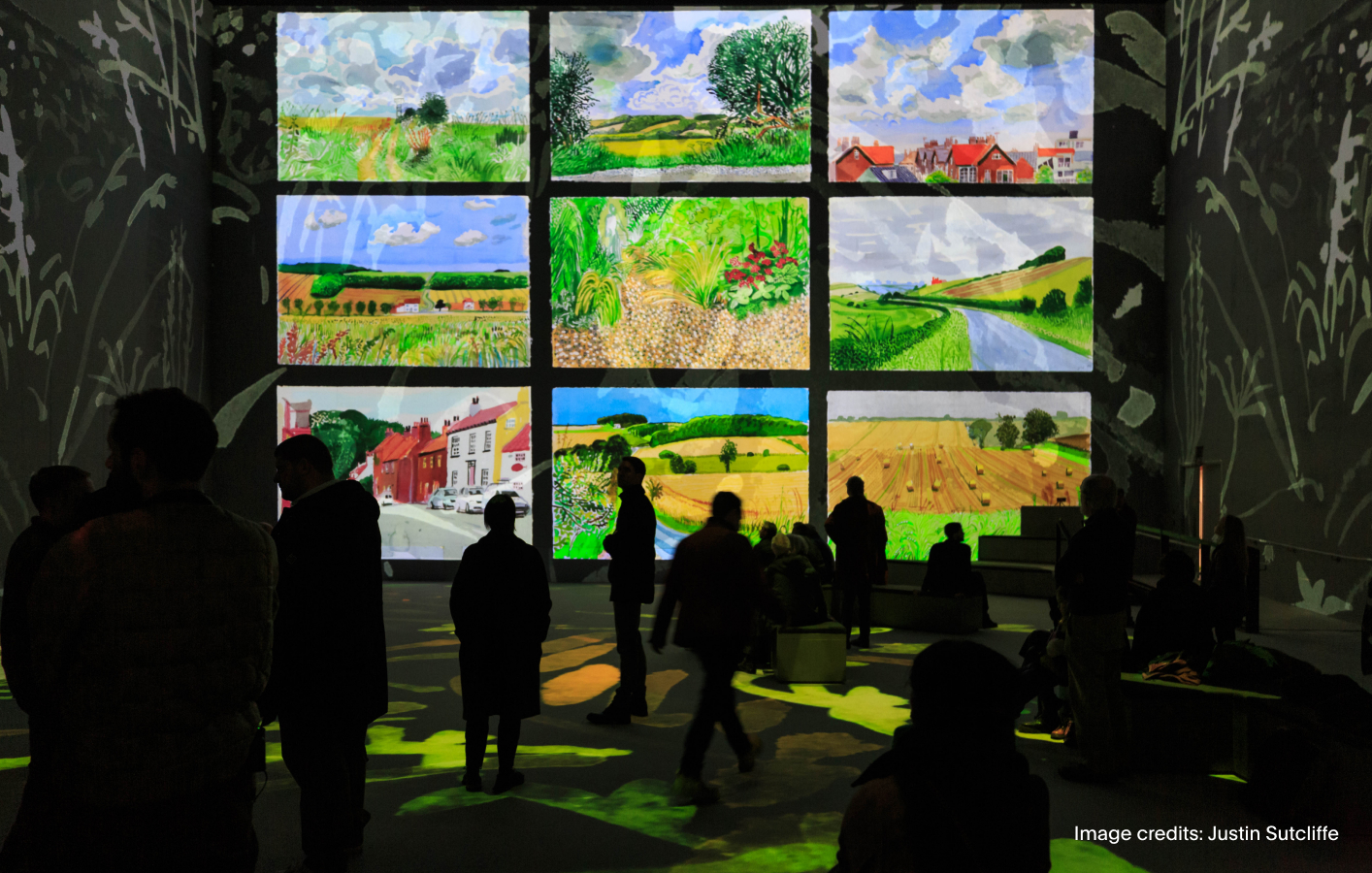 Optimised to play up to four times uncompressed 4K60 using its high-performance NVME RAID drive array and capable of playing lossless 10-bit video, seven of disguise's vx 4 media servers offered Lightroom the ideal solution. Paired with that is disguise's Designer software, enabling an end-to-end workflow from pre-visualisation all the way through to show control and delivery. Through Designer, the team were able to control the 29 projectors in the space - all projecting content for the seamless 108 million pixel canvas.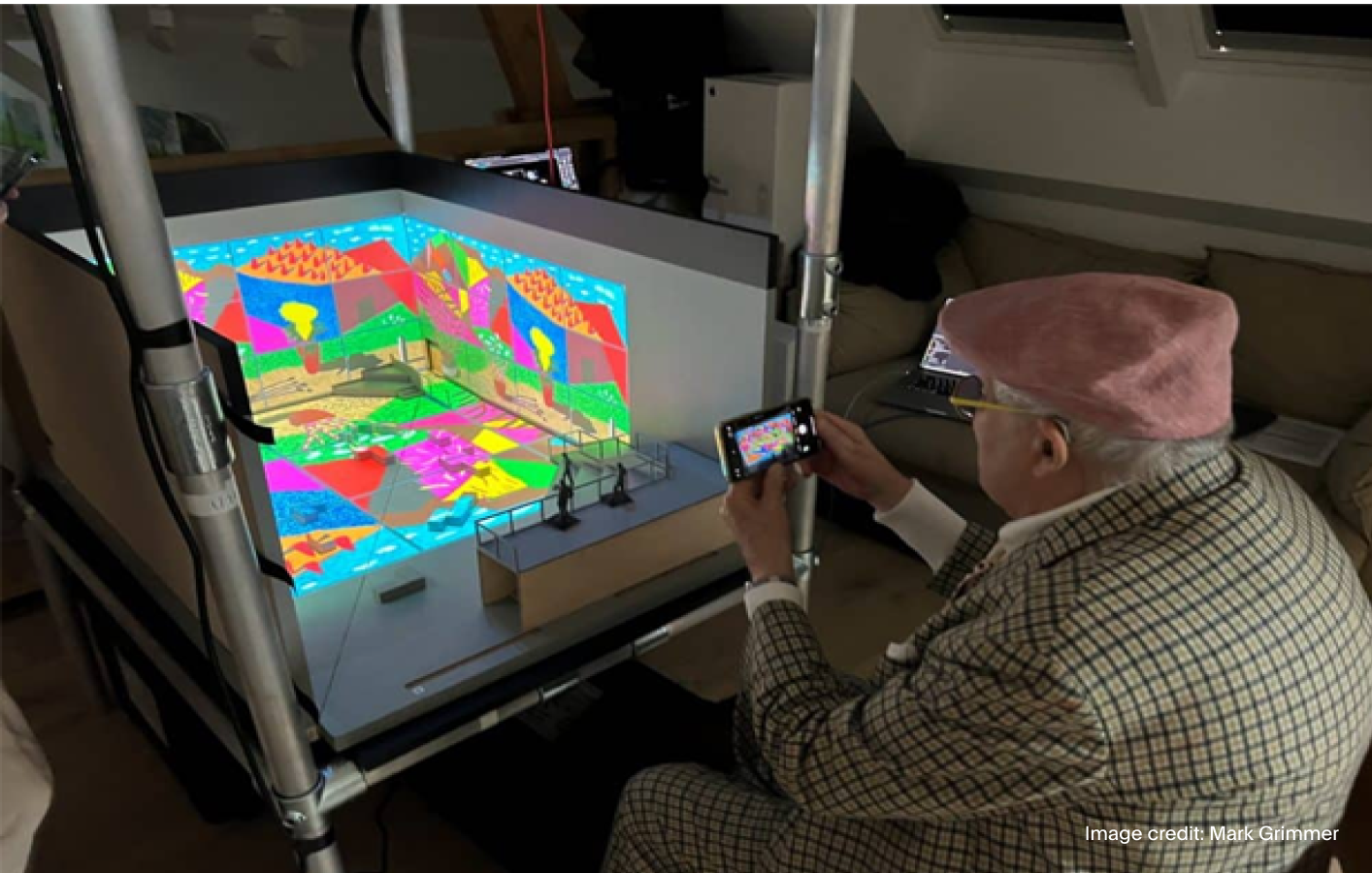 "The vx 4 gives us playback of very high-resolution video files in full 10-bit colour at 60 fps in a codec that presents every detail required of this fine art application," Roxburgh explains. "disguise also provides a multi-user programming environment that enables us to work simultaneously, as a team, on line up, timeline and engineering across the site."
The resulting show, which The Times (London) called, "an immersive experience that doubles up as a gloriously illustrated lecture…a summary of all [Hockney] has learnt," is scheduled to dazzle visitors until June 4, 2023 with disguise continuing to drive the breathtaking visuals.
"disguise is used to working with high-performance systems, under intense pressure, so we know when we need them they are there to support us," says Roxburgh.  
The team also counted on disguise's ability to provide support, ensuring the show ran smoothly - ready for visitors. 
"For Lightroom, disguise offered us bespoke support tailored to our needs as a system user, and the company continues to support us with maintaining the high standards expected with this kind of work," says Roxburgh.
We are proud to partner with Lightroom - a unique, immersive experience that is already drawing in crowds of visitors to its London venue. We are increasingly seeing more venues deliver these immersive experiences worldwide - many of which take advantage of disguise's unparalleled end-to-end workflow. The David Hockney show is just the beginning and I can't wait to see what the team at 59 Productions delivers next."
disguise Chief Experience Officer, Alex Wills.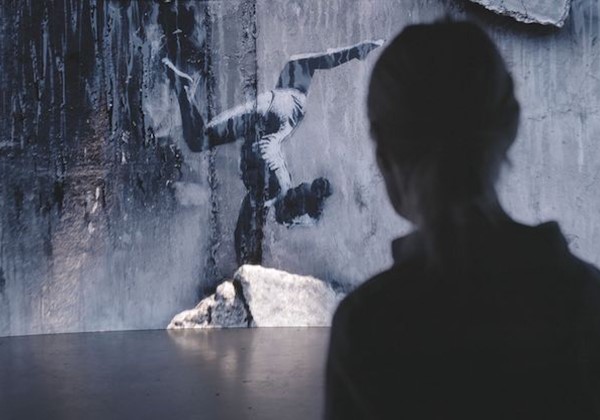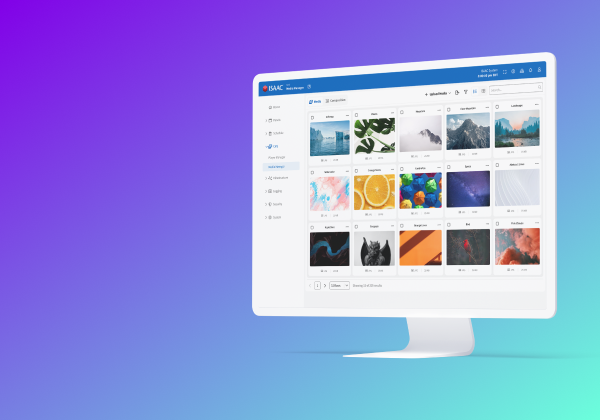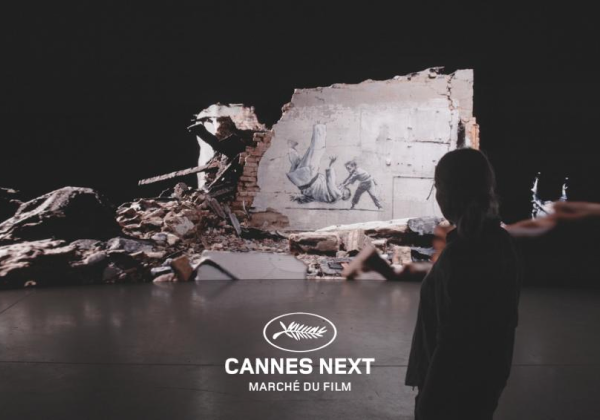 case study
3 min read
2023