news 2023 3 min read
disguise powers real-time effects for Italian rockstar Vasco Rossi's tour
Italian Rockstar Vasco Rossi's highly anticipated world tour, Vasco Live, Roma Circo Massimo XXII, needed a unique look for 29 distinct visual chapters of the show. After careful consideration, Romanoff and Chunk Studio in Milan found that disguise was the only server that could deliver the content to the correct standards.
Romanoff, the movie director of the show collaborated with disguise trainer, Nicholas di Fonzo, and Notch designer, Lorenzo Venturini, to create a concert experience that truly stood out.
As a Notch designer, I can say that disguise is the best and most compatible choice for our creative workflow. Their cutting-edge technology, ease of use, and flexibility of their products allowed us to express our creativity at the highest level, achieving extraordinary results.
Lorenzo Venturini, Notch Designer
In addition to the 29 visual chapters in the show, the team also had to prepare 14 original videos for seven screens, totalling 1200 square metres of projection mapping.
Using the NVIDIA Virtual Background feature and an array of disguise gx 2c media servers, the team were able to create 15 IMAGs to achieve the striking visuals and interactivity the vision demanded.
The series of disguise gx 2c servers used allowed the team to stage impressive Notch effects and support extremely high pixel maps. The team also found disguise previsualisation tool available in disguise Cloud and Designer particularly useful when communicating their vision to the team.
Learn more about disguise Cloud's Previz feature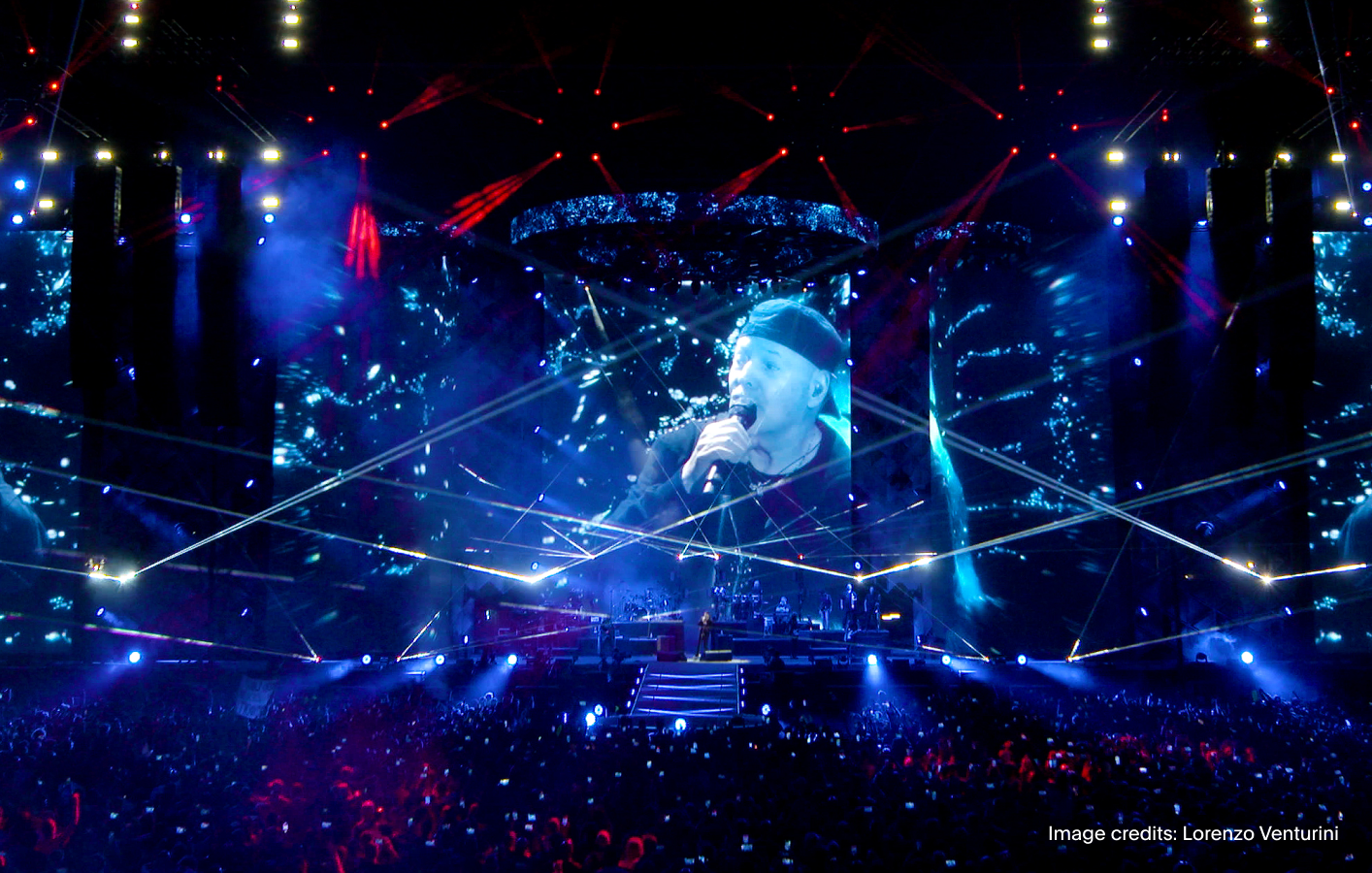 "One of the most surprising things we got from disguise is the ability to show editing very similar to traditional 3D modelling and editing software, " explains Venturini. "This allowed us to create previews of the show that were extremely similar to the actual stage and to work intuitively, side by side with the director. Even for us creatives who are not necessarily operators or technicians, disguise provided us with an extremely powerful and versatile platform."
The real-time effects powered by the disguise gx 2c server for the IMAG content created an immersive, interactive experiences for the concert.
After the overwhelmingly positive reception of Vasco Rossi's tour, Venturini is excited about the latest technology developments from disguise, saying: "disguise provided us with an extremely powerful and versatile platform. The intuitive user interface and advanced features allowed us to enrich the show. We can't wait to see what more disguise has to offer".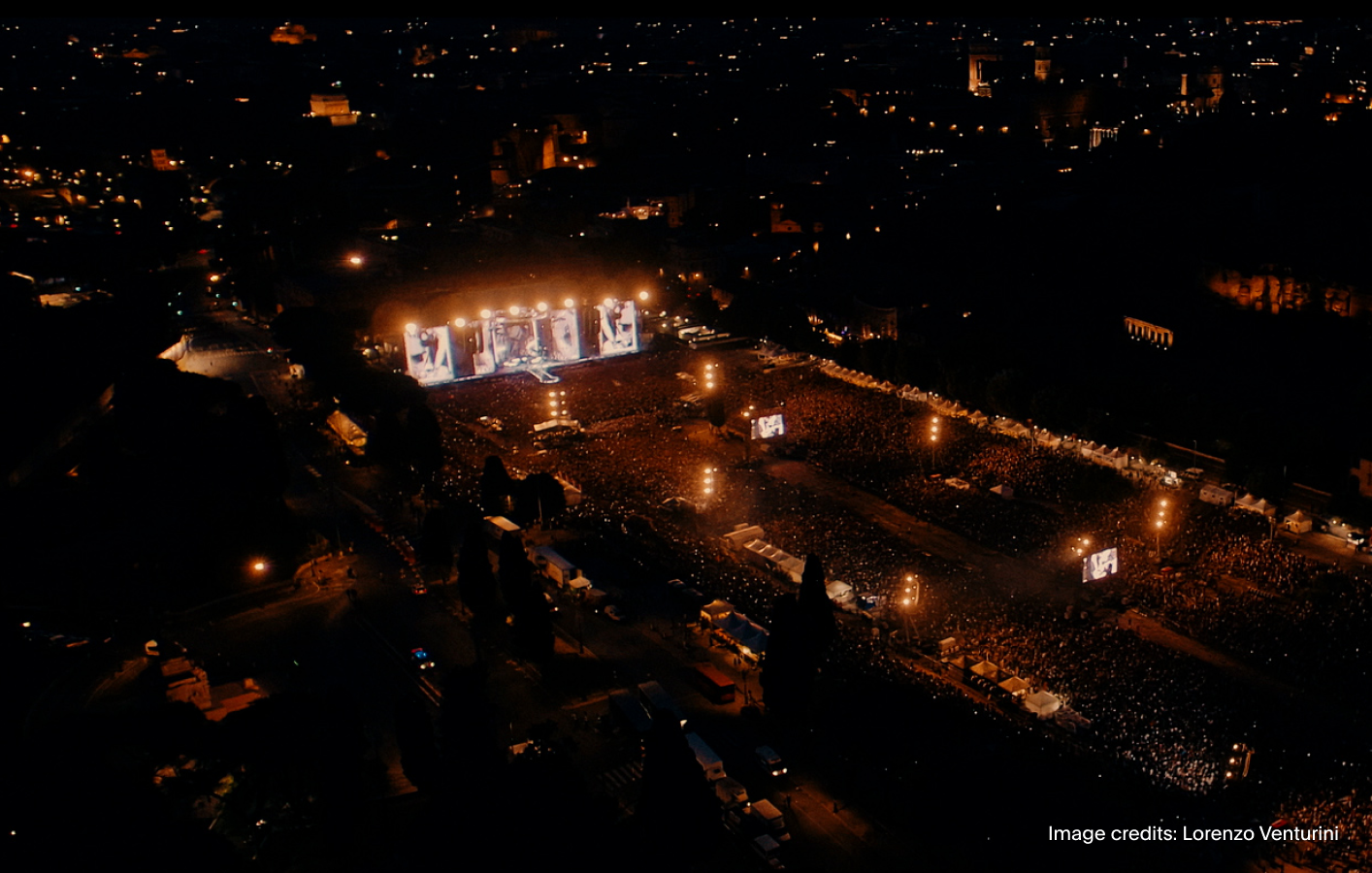 Learn more about disguise's gx range
Credits
Client: Live Nation Italia
Production Company: Except
Direction and visual concept: Giuseppe Romano (Pepsy Romanoff)
Live Dop: Lele Cerri
Motion Design and Art Direction: Chunk Studio Milano, Fabio Pini, Enrico Amato, Adamo Cameli
Notch Designers: Lorenzo Venturini, Fabio Pini
disguise Operators: Marco Piva, Nicholas di Fonzo
Lighting Designer: Giovanni Pinna
Van and camera service: EGM Italy
Service: Event Management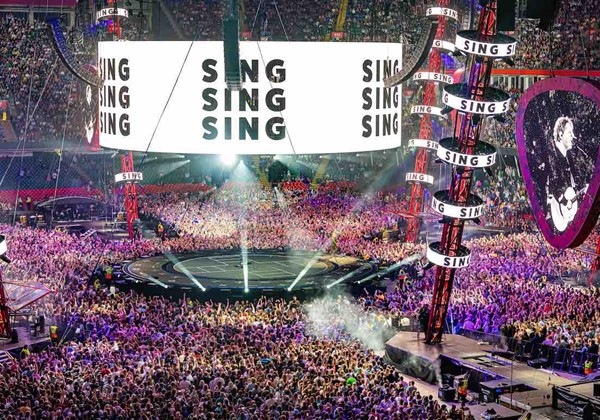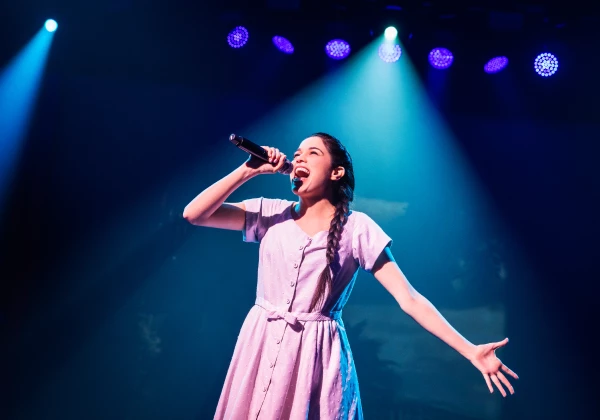 case study
3 min read
2023