Blended learning experience
disguise offers global training through a rich blended learning experience. Our entire course syllabus can be found on our new training platform.
Accelerator Program
Advance your skills with our new hands-on Virtual Production Accelerator program located at ROE's Los Angeles facility. This program will teach everything from the fundamentals of VP to more advanced concepts.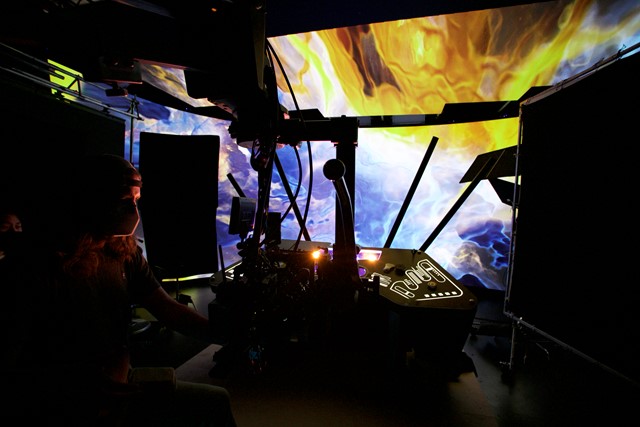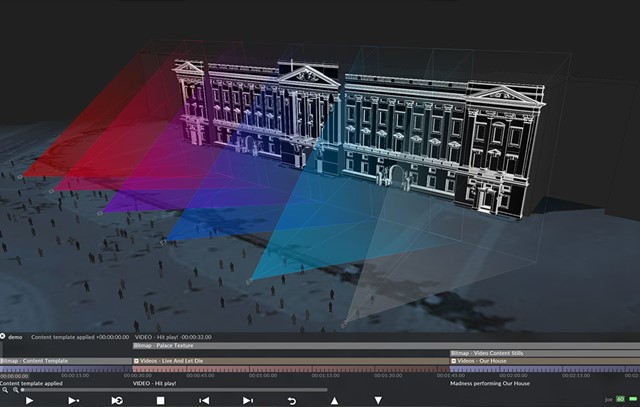 Training Platform
Our blended learning approach is a combination of both online learning and face-to-face training. This gives users the flexibility of home learning and hands-on essential in-house training.
Face-to-face training
Dive deeper into our technology by attending one of our in-person sessions. Our face-to-face training provides the unique opportunity for you to come in, meet our team of experts, ask questions and get hands-on experience with learning how to use our systems.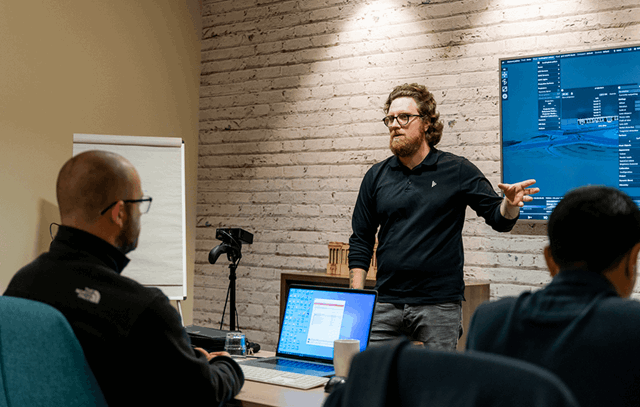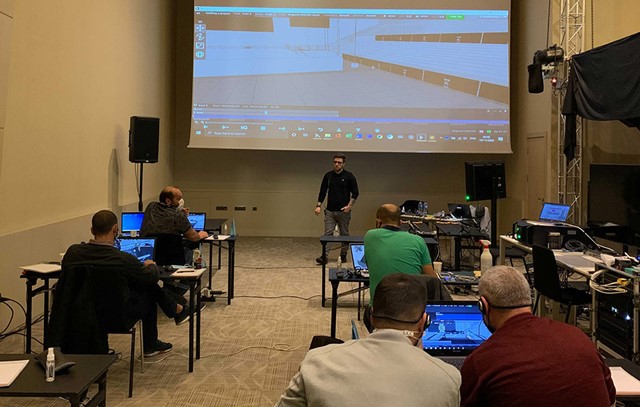 Customised training
We tailor our training solutions depending on the needs of your teams. Training can be bespoke and created in partnership with your team onsite. Talk to one of our specialists to understand how we can create a training solution that suits you no matter your location or language needs. 
Your training journey
Whether you are starting out from scratch or coming back to learn the next new feature, we've got you covered.
Fundamental
Take the first step in learning everything there is to know to get started with disguise.
Here you'll learn how to use the disguise production toolkit main features including the Timeline, Stage, Output Feeds and projection mapping.
Advanced
Once you've completed the disguise Fundamental training course, go one step further by completing the Advanced Training courses.
Courses include Creative Sequencing, Pre-Production Workflows, Virtual Production, OmniCal and more.
Expert
Lastly, become a disguise specialist and take your knowledge to the next level by completing our Expert training courses.
Here you have the option to learn how to set up an xR project from start to finish or choose to complete the Advanced Pre-Production Workflow course.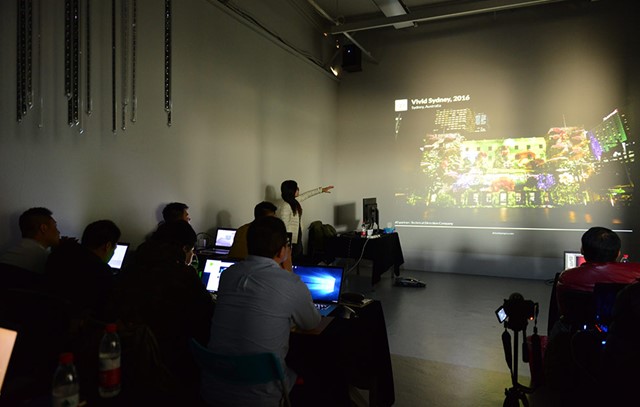 Certified trainers
We have a network of certified trainers around the world who could also help you progress on your disguise journey. Find a certified trainer that will deliver the disguise training that you need. Check out our certified trainer listings to find a trainer in your region.