Power to you
Small but powerful.
The plus range gives you the creative control to bring your vision to life. Design for smaller venues, but enjoy the support of our full production suite.
With the plus range you have the flexibility to make changes on the fly, the freedom to craft and the power to make your ideas a reality.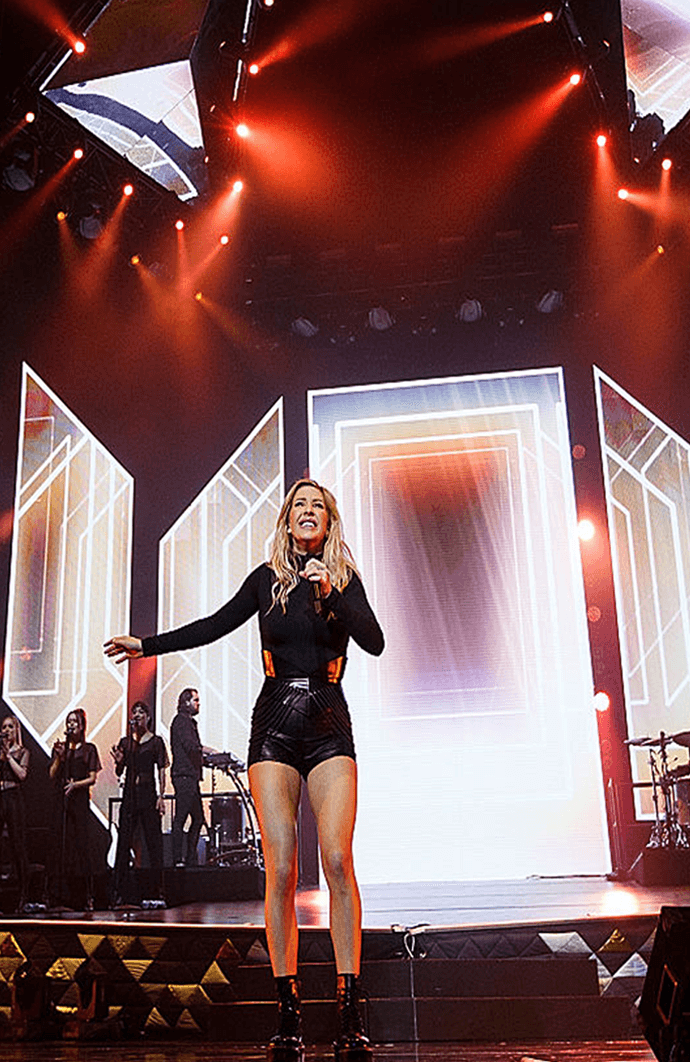 All-in-one tool
The plus range is the Swiss Army knife of servers, with everything you need to design and produce your shows.
Ultimate control
You're in the driving seat. Make quick changes, as and when you need with real-time content mapping.
Tailor-made for you
Looking for video or audio extras? Just ask, we can easily customise our servers to meet your needs.
Which product is right for you?
2x2plus
2x4pro
CPU
Xeon Quad-Core 3.7Ghz
Xeon Quad-Core 3.7Ghz
Memory
8GB DDR3 RAM
16GB DDR4 RAM
Storage
1x 80GB SSD (operating system)
1x 512GB SSD (media storage)
2× 80GB SSD (Internal System Drive, Restore Drive)
2TB Internal SSD
Operating system
Windows 8.1 Embedded Pro
Windows 10 IoT Enterprise LTSB
Video output
2x DisplayPort 1.2 (2560 x 1600 max)
1x DVI DualLink (GUI)
2x DisplayPort 1.2 (Stage) (4096 x 2160 max)
1x DisplayPort 1.2 (GUI)
Different VFC cards available
2x2plus
2x4pro