Power to scale
Play huge video content across massive canvases
When you set out to create an epic show, you're thinking big and planning to wow the crowd. Now the pro range lets you take what's in your mind, and bring it to the world.
Think creativity with no limits. Pushing technology and innovation to the next level, the pro range gives you all the power to unleash your ultimate vision.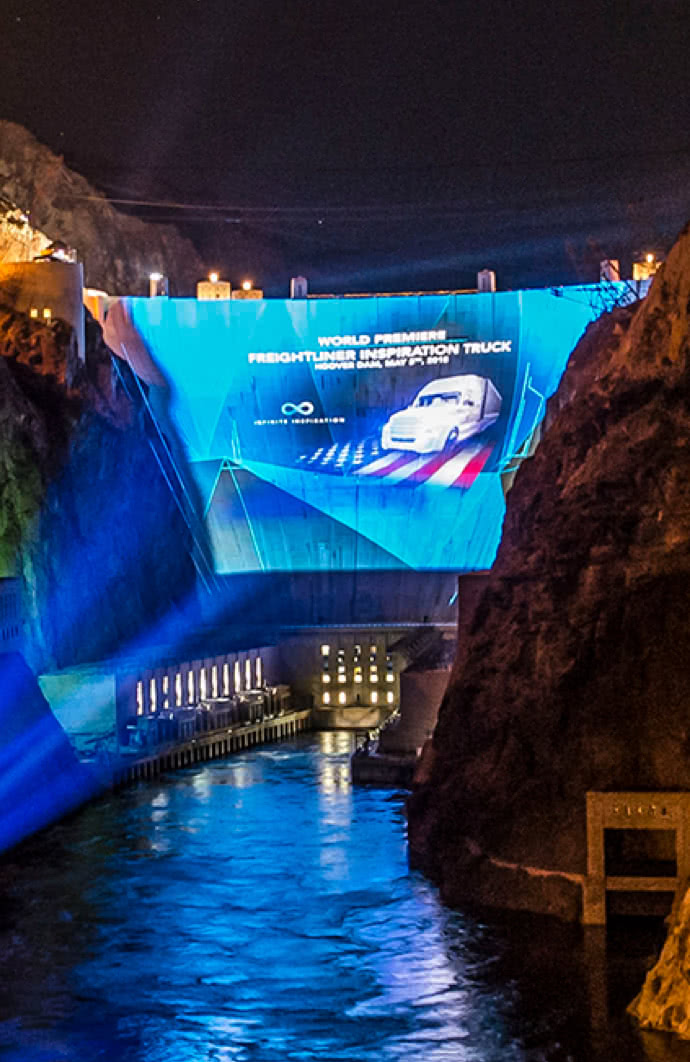 Power to go big
The pro range outputs multiple 4k, pushing visual depth to the max for those magical moments.
Power to be bold
Packing the power to Push Every Pixel™ with two layers of content, the pro range sees you realise your most dynamic ideas.
Creative freedom
Simply switch the Video Format Conversion (VFC) cards to get the outputs you need, then split them up anyway you like.
Which pro range server is right for you?
4x4pro
2x4pro
CPU
2x Xeon Hexa-Core 3.5Ghz
Xeon Quad-Core 3.7Ghz
Memory
32GB DDR3 ECC RAM
16GB DDR4 RAM
Storage
2x 80GB SSD (Internal System Drive, Restore Drive)
2TB Removable SSD RAID Array
2× 80GB SSD (Internal System Drive, Restore Drive)
2TB Internal SSD
Operating system
Windows 8.1 Embedded Pro
Windows 10 IoT Enterprise LTSB
Video output
4x DisplayPort 1.2 (Stage) (4096 x 2160 max)
1x DisplayPort 1.2 (GUI)
Different VFC cards available
2x DisplayPort 1.2 (Stage) (4096 x 2160 max)
1x DisplayPort 1.2 (GUI)
Different VFC cards available
4x4pro
2x4pro