rx II
With rx II, you have the power to create photorealistic, high quality real-time graphics, displayed directly on your screens and virtual sets.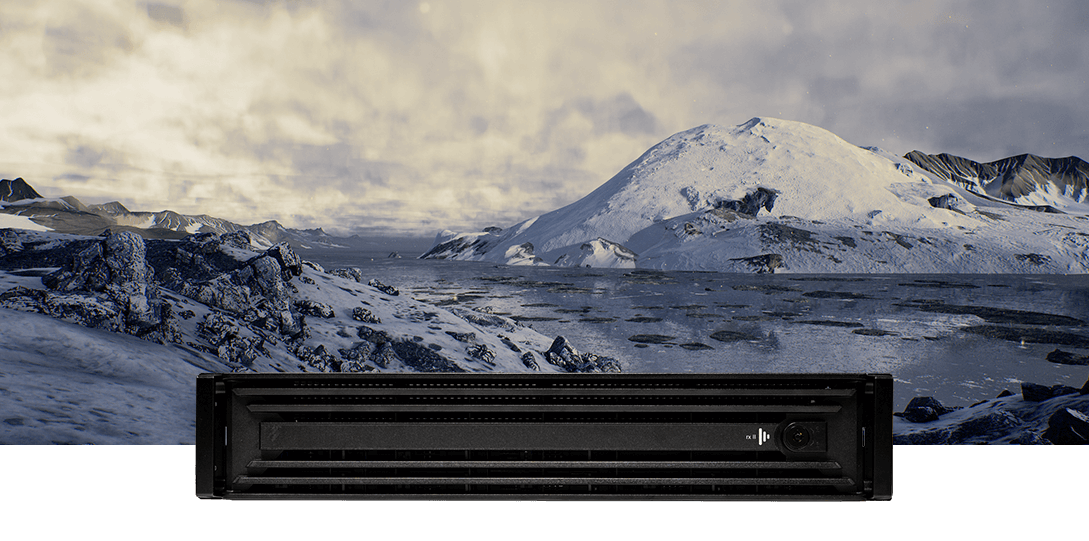 Fastest graphics processing
Create photorealistic backgrounds and assets in real-time, and leave it to the rx II to deliver your graphics to the screen with minimal latency.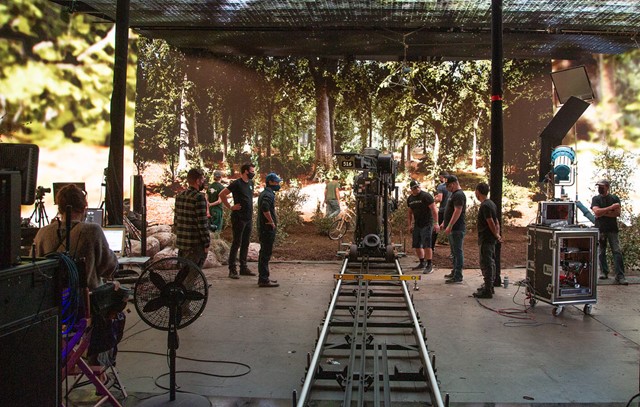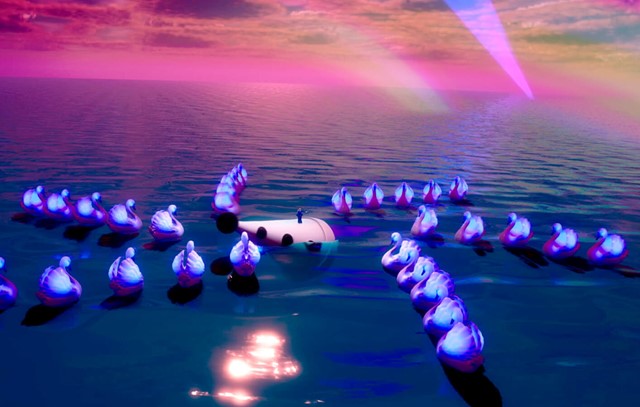 Create a better story
Engage your audience with content at the highest quality. Don't let your imagination be limited - get creative with generative content, augmented reality and pixel perfect graphics.
Reliable fast performance
The rx II is built to resist the toughest environments with a robust chassis and a powerful engine that reliably integrates with your ecosystem.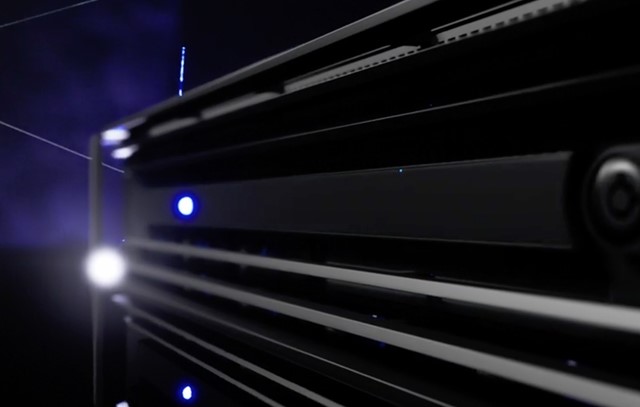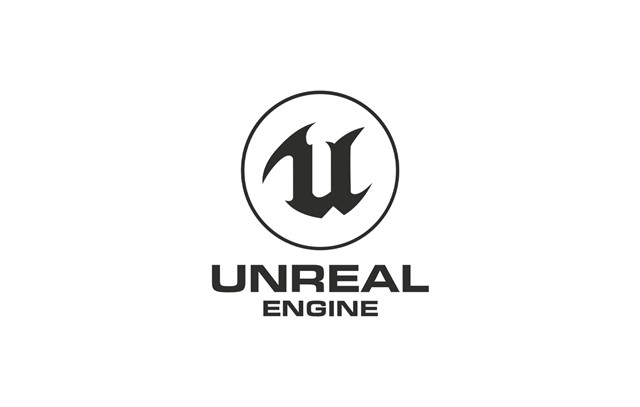 Engine agnostic
The rx II seamlessly connects to Unreal Engine and other engines with RenderStream, allowing for a smooth, real-time workflow.
Scale with cluster rendering
Create dynamic content and make iterations in real-time. Scale your production easily by adding more rendering nodes as your project grows in size and know that rendering is now a matter of minutes.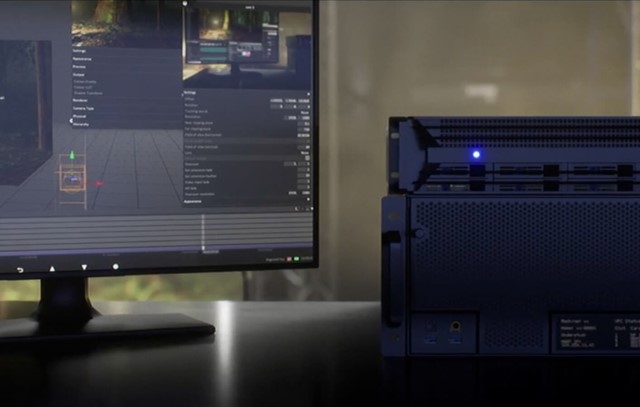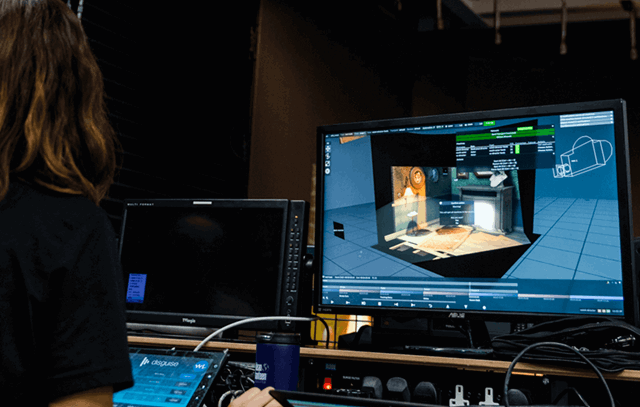 Powered by RenderStream
RenderStream is the perfect infrastructure to enable the rx II by connecting it to disguise servers, camera tracking and real-time content engines such as Unreal. The first year of your RenderStream license is included when you order your rx II. 
Complete workflow control
Manage the content and parameters of your rendering engine directly from the disguise timeline on your core system.
Seamless synchronisation
Sync up your disguise hardware and camera tracking systems over RenderStream - no third-party protocols needed.
Lowest latency
RenderStream time stamps frames between systems so it's clear what needs to be rendered, keeping latency lower than other comparable video input systems.
Now available for pre-order 
Complete the form to learn more about the rx II and RenderStream. You will receive our latest software and hardware developments, insights and case studies on how our community are using this new technology to advance their production workflow.  
Faster graphics processing
40% more graphics processing power than the rx, the rx II is powered by the latest Nvidia A6000 GPU.
Create larger and better quality environments with the powerful RAM.
The rx range is a simple turnkey solution for cluster rendering, speeding up your workflow.
The purpose-built RenderStream protocol enables the rx render engine and vx1 and vx2 media servers to work in unison to create high-fidelity, low-latency xR workflows. The first year RenderStream license is included with your rx II.
Technical specifications
System Connectivity - I/O
Video Output
1x Displayport 1.4 (GUI)
General Network
2x 1Gb/sec Ethernet
2x 10Gb/sec Ethernet
High Speed Network
2x 25Gb/sec Ethernet
Data/Peripherals
4x USB 3.0
Hardware Specifications
Voltage
100-240VAC, 50-60Hz
Power Consumption
2000W (CRPS)
Operating System
Windows® 10 IoT Enterprise SAC
CPU
Intel® Xeon® Silver 3.2Ghz
Memory
96GB DDR4 RAM
Environmental Tolerances
Temperature: 5-30°C (40°-86°F)
Humidity: 20%-80% (non-condensing)
Altitude: 0-8850 ft (0-2700m)
Mounting System
2U 19" rack mount
Media Storage
1x 1.8TB NVMe SSD
Secondary Expandable Storage
Up to 8x 2.5" SATA/SAS HDD
Physical Specifications
Unit dimensions
W: 438.5mm (17.26'')
H: 88.5mm (3.42')
D: 788.8mm (29.92'')
Unit weight
32kg
Unit + Rack Handles
483.5mm (19.03'')
Bundled Accessories
Bundled Accessories
Slide Rail Kit
Rack Handles
Hardware Guide & IEC Power Cables:
- 2x USA
- 2x EU
- 2x UK
Support, Updates and Warranties
License subscription package includes
– Free software upgrades for the life of the machine
– 2 year return to base hardware warranty
– 12 month renderstream licence included