VFC Cards
Our industry first and patented Video Format Conversion (VFC) cards allow you to change the video output signal on your server, for any show or project need.
Switch it up
Output DisplayPort, DVI, SDI or HDMI without changing the system. Mix signal formats and resolution types in the same project, with guaranteed frame synchronisation and near-zero latency.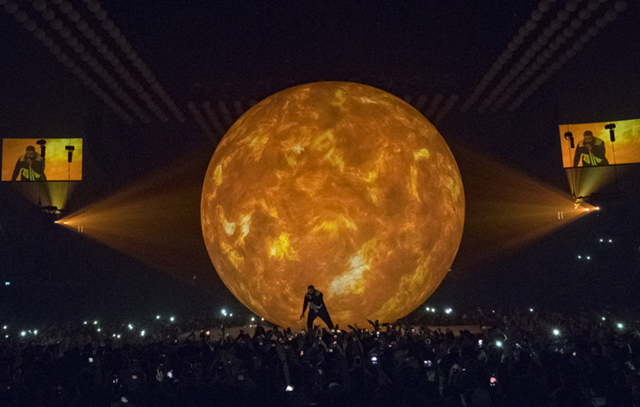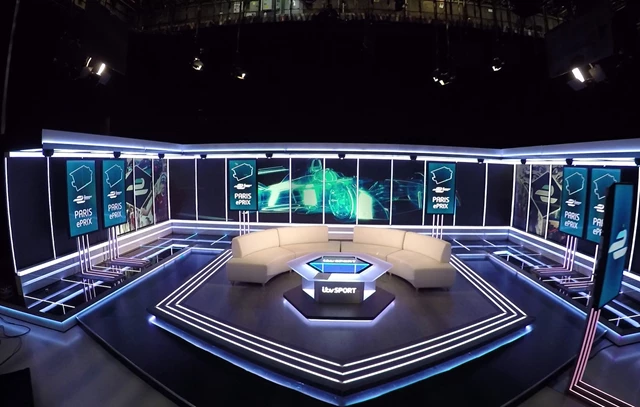 Industry first
VFC output cards are an industry first: no other media server on the market offers the ability to gracefully transition from HD to 4K.
Deliver massive shows with less hassle than ever before, secure in the knowledge that the system will effortlessly adapt to any changes the industry will bring in the future.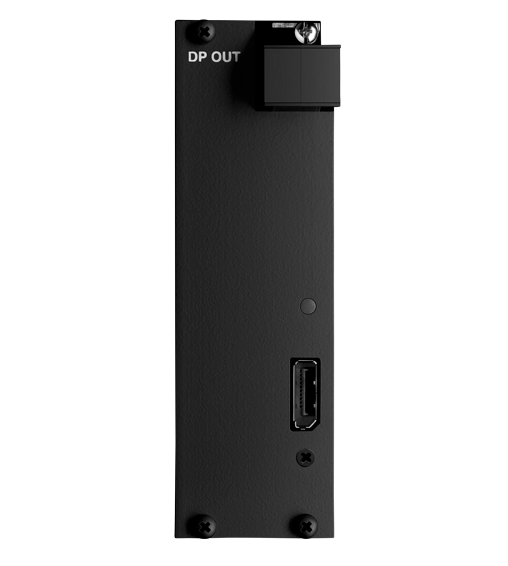 DisplayPort 1.4/1.2
- Max Resolution: 4096x2160 @60Hz
- Genlocked
- LED Indicator
- Up to four 4K outputs from a single 4x4pro and vx 4
- Up to two 4K outputs from a 2x4pro or gx 2
- One 4K outputs from a gx 1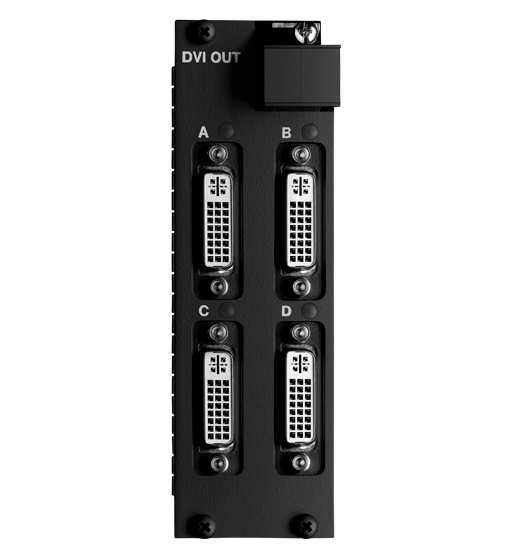 Quad-DVI
- 4x Dual-Link DVI
- Max resolution: 1920x1200 @60Hz
- Max resolution: 2048x1080 @60Hz
- All outputs Genlocked
- LED Indicator
- Up to 16HD outputs from a single 4x4pro and vx 4
- Up to 8HD outputs from a 2x4pro or gx 2
- 4HD outputs from a gx 1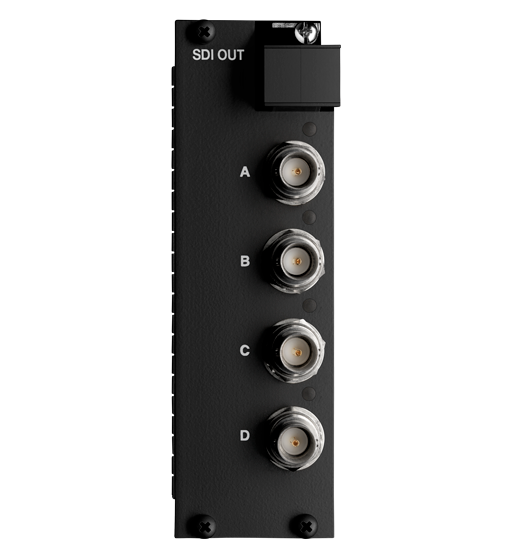 Quad SDI
- 4x 3G-SDI
- Max resolution: 2048x1080 @60Hz
- All outputs Genlocked
- LED Indicator
- Up to 16HD outputs from a 4x4pro and vx 4
- Up to 8HD outputs from a 2x4pro or gx 2
- 4HD outputs from a gx 1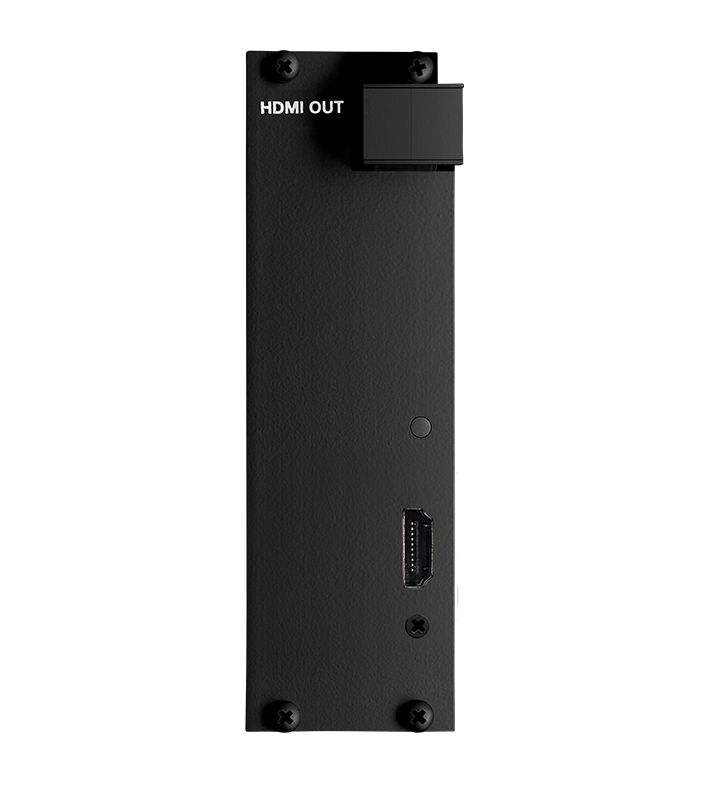 HDMI 2.0
- 1x HDMI 2.0
- Max resolution: 
4096x2160 @60 YCbCr444 8bit
4096x2160 @60 YCbCr422 10bit *
3840x2160 @60 YCbCr422 10bit *
3840x2160 @30 YCbCr444 10bit *
- HDR Ready
- Genlockable
- LED indicator
- Lockable connector
- Up to 4 HDMI outputs from a 4x4pro and vx 4
- Up to 2 HDMI outputs from a 2x4pro or gx 2c
- 1 HDMI output from a gx 1
* 10bit compatible with the vx 4, vx 2, vx 1 and gx 2c