blog 2022 4 min read
disguise expands network across Southeast Asia
With a new base in Singapore and studios across the region, 2021 saw the establishment of disguise in Southeast Asia (SEA) to address another key region within APAC where virtual production and extended reality have seen a significant uptake.
To achieve this vision and cement APAC as a centre of excellence in broadcast, Regional Sales Manager Nicholas Chan, Technical Solutions Specialist Gaven Lim and Business Development Executive Ginnie Law, were hired to lead new business from our new Singaporean base and collectively boast a strong background in the Broadcast industry.
For existing and prospective clients and partners across SEA, the on-the-ground support network represents a greater investment in the region and in their projects, a more granular understanding of the culture with enhanced responsiveness to their needs, plus the ability to dream bigger and achieve new and exciting creative visions, particularly in virtual production, extended reality, broadcast and live events.
The establishment of our operations in SEA is one of the many expansions disguise has experienced across APAC in 2021 - a year that has seen the demand for our solutions boom more than ever. In 2021, we also activated new disguise locations in Seoul, Tokyo, Beijing and Auckland. Rapidly growing economies present significant opportunities for the expansion of disguise's industry-leading xR solution.
disguise SEA is operating in Singapore, Malaysia, Indonesia, Thailand, Brunei, Laos, Cambodia, Myanmar, Vietnam, Timor-Leste and the Philippines, some of which are emerging and rapidly growing economies, where there's increasing demand for new and exciting ways of producing events and entertainment.
Both Nicholas and Gaven have a strong background in TV broadcast, and will help guide our APAC expansion into these markets. Nicholas, who serves as SEA Sales and Technical Manager, is also part of the global disguise Broadcast Team (under VP of Broadcast Phil Ventre) and is working with them to democratise xR in the broadcast industry.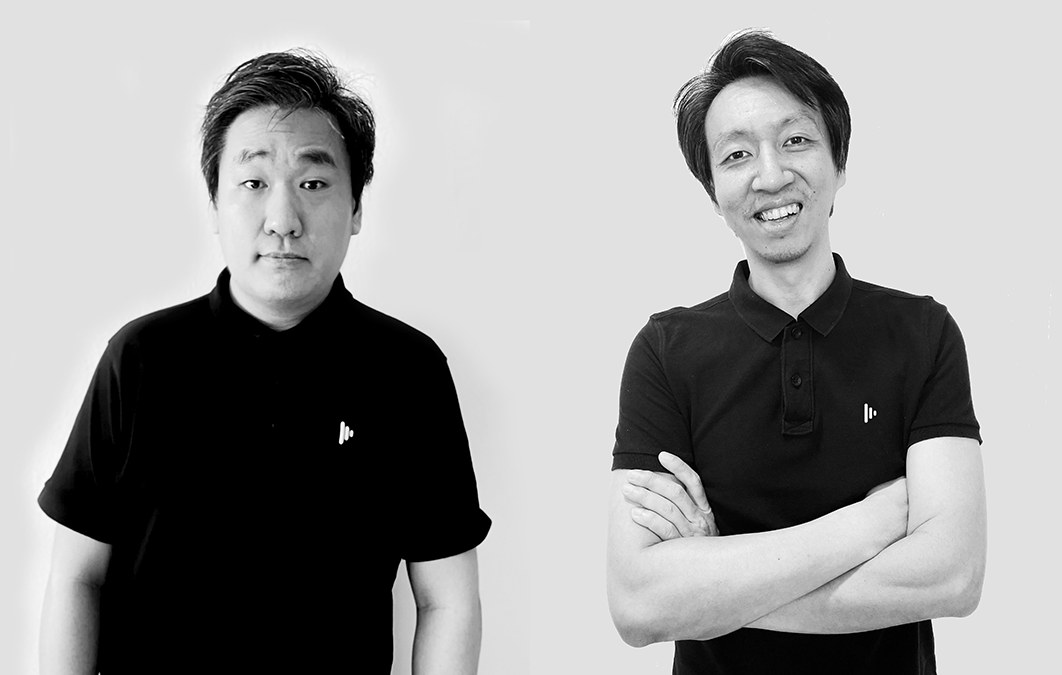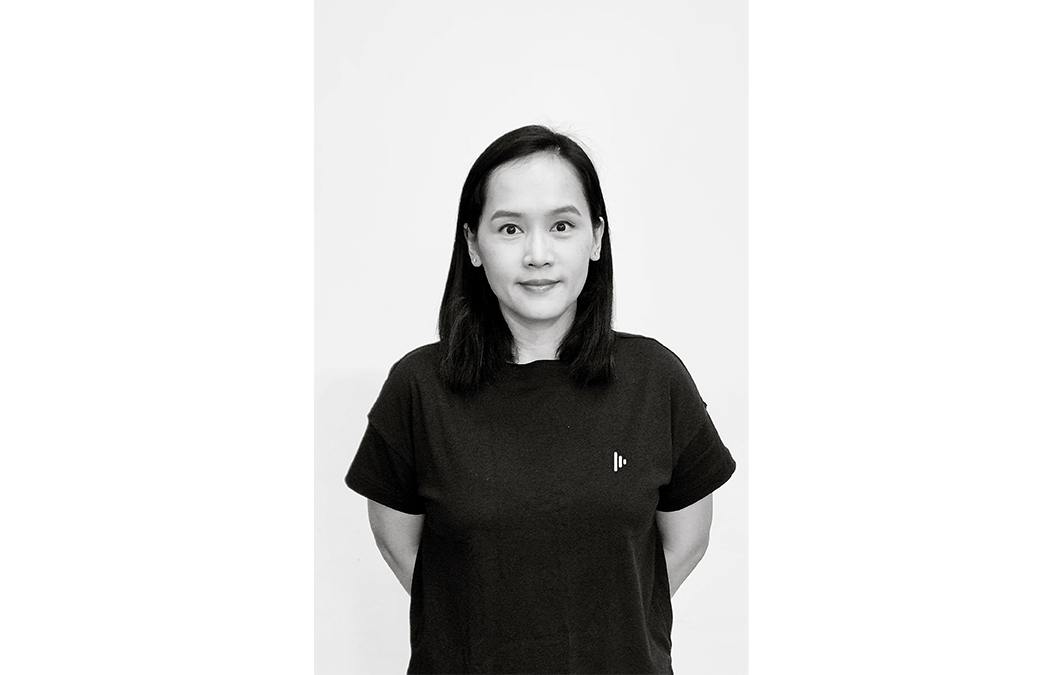 Creating a network for xR across SEA
The number of disguise-powered xR stages in SEA has increased from five to fourteen in less than a year, along with greater awareness of disguise and a growing client base. Alongside existing stages in Singapore, Malaysia and Thailand, we have also added Cambodia, Vietnam, Indonesia, Brunei and the Philippines to our ever-expanding xR Stage map.
disguise has already powered many notable projects around SEA in the past few years. One of these includes Singapore's ION Sky multimedia show on the top of the tallest building on Orchard Road in 2018, displaying the history and heritage of Singapore in an immersive fixed installation. international e-commerce platform Lazada also used disguise as part of their Super Party with a Katy Perry performance simulcast across the region. Additionally, the 2021 Malaysian Independence Day also featured a live TV broadcast from an xR studio using disguise workflows provided by Audio Synergy Project & Concepts (ASPC).
Future possibilities
Spanning eleven countries with a range of cultures and languages, SEA is a large and diverse area and with the help of our talented team on the ground, we are confident in our mission to bring the benefits of xR to the creative and technically-minded community in the region.
"It is my mission to make disguise a household name in Southeast Asia's media industry - covering everything we do today and beyond: from virtual production, live events, concert touring, theatre, fixed installs, and broadcast. I have a five-year strategy towards achieving this goal, and it will take a concerted effort by my team and I, my future colleagues, our partners, and the rest of disguise to make this a reality," says disguise Regional Sales Manager Nicholas Chan.
The disguise software is now available in 6 new languages including French, German, Spanish, Korean, Japanese and Simplified Chinese.