blog 2021 3 min read
Inverex partners with disguise to bring xR to Thailand
Inverex have opened Thailand's first xR stage powered by disguise, bringing vast new possibilities to the entertainment industry in the country.
Based in Nonthaburi, less than an hour from Bangkok's Suvarnabhumi airport, the new studio will act as a hub for the country's creative industries, presenting opportunities for live events production, filmmaking, esports events and commercial productions alike.
From their inception, Inverex's focus has been on the development of Thailand's booming live entertainment market, with a particular focus on live music. Concerts have increasingly been a popular testing ground for new technology and ideas, with artists keen to provide a spectacle to audiences through their use of lights and video to enhance the performance and immerse the crowd further into the experience. 
As the music industry sought ways to adapt to new and ever-changing restrictions during the COVID-19 pandemic, Inverex identified an opportunity as yet unharnessed in Thailand.  Extended reality (xR) offered a perfect solution, enabling them to provide world-class visuals for the booming market in streamed and virtual music events.
Inverex were among disguise's first partners in APAC to embrace the opportunity of xR and have gone on to deliver some incredibly creative music videos powered by disguise for local artists such as Klear and Ink Waruntorn, with the help of Thai creative studios H.U.I. and 4M Multimedia.
Inverex believes that there is still plenty of life in the virtual events sphere. But even when musicians begin to shift back towards the stage, their new xR stage will offer plenty of opportunities for creative expression and audience engagement.
The company has already used the space for live esports events with the hugely popular PUBG Mobile game by partnering with L&E. The versatility that xR offers Inverex means that the plans stretch far beyond the live music and esports that they have so far focused on. From product launches to music videos, the company anticipates becoming a leading name in Thailand's xR production arena.
Key to the operations at the new xR stage will be the implementation of disguise technology, which will help the company to realise any vision their clients desire. With an rx II, vx 2, vx 4 and gx 2c  amongst the equipment that the studio utilises, Inverex have made sure they'll be able to offer solutions of the very highest calibre to anybody wishing to use the studio.
"Inverex believes that creativity will increase the value of the live entertainment industry. And of course, creativity in this field needs good technology to bring it to life. When you invest in new technology you should invest with the leader in that field, and disguise is the world leader in xR technology."
Khemmanut Sermphongworakul, CEO at Inverex
Inverex's investment is one for the future - not only for their own exploits as Thailand's first xR stage, but also for the burgeoning virtual production industry in the nation. "xR is a fast-moving trend that is seeing big market growth now, and will do for the foreseeable future," says Khemmanut. Inverex have played a major role in bringing this technology to Thailand, and will continue to play a growing role in the nation's entertainment industry for years to come.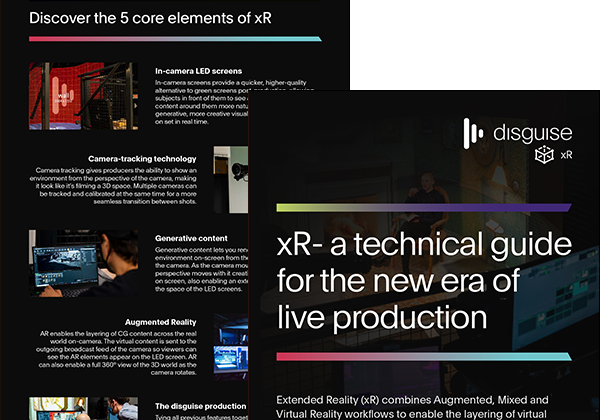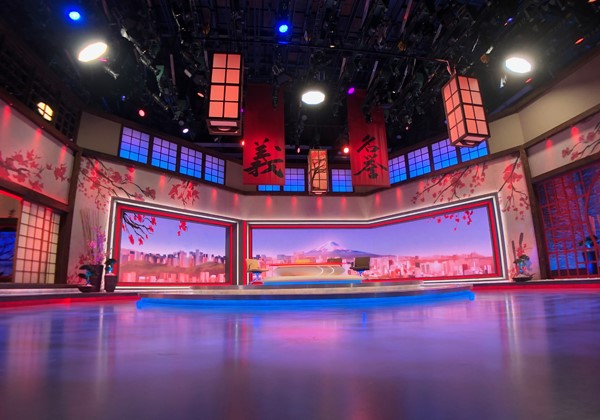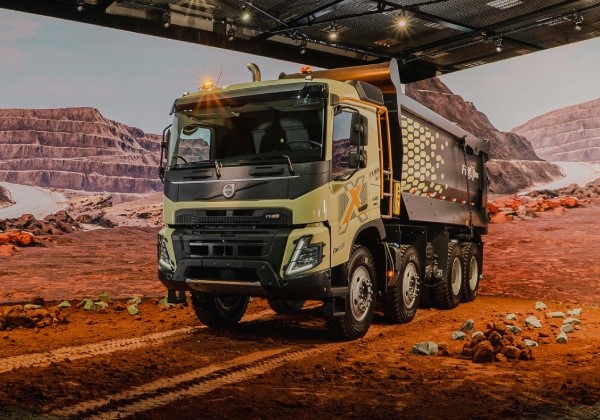 case study
1 min read
2021