Porta & px
Discover our cloud-native control system for Unreal Engine broadcast graphics.
The ultimate production controller
Enhance your broadcast storytelling with Porta! This cloud-native solution powers a single workflow for data-driven graphics in Unreal Engine that are easy to access, control and play.
Porta's latest release integrates with all News Room Control Systems and works with any type of playlist mode, enabling multiple rundowns, dynamic templates, and a preview mode so you can seamlessly manage your production from anywhere without needing a specialist operator.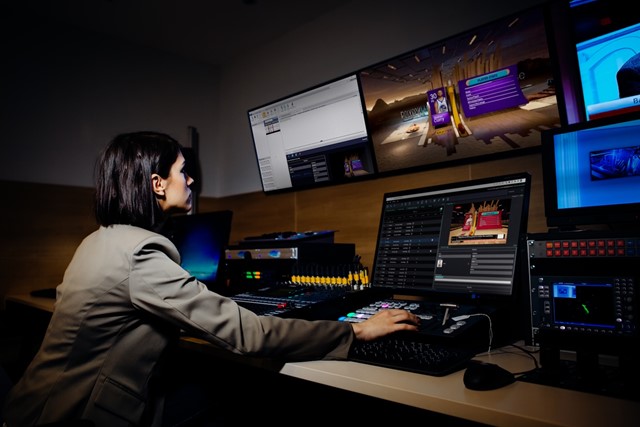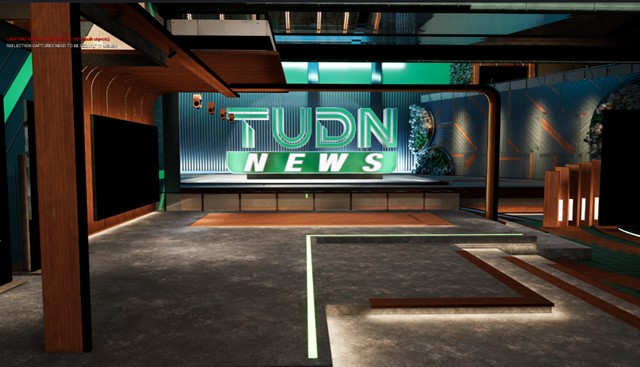 Make Unreal graphics a reality
Benefit from an easy-to-manage, end-to-end broadcast workflow that incorporates Unreal Engine graphics into any production environment. Porta delivers the same workflow for all gfx needs, enabling broadcasters to deliver engaging real-time content that adapts to a live broadcast show, driving a more engaged and loyal audience base.
An integrated solution
Porta can sit across all your broadcast tiered productions and seamlessly integrates with all NRCS, enhancing collaboration between key departments. Journalists, producers and directors can all work together to create graphics in their News Room rundowns and lay those rundowns to the graphics operators to play out from Porta, removing the need for specialist operators.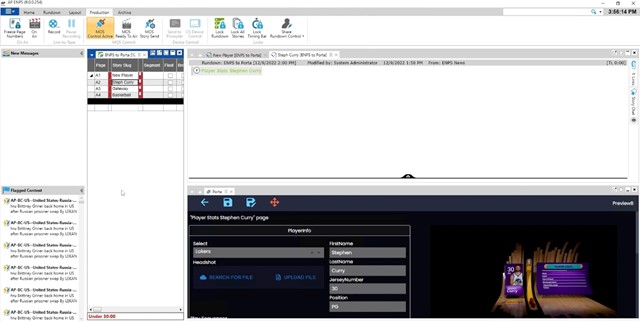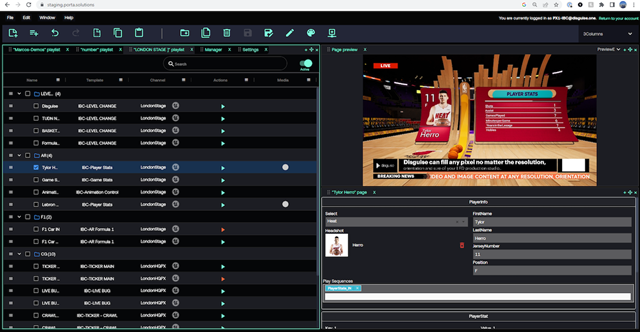 Dynamic graphics control
Operators can dynamically customise their workflow and automate how they operate their show with new visual macros widgets and scheduling widgets, removing manual data entry processes. They can also customise their Porta UI even further by colour-coding their playlist and workspaces.
Watch a demo
Discover how easy it is to control, edit, preview and manage your Unreal Engine graphics with Porta, for a better and more efficient production workflow.
Ipsum
Seamlessly manage data-driven graphics with Ipsum, a unified cloud-based data feed aggregation tool that offers easy management of data streams.
The application is integrated with native Unreal Engine and Viz​ engines and enables real-time data distribution to render outputs​.
Ipsum is ideal for any data-driven graphics, including master control, weather, info-bars, sports, elections, finance, and more.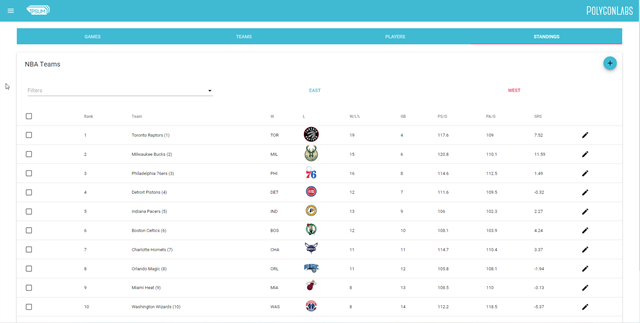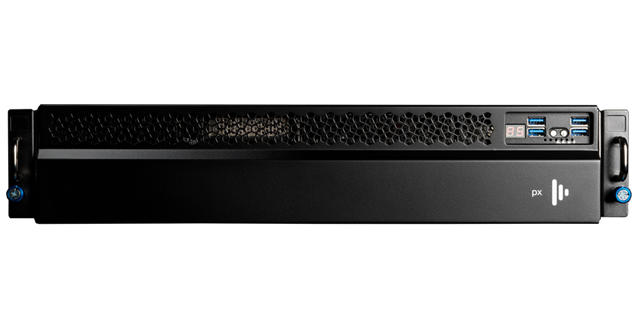 Powered by px
Engineered to power Unreal Engine vanilla graphics, the px is our high-performance render hardware that works seamlessly with Porta, and provides you with the assurance of best-in-class support and maintenance from disguise. 
High-performance render
px is a high-performance machine, customised for UE vanilla graphics, that can be used for any graphics application in a broadcaster's production facility. 
Workflow enablement
The best solution for configuration and hardware setup, ensuring the best performance possible. The px is ideal for graphics and video components, including AR, CG graphics, green screen virtual sets, MCR graphics and more.
Best-in-class support
Easily connect your Porta and px system into disguise's Emmy-Award-winning augmented and extended reality solution and benefit from our industry recognised support services.
Get started today!
Complete the form to learn more about how Porta and px will enable you to deliver next-generation broadcast productions!
What's new in Porta 2.2
The latest Porta release enables an end-to-end broadcast graphics workflow using Unreal Engine for CG, AR, XR and MCR, designed to fit your broadcast tools and day-to-day. 
Discover what's new:
- Seamless Graphics Control: control CG, AR, XR, and MCR through a single user interface and tool, no more juggling between tools.
- Native compatibility with Unreal 5.3: the native integration with Unreal 5.3 Motion Graphics ensures you get the latest updates instantaneously without doing anything on your end.
- Studio Visualisation and Design: Configure technical aspects while previsualising your studio's look with a simplified workflow.
- Improved UI: we are continuously working to improve and simplify your experience, so you can achieve more in fewer clicks. 
See for yourself! Book a demo with us at IBC where we'll be showcasing the lastest Porta release on INFiLED's stand - 2 B43
Get started today!
Complete the form to get started with Porta now: