rx
Introducing the rx, our dedicated system for hosting third party render engines, enabling new possibilities for scale out rendering. Engineered for the future of virtual production.
Speed at scale
The rx features the most powerful workstation GPU available. A proven leader, disguise has invested in delivering power and speed to your workflow.

Increased rendering capabilities combined with more power, enables creatives to deliver their vision for virtual production.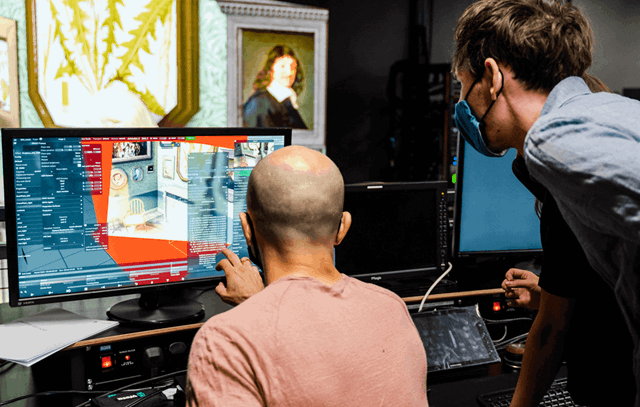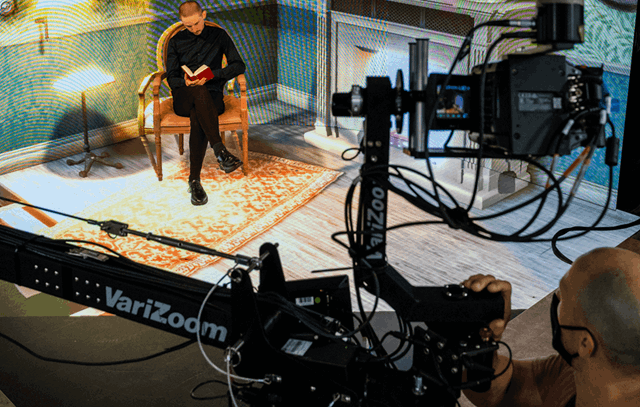 Create Effortlessly
The rx is the only turnkey solution for real-time rendering. Simple and code-free, rx requires no development skills to operate so you can focus on what matters most - creating an unforgettable immersive experience for your audience.
Engine Agnostic
Build your world flexibly using the realtime graphics engine of your choice. Scale from one to many synchronised inter-connected rendering nodes. If a project requires more than one render engine, simply add another rx machine to host that engine.

disguise is render engine agnostic, enabling creatives to select their preferred content engine. Notch, Unreal and Unity are all supported engines, allowing you to deliver the best possible visuals for your production.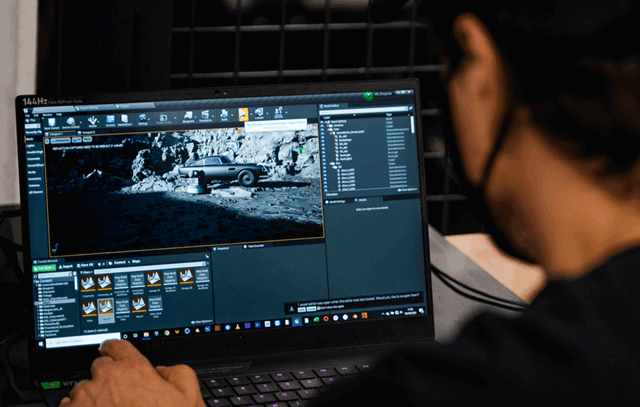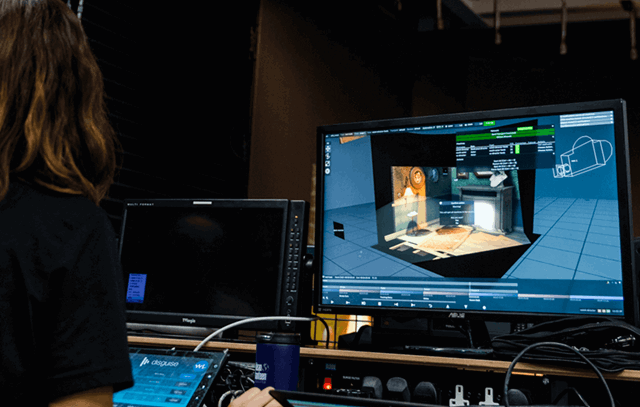 RenderStream
The perfect infrastructure to enable the rx, RenderStream will unlock:
Complete programming control - manage the parameters of your rendering engine directly from the disguise timeline on your core system.

Synchronisation - Sync up your disguise hardware systems over RenderStream - no third-party protocols needed.

Don't compromise - RenderStream will time stamp frames sent between systems so it's clear what needs to be rendered, keeping latency lower than other comparable video input systems.